One of the signature gift ideas for Valentine's Day has always been a new fragrance. Whether it's for your husband or boyfriend, or your wife or girlfriend, new perfumes and colognes seem to rank high on the gift giving list.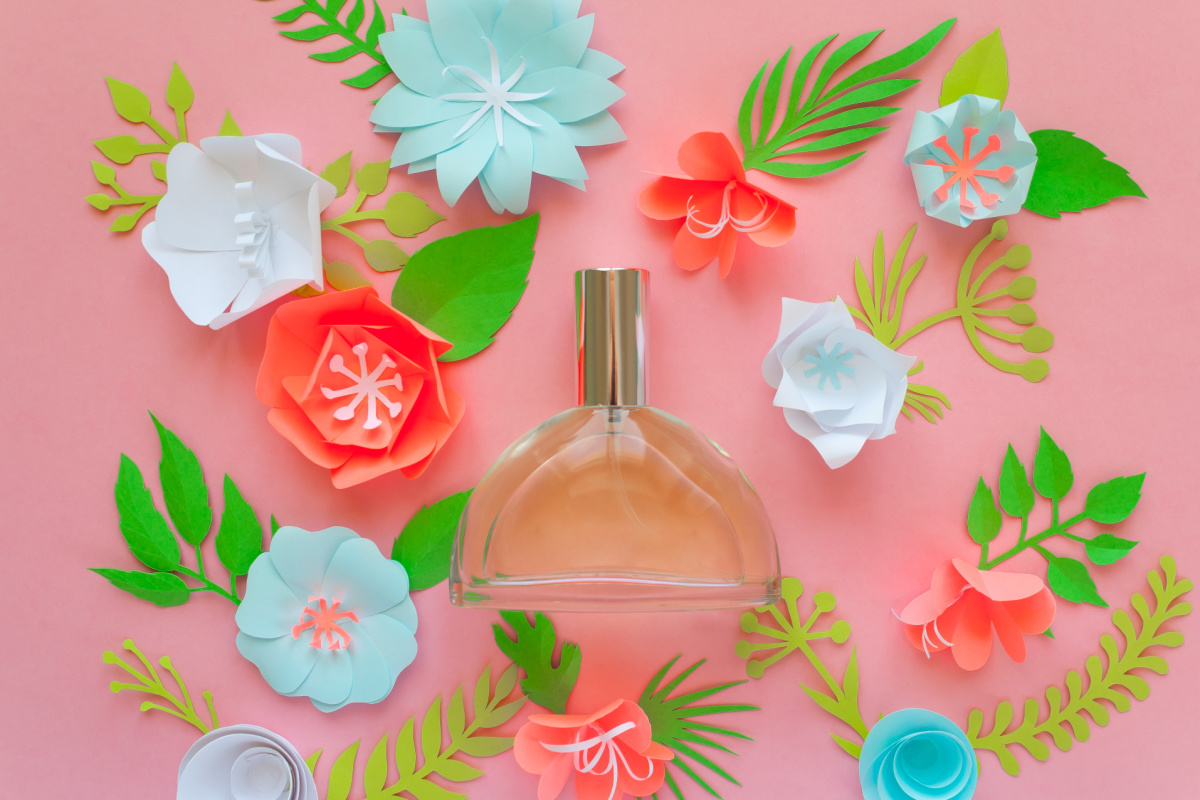 Is it because these tend to be things we don't normally treat ourselves to? Is it because we see them as personal and intimate gifts that aren't too intimate? Or do we simply want out partners to smell good, and we choose fragrances and scents that we like for them?
Whatever the reason, we love a good perfume or fragrance for just about any gift giving reason. We like to give them, as well as receive them., And we're not afraid to buy them for ourselves and our loved ones. We've rounded up some of our favorite scents for her, scents for him, and scents for fun. These are great for Valentine's Day and beyond.
Editorial samples may have been provided. Links may be commissioned.
Fragrances for Women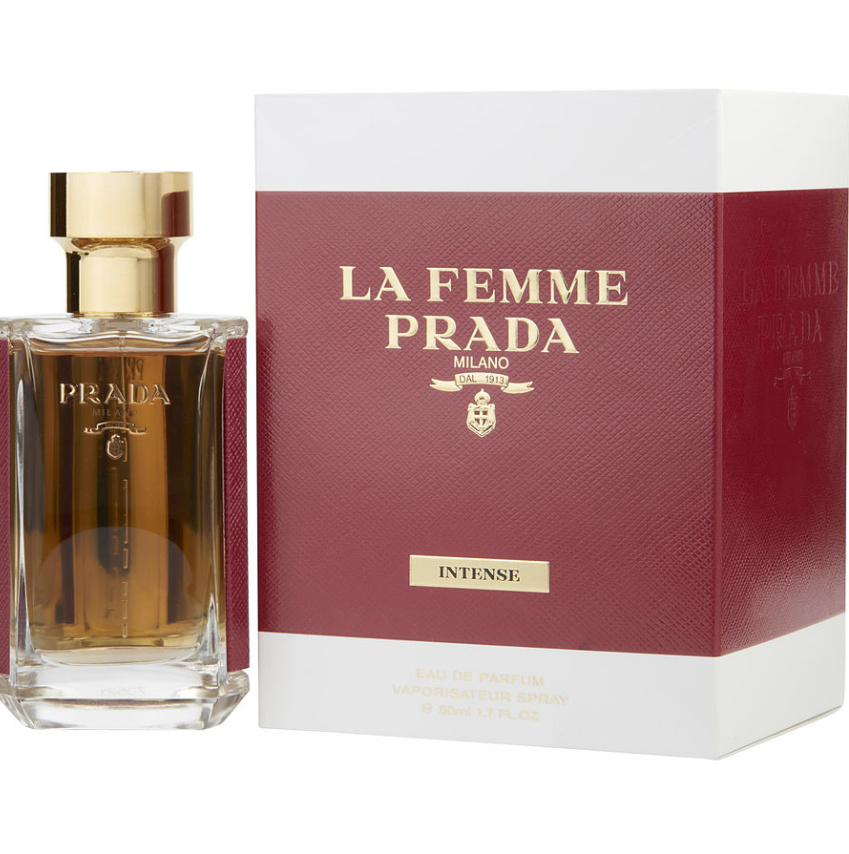 Prada La Femme Intense
La Femme by Prada has been described as a "creamy floral," with youthful freshness of Frangipani enriched by the essence of Tangerine and softened by Ylang Ylang. The bouquet is enhanced and refreshed by Tuberose and the essence of Tangerine. La Femme is softened by the addition of vanilla and bees' wax. An inherently feminine fragrance, it comes in a gold-tone metal bottle with pink leather bearing the original Prada logo. Great for that memorable special occasion, but soft enough to wear every day.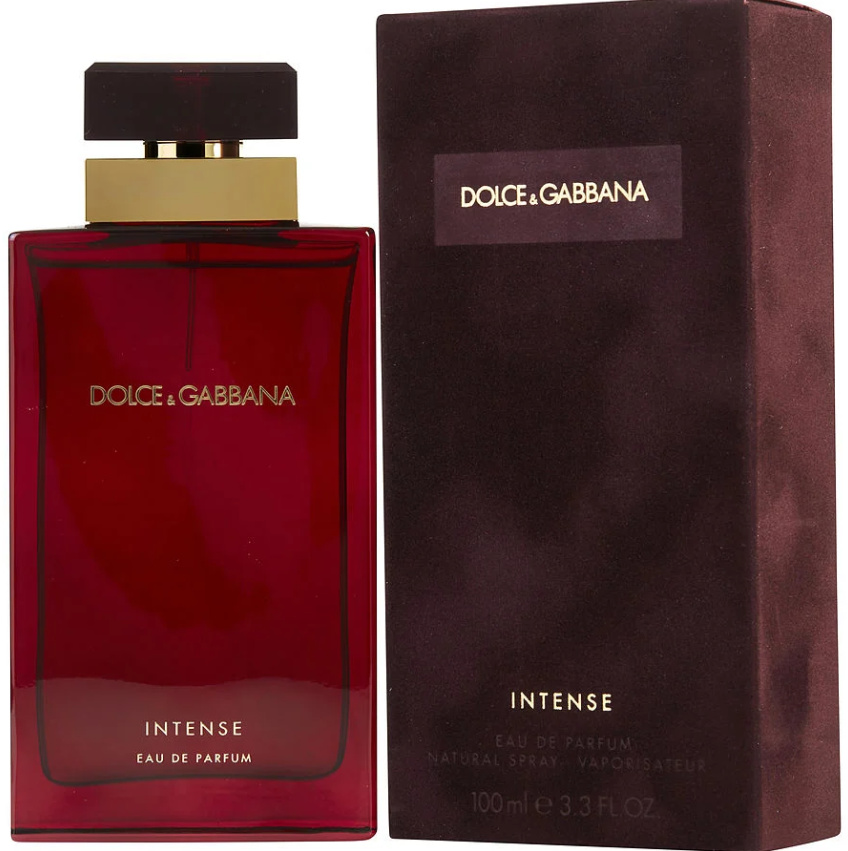 Dolce & Gabana Pour Femme Intense
An irresistible blend of floral-fruity tones, the Dolce & Gabbana Pour Femme Intense Eau de Parfum Spray entices joy in the moment. The perfume starts with invigorating notes of Green Mandarin and Neroli top notes, with Tuberose and Orange Blossom lending an enticing and feminine touch to the heart of the fragrance. The base is made of soft and oriental woody aroma of Sandalwood blending with sweet notes of Marshmallow. This long-lasting scent is sensual and intoxicating.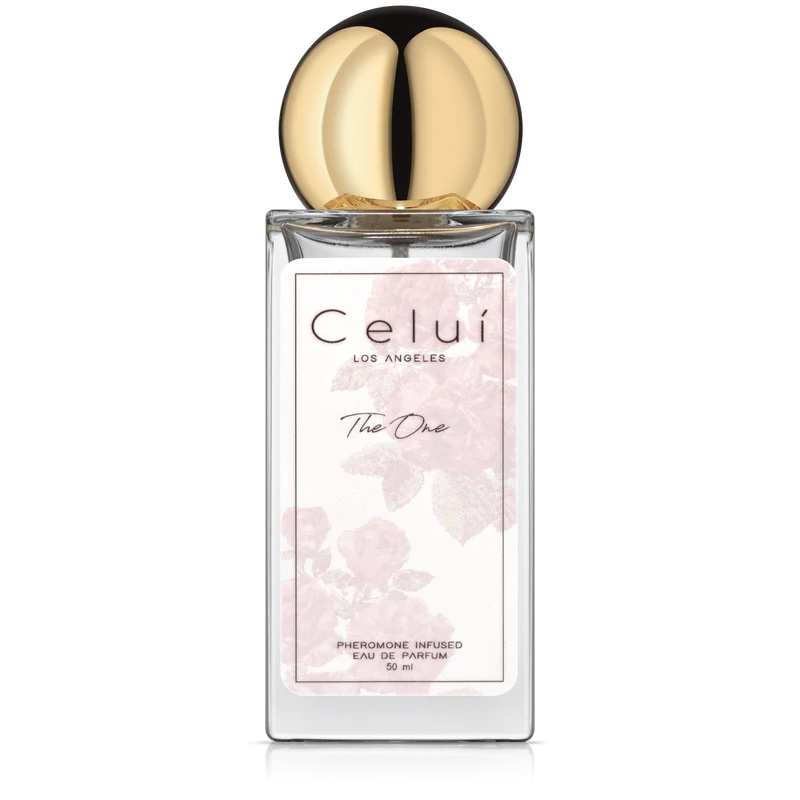 Celui The One
The One, Celuí's signature scent is designed for wear by both men and women, and is made of a blend of proprietary pheromones that are infused with exotic and natural essences to enhance each moment of your day. The One is an intoxicating blend of fresh florals, flowering fruits, breezy marine notes and safe synthetics. Celui's pheromones are made from wild plants, and the perfume has top notes of flowers like jasmine, gardenia, and orange blossoms. Mid notes are amber, tobacco and cedar, with base notes of oakwood moss, marigold and ambergris. You can wear The One alone or layer with other scents. Not overpowering, and pleasant for daily wear. Expect compliments with this one!
Fragrances for Men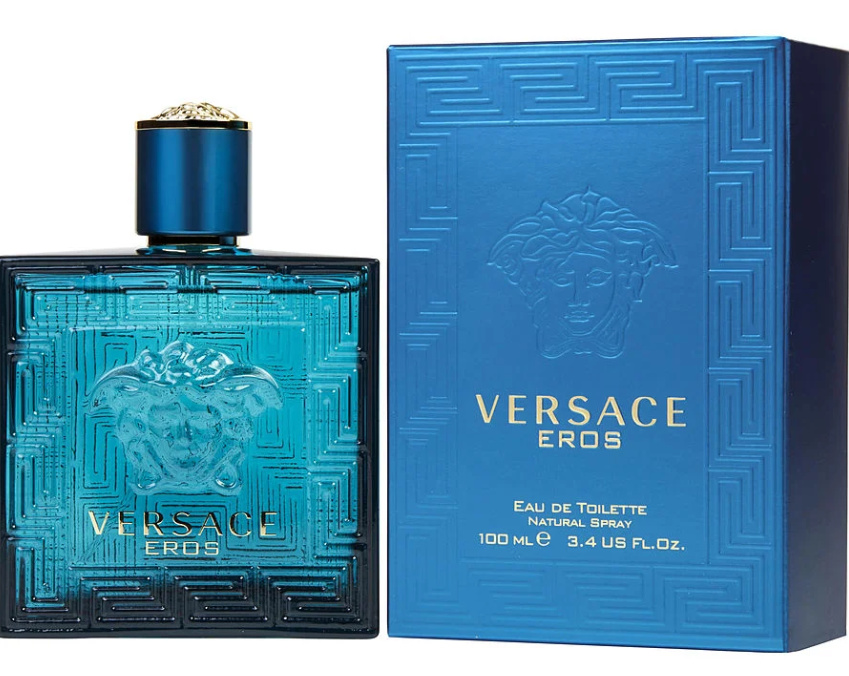 Versace Eros
Love, passion, beauty, and desire are the key concepts behind Eros, the new men's fragrance by Versace. As Greek mythology and classic sculpture have characterized the Versace world since the beginning, so the perfection of the male body is evoked with an allusion to Eros, the God of Love. Versace Eros is a fragrance for a strong, passionate man. It was designed for the man in his twenties.
Eros interprets the sublime masculine through a luminous aura with an intense combination of fresh mint leaves, Italian lemon zest, and green apple. This is accented by oriental notes like tonka beans, amber, geranium flower, and vanilla along with cedarwood, vetiver and oak moss round out the scent. This is a long lasting EDP; a single spray will last all day long.

Jimmy Choo Man
Sophisticated, confident, and modern, Jimmy Choo Man Eau de Toilette is designed for men of all ages. The first fragrance for men from Jimmy Choo, it is powerfully fresh and modern, created for a confident and refined man with a rebellious spirit. The effervescent signature fragrance combines distinctive materials: seductive lavender and fresh honeydew melon blend with pink pepper and pineapple leaf, while an elegant trail of patchouli leaves a lasting impression.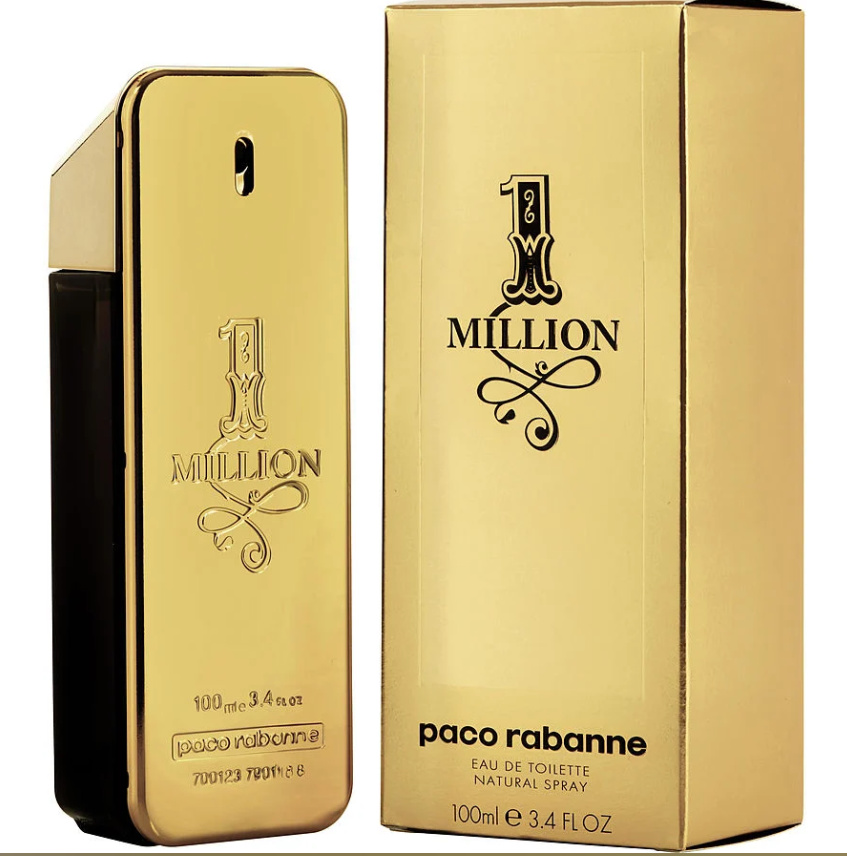 Paco Rabanne 1 Million
One Million Eau de Toilette is a fresh sweet and spicy fragrance for men with notes of amber, leather, and tangerine. It defies all the rules and upsets the codes while adding a touch of irresistible seduction. Worn mostly by the younger 18 to 35 crowd, this is a perfect choice for a night on the town. 1 Million is best suited for evening wear as it can be too strong for daily use.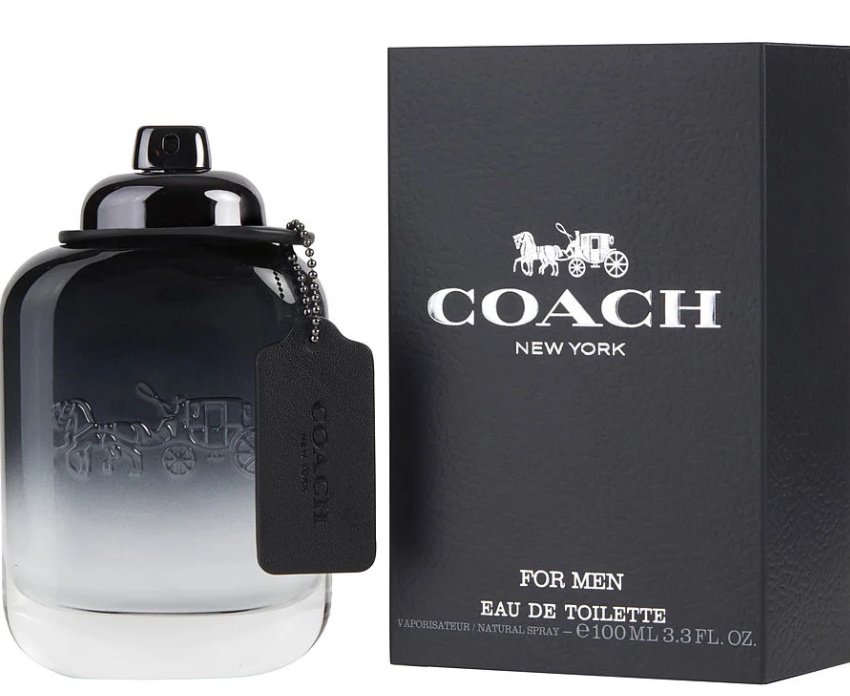 Coach For Men
Coach for Men Eau de Toilette is perfect for men with a fresh sweet and spicy fragrance. Top notes: Green Nashi Pear, bergamot, kumquat. Mid notes include cardamom, coriander, geranium; base notes are Haitian vetiver, suede, ambergris. A unique modern scent that creates a lasting impression. Suitable for everyday wear and special occasions and can be worn by men of all ages.
Fragrances for Fun
Demeter Fragrance Library is known for their interesting fragrances that smell like Playdoh, Baby Powder, and Dirt. Well, they've put together some great scent sets that are perfect for that cheeky Valentine's Day gift.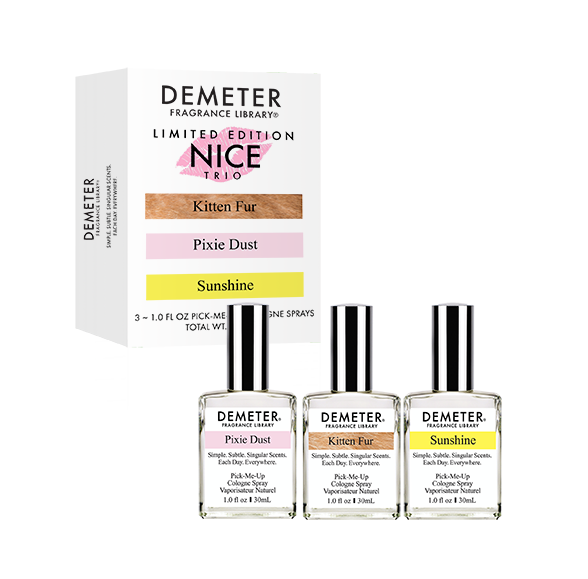 Demeter Nice Set
The Demeter Nice Set has four fragrances – Kitten Fur, Angel Food, Sunshine, and Pixie Dust. It's a perfect collection of fragrances that smell like happiness and joy. These fragrances are a little sweet, kind of clean, and a whole lot of comforting.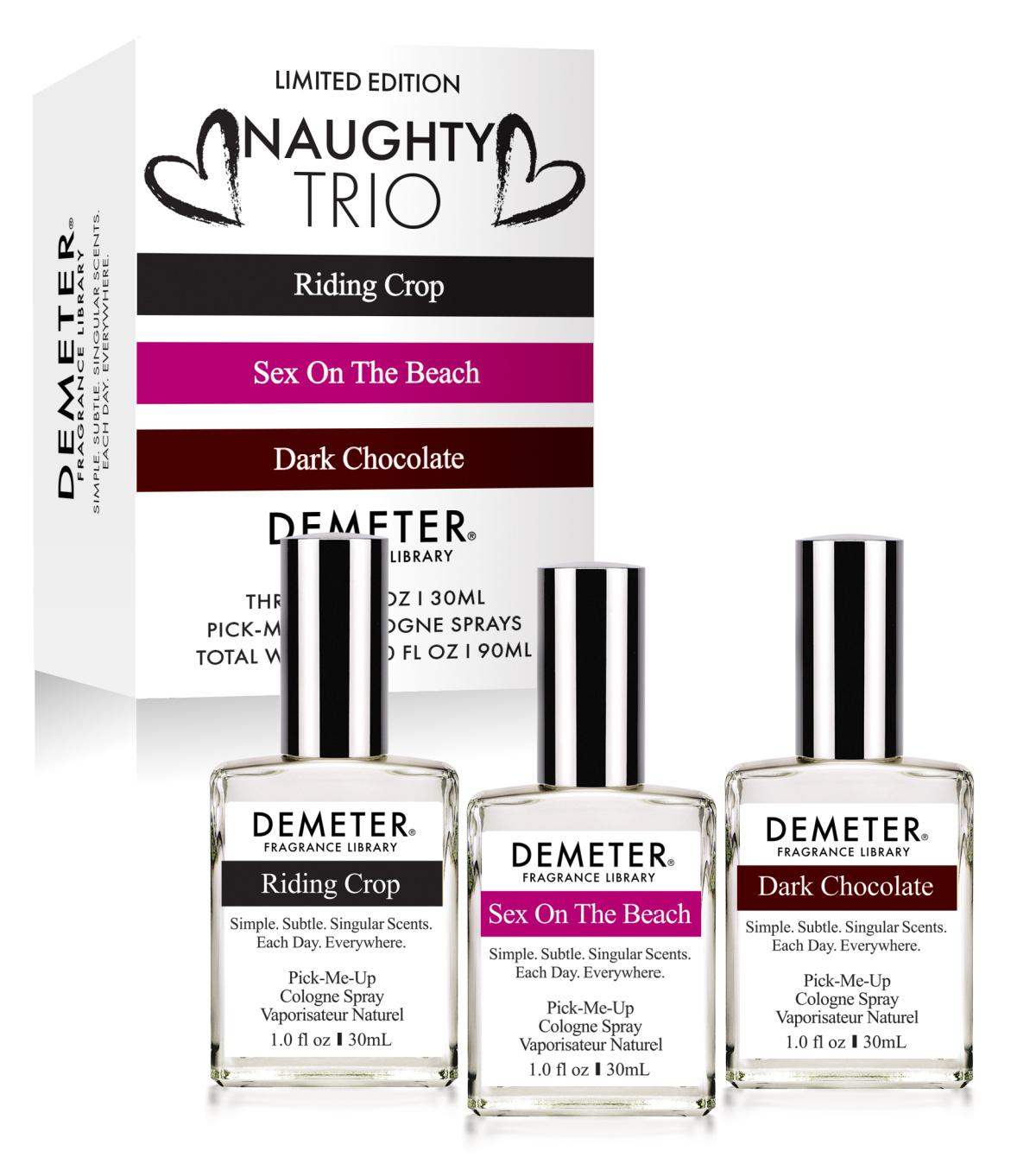 Demeter Naughty Set
As a total counterpoint to the Nice set, Demeter's Naughty Set has fragrances like Sex on the Beach, Riding Crop, Dark Chocolate, and Dark Roses. Think erotic, sensuous scents like dark chocolate, worn leather, your favorite cocktail, and a sultry rose fragrance that's unlike any others.