Sunflowers are one of the signs of summer, and one peek at Instagram tells you that the sunflower fields are in bloom everywhere. This ideal summer cocktail was inspired by those fields of flowers.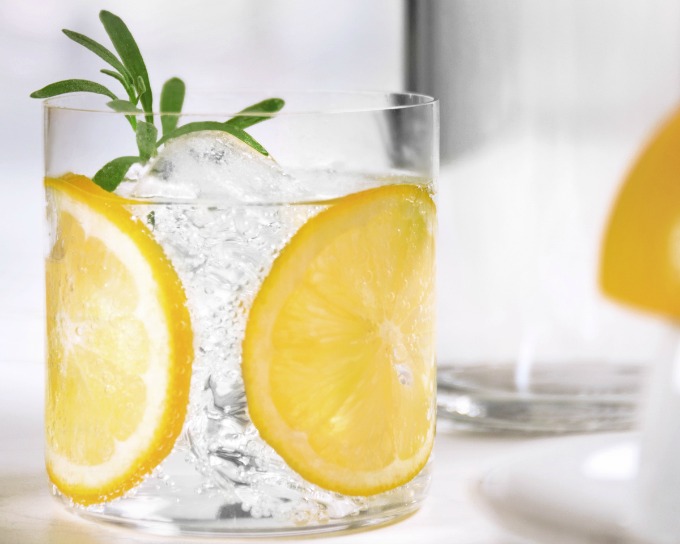 This is a great, light cocktail that's perfect for summer. It's also a good basic for someone that wants a drink, but isn't a big drinker.

The Sunflower Spritz is basically a vodka spritzer with a hearty dose of lemon. Think of it as a fizzy, slightly boozy spa water. Mmmm…
Sunflower Spritz Cocktail Recipe
Links may be commissioned.
You'll need a couple things for this. The first is a cocktail shaker. Of course. Here's one of our favorite cocktail shaker sets that's sure to last a long time. If you'll be making a lot of these, you might want to invest in a mandolin slicer for the lemon wheels. It just makes the lemon wheels so easy to cut, and gets them so thin and even. Win-win. And maybe a citrus squeezer or juicer, too. I don't know about you, but my hands aren't as strong as they used to be.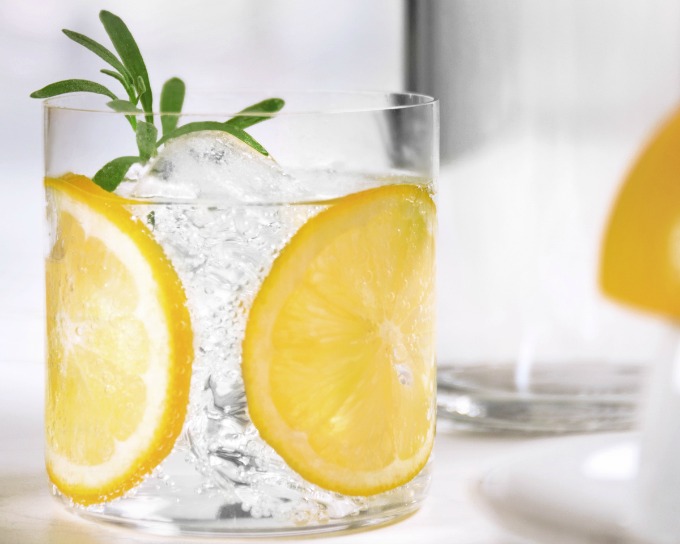 Sunflower Spritz
Ingredients
1 oz. Van Gogh Vodka
1 oz. lemon-lime soda
1 oz. club soda
1/2 lemon, squeezed
Lemon wheels, for garnish
Rosemary sprig, for garnish
Instructions
Fill a cocktail shaker with ice. Add the vodka and lemon lime soda. Shake well until chilled.
Strain into a rocks glass filled with fresh ice.
Stir in club soda gently.
Top with lemon juice
Garnish with lemon wheels in the glass and a sprig of rosemary.
Doesn't this cocktail sound so delicious? It's super simple to make this a non alcoholic cocktail, or a mocktail, if you have a non-drinker, too.