Skin Smoothie samples were provided for consideration.  All opinions are most definitely my own.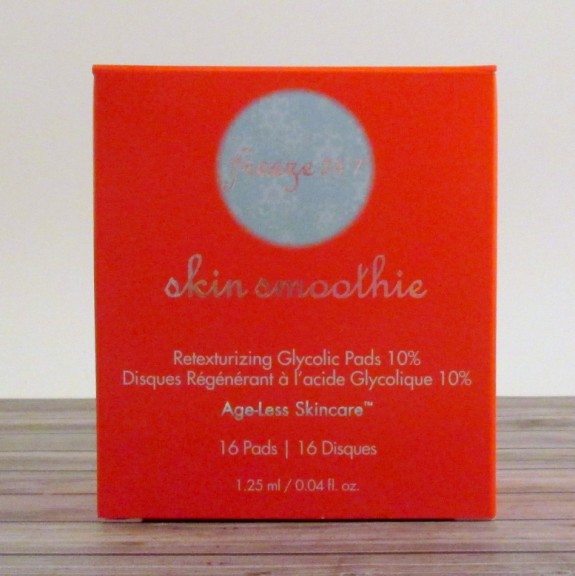 I'm not sure whether it's my age, the change in seasons, or a combination of both, but lately, I've been getting dead skin that just won't slough off.  Usually, with a cleanser and a facial scrub, my skin is soft and good to go.  Not so much lately.  And that's just not cute. It gets highlighted by your makeup and it's just a mess.
What is the Skin Smoothie?
I decided to give the Freeze 24-7 Skin Smoothie a shot at fixing these issues.  First off, I picked up the box, and was like "wow, this is really light!"  Then I opened the box up and this was what I found: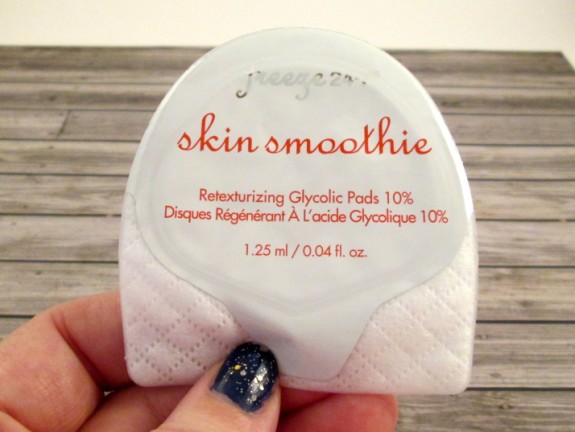 Ummm…what?  What the heck is this?  Where's my skin smoothie?  You see, I thought it was supposed to be a mask and I was expecting to find a jar of something!   But no.  Once I read the box I realized that Skin Smoothie was a one step glycolic pad that helped to exfoliate and re-texturize your skin.
Even though it totally wasn't what I was expecting, I decided to give it a try.  Here's my play by play.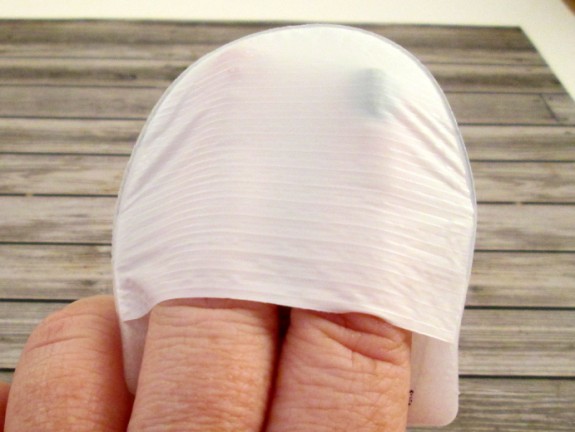 "How does this thing go?  Oh, it has a plastic sleeve, I bet that's for my fingers!"
Wiping it all over my face: "Hmmm..nothing too bad.  Just feels damp."
Letting it sit for a couple minutes: "It's starting to tingle. Oh, it's burning!  It's burning!!  Oh, it stopped!!  That's kinda nice."  I only felt burning for about 10 or 15 seconds, and I have really sensitive skin.
And then it was done.  I got up and looked in the mirror.  My skin was glowing!!  I applied my moisturizer, and went ahead and got ready.  The Skin Smoothie takes literally a couple minutes, and you can do it wherever.  I did my first one while I cruised Facebook.
I am soooo glad I decided to go for it.  I'm telling you, my skin hadn't felt this great in quite a while.  Now that I've used the Skin Smoothie a few times, my skin is amazing!