Thanks to SAS Shoes for these fab ballet flats.
Are you ready for fall? Whether you're ready or not, it's coming fast and furious. This past weekend I even had to turn my heat on. Yikes!!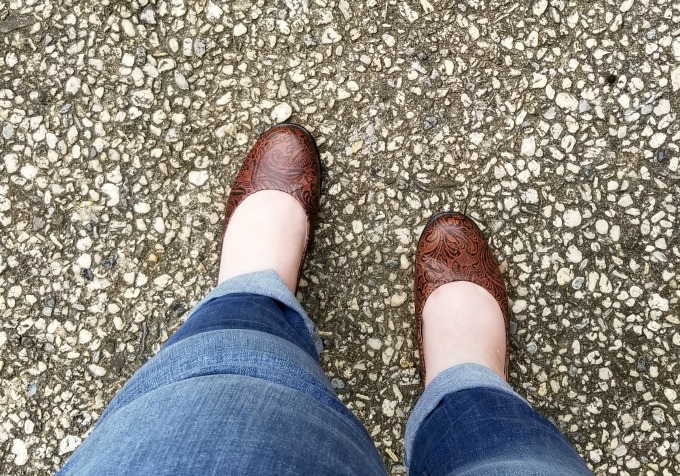 I've started to pack away the summer wardrobe and break out the fall clothes. This also means it's time for the sandals and flip flops to go back into the closet. These fab shoes from SAS are helping me to make this transition.
Now, I have to confess, I love crazy and wild shoes. One quick glance at my shoe racks will show you vivid colors, fun patterns, and even some wild animal prints. One of the things that is really lacking, though, are those normal shoes.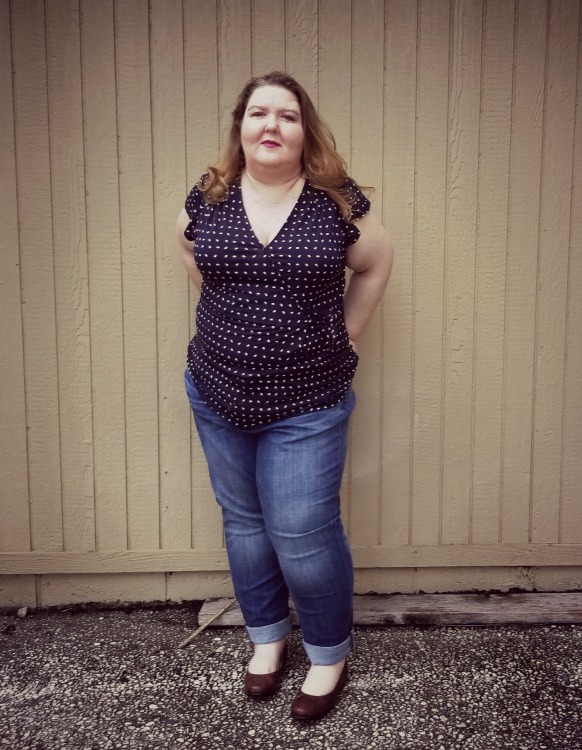 As much as I hate to admit it, a girl cannot wear striped espadrilles or Boston Terrier print shoes every day to every occasion. And there are times that coral skimmers aren't appropriate either.
Now, that's not to say that these Scenic flats are plain or boring. Oh no. They're in a great pattern called Cowboy Floral that looks like tooled leather. Now, I've always liked tooled leather. It lends that air of luxury and exquisiteness to everything.
The Scenic Cowboy Floral ballet flats are so great for all your everyday shoe needs. From a distance they look like a regular brown flat. But up close…up close is where the magic happens. They add that little sumtin sumtin to your outfits. They go great with jeans and capri pants, but also look good with skirts and dresses.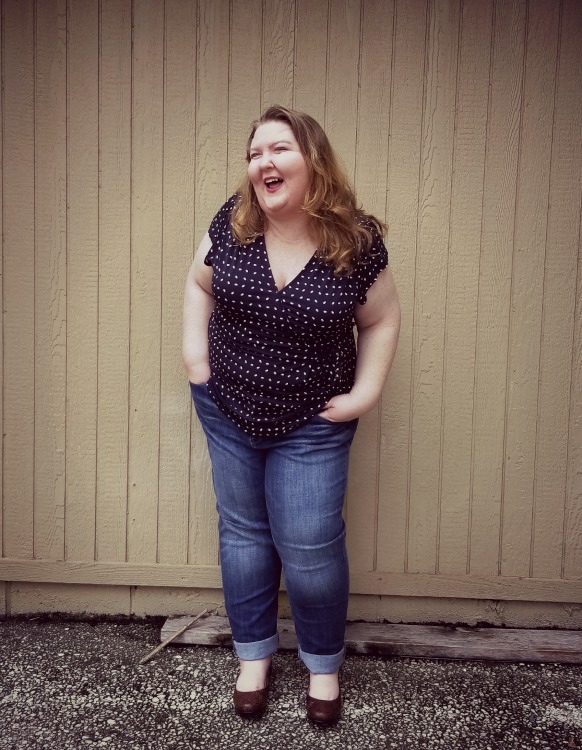 The Scenic Flat is made of a 100% genuine leather upper. It also has a removeable footbed that's washable. We all know how important that can be. Pair that with the Lightweight Supersoft Sole that cushions your foot every time you take a step and you have one comfy pair of shoes.
The shoes don't just have quality construction, though. Nope. They also have your choice of widths from narrow to extra wide. You can tell that these shoes were made to last.
You're totally going to want to add a pair Scenic ballet flats in Cowboy Floral to your fall wardrobe. You won't regret it.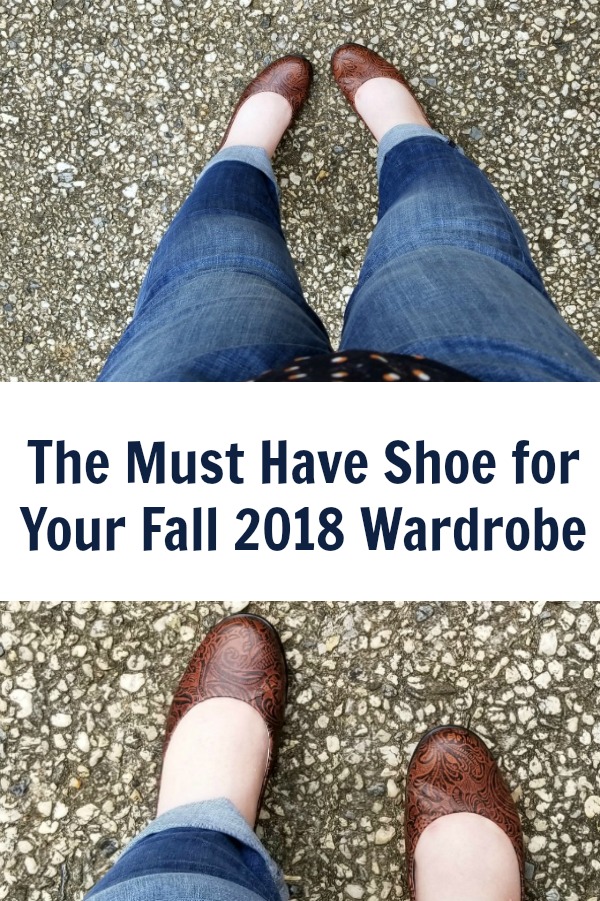 You might also like