Our eyes are one of the most important parts of our bodies, yet so often we fail to take care of them. We totally take our eyes for granted, and let's face it – it's not like they can fix them if something happens.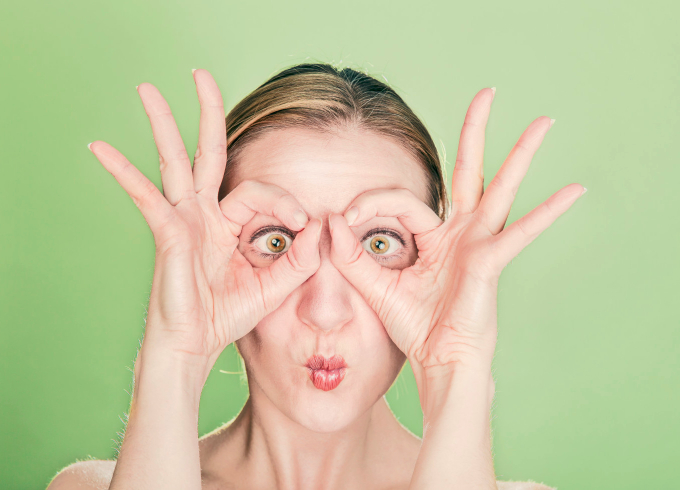 It's so important to take care of our eyes. Here are some of our favorite items to help protect those peepers.
Put Your Best Eyes Forward
Editorial samples provided. Links may be commissioned. Thanks for supporting our site by shopping through them.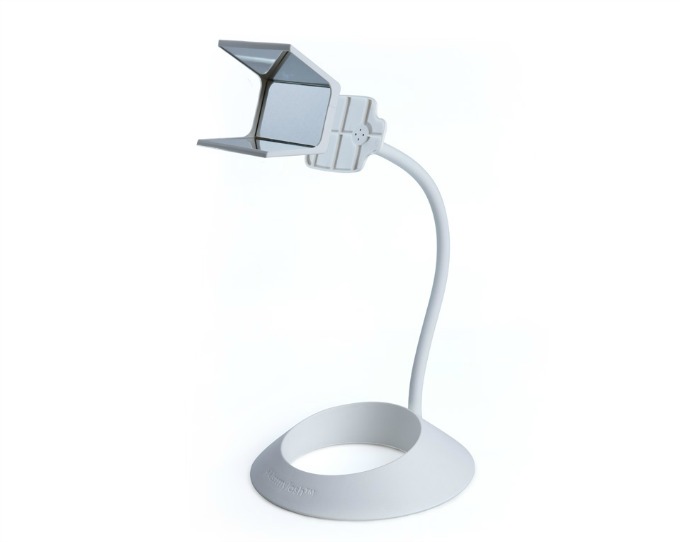 Kiss My Lash Eyelash Mirror
We all want long, lush eyelashes. There are a few ways to get them. False eyelashes are one of the quickest, and easiest. But, as with all things, practice makes perfect. Kiss My Lash Eyelash Mirror is specially angled to make putting on fake eyelashes easier, and practically foolproof. Pair it with the adjustable stand, available separately, and you'll be a master of your eyelashes in no time.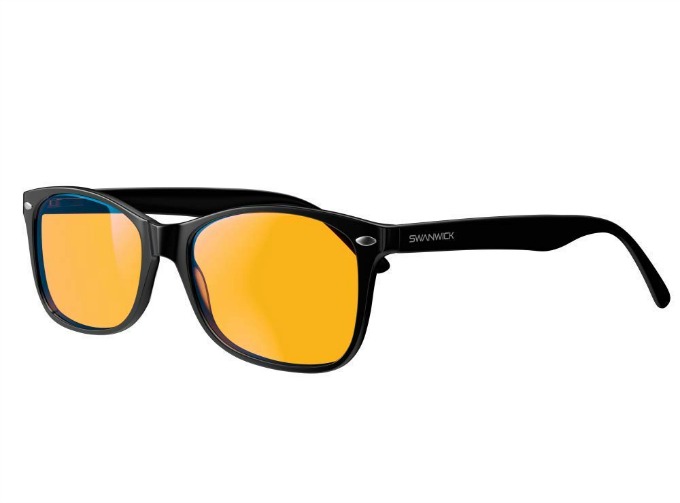 Swanwick Blue Light Blocking Glasses
Okay, I'm going to admit it – I always thought this was junk science. However, I've been wearing these Swanwick Blue Light Blocking glasses all week, and I really notice a difference. I don't know if they're saving my ivision, but I do notice that I have less eyestrain and I'm not getting headaches after a few hours of working. Not only that, they're kind of cute.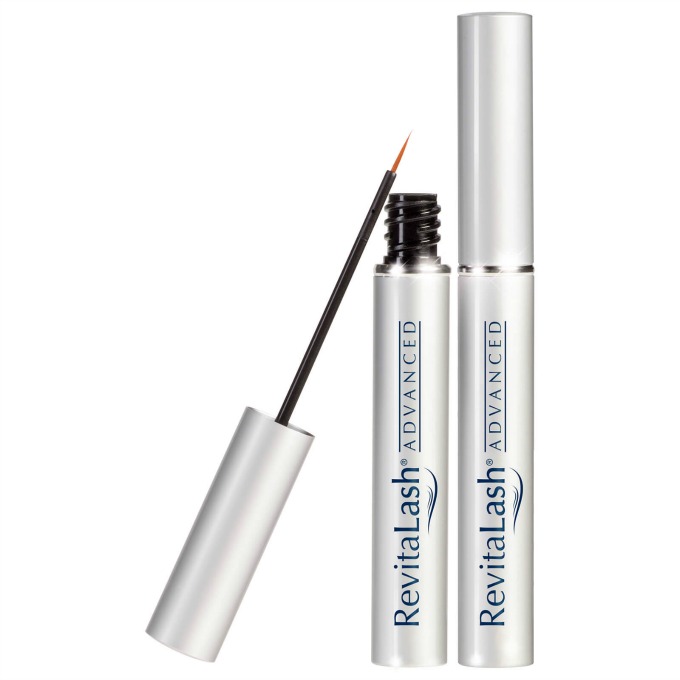 Revitalash
I've mentioned several times, but I might have the shortest eyelashes ever, naturally. They're short and dense, like a dog's eyelashes. Revitalash eyelash conditioner is one of my fave secret weapons. With dedicated use, it really grows your lashes. Now they've expanded the line into eye makeup with items like volumizing primer, volumizing mascara, and eyeliners.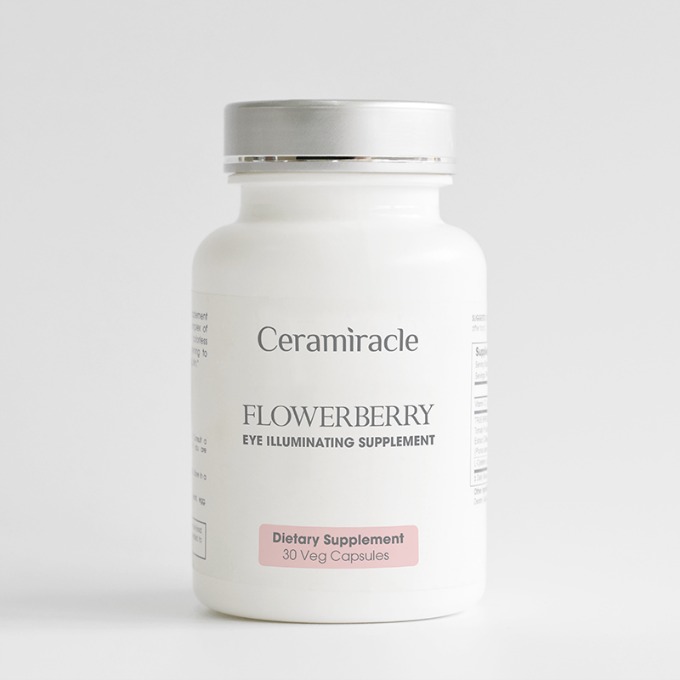 Ceramiracle Flowerberry Eye Illuminating Supplement
Flowerberry is doing something different. It's a supplement that claims to be enhancing our eyes from the inside out. Ceramiracle's newest supplement is helping to combat dark circles, supports your vision, and even helps to filter out harmful blue light. It does this with a proprietary blend that includes Chinese herbs as a major component. As always, Ceramiracle is a cruelty free brand, and these are no exception.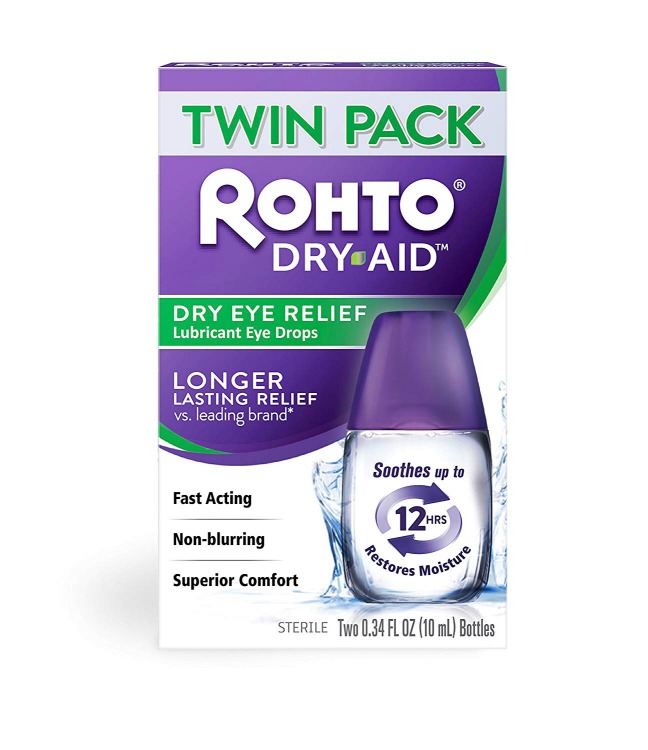 Rohto Dry-Aid Eye Drops
In the fall, my eyes get so dry. It's a combination of allergies and the changing weather. Rohto Dry-Aid Eye Drops help moisten your eyes and get rid of that burning sensation and itchiness. They're also fab for travel and help with lack of sleep and changing environments. Or when you're working and concentrating really hard, and you find yourself not blinking? I've started doing that, and I thought something was wrong with me! Apparently, it's more common than I knew. Rohto Dry-Aid eye drops can help in all these situations.
These items will all help protect your eyes, and treat them the way they deserve to be treated.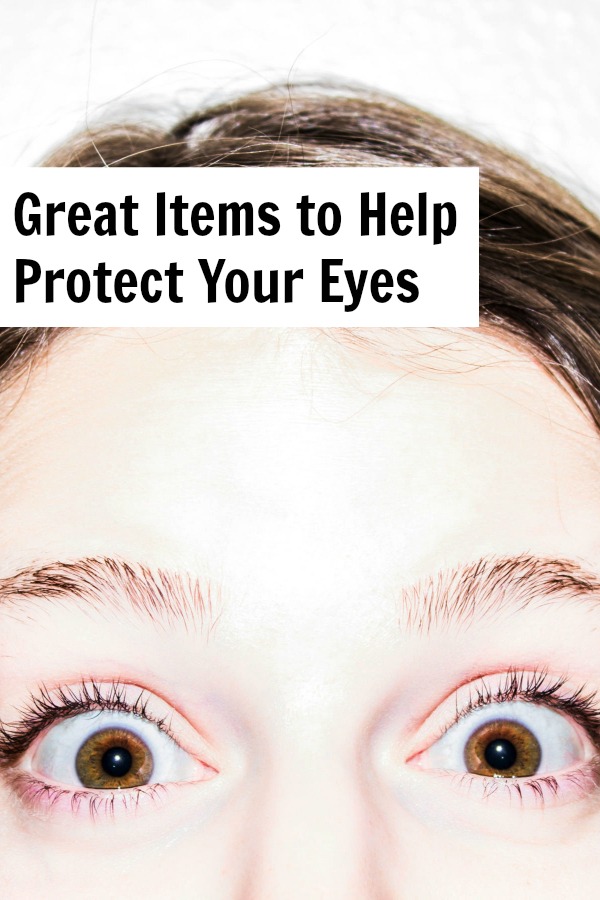 You may also like