The leaves are finally changing in my area. I'm gonna be honest, I didn't think we'd get a great fall color display this year. Mother Nature has great ways of tricking us, though.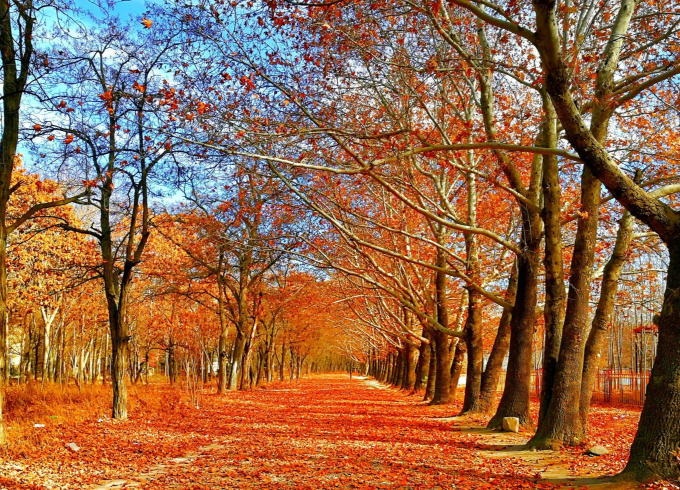 Now that summer is gone, and fall is officially here, we're having to change up a lot of things.  Days are cooler – or insanely hot, depending. We're wearing boots and scarves, and allergies are back.
Fall 2018 Must Haves
Editorial samples were received. Links may be commissioned. Thanks for shopping through our links and supporting our site.
We've gathered up some of our favorite items that are kicking fall off the right way.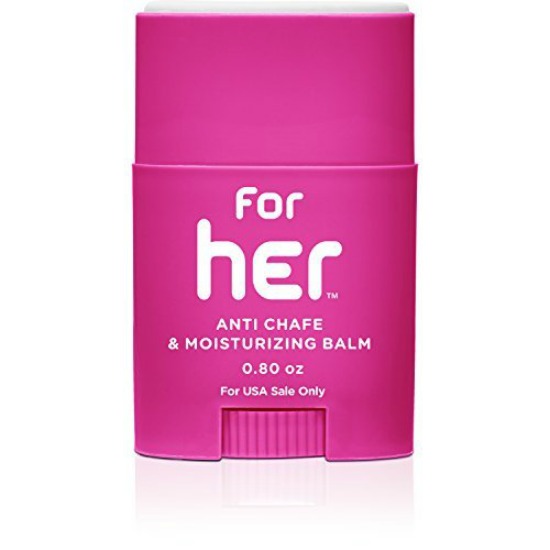 Body Glide
Body Glide is a miracle product. You simply apply it, and it helps to prevent chafing. It does this by creating a barrier between your skin and the irritant, but also by adding a lubricant. Body Glide works for chub rub, athletes, cyclists, runners, and so many more. There's even a version for your feet, for those shoes that always rub, or that new pair you didn't get a chance to break in.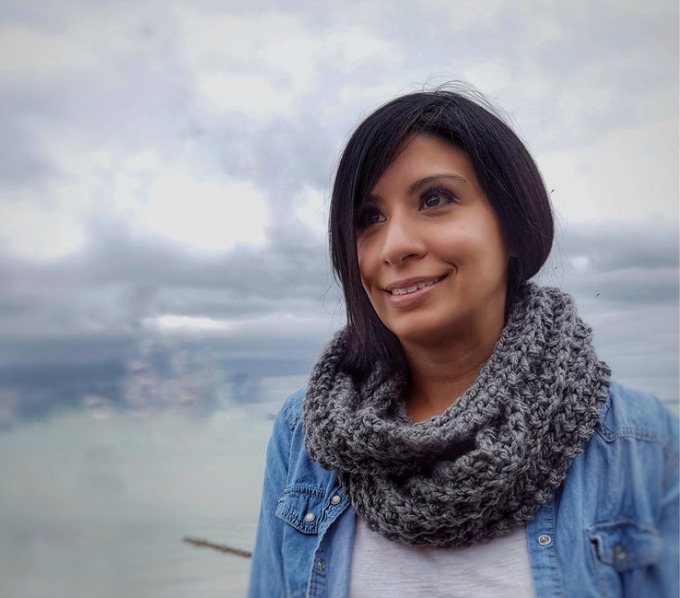 Dynamo Infinity Scarf
One of the essentials for cooler weather is a great chunky scarf. We're loving this handknit one from Dynamo. It's soft and cozy, yet still so sturdy. And it's not too wide. It's a great width for wrapping around twice, and still looking cute, not like your mom bundled you up for the great blizzard.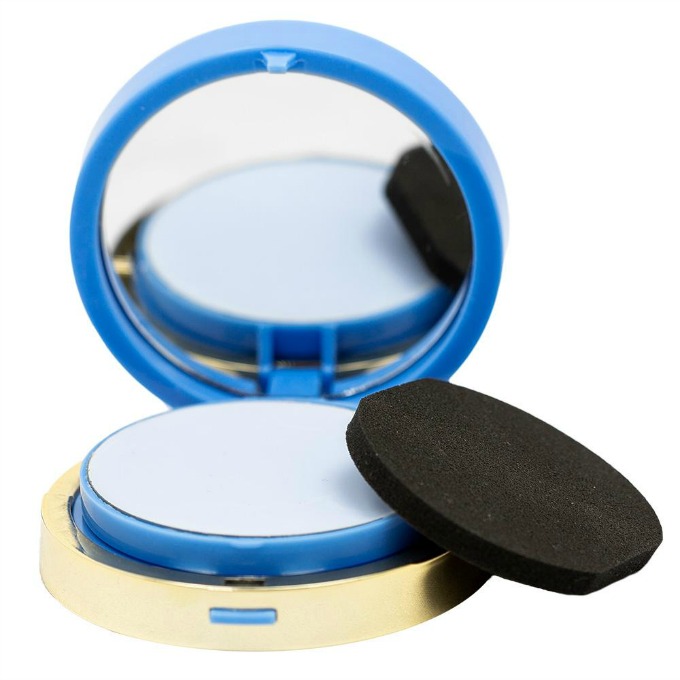 Veil Automatte Mattifying Base
Ahhh..Autumn…the time when mornings can be in the high 20s, and the afternoons can be in the low 70s. Protect your makeup with Automatte from Veil Beauty. Start with your illuminator, then apply automate to give you a fresh, polished look all day. If you need a touchup, that's easy too. Automatte will help prevent your makeup from breaking down and will keep the shine at bay.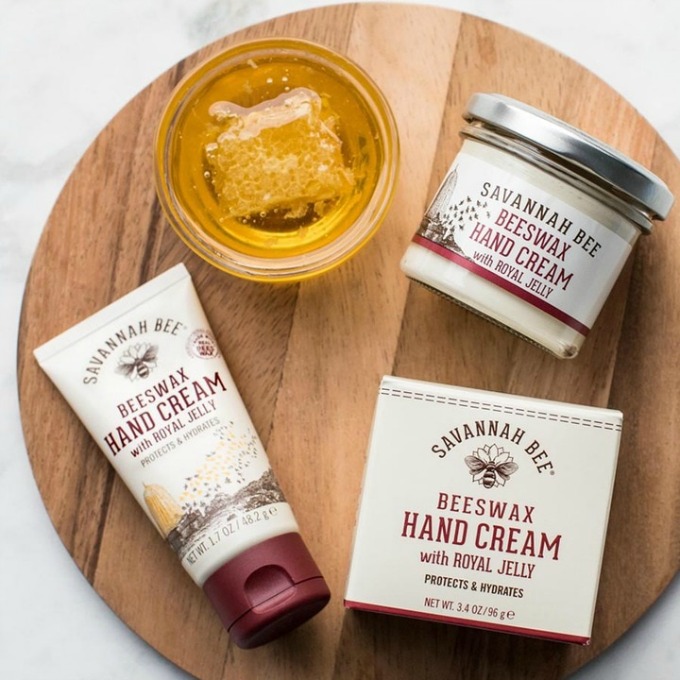 Savannah Bee Beeswax Hand Cream
Honey, beeswax, and royal jelly have been used in beauty products for eons. Savannah Bee has combined the best of these, along with some other fab natural ingredients into their amazing Beeswax Hand Cream. This stuff is going to save your hands this fall. The hand cream moisturizes and nourishes, while also protecting your skin from the harsh elements, whether you're doing yardwork, hitting the orchards and the pumpkin patch, or just living your life.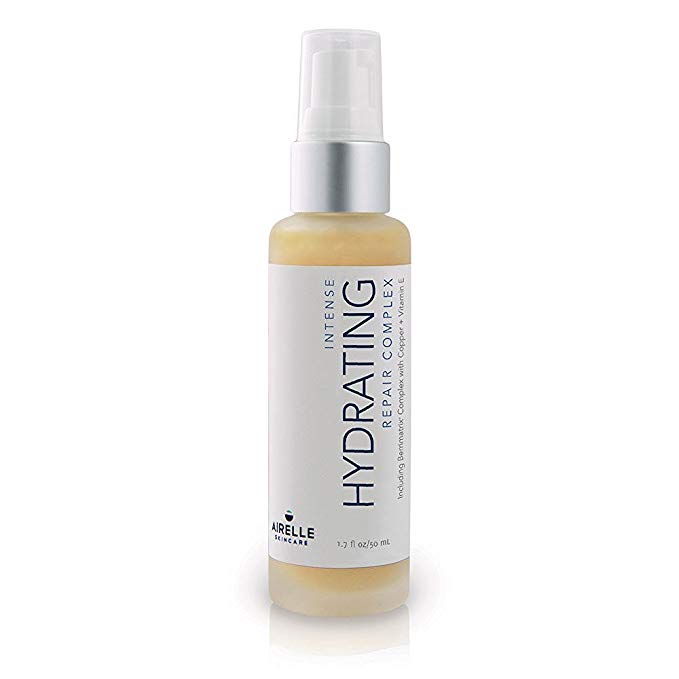 Airelle Skincare
With the changing seasons, you should reevaluate your skin care routine. Airelle is here to assist you with the changes that cooler weather brings. Their exfoliating cleanser gets rid of the grime and the dead skin cells, and leaves your skin looking fresh and new. The glycolic acid, combined with the refined bamboo particles, works wonders.
Pair the cleanser with the Intense Hydrating Repair Complex for deep down moisturizing benefits. It hydrates. It firms. It fights the signs of aging, and makes your skin look more youthful and rejuvenated. Exactly what your fall affected skin needs.
Hopefully these five easy pieces will get your fall and autumn kicked off on the right foot.