We all know someone that has a perfect smile that we're totally jealous of. Their teeth are all really even, and the same exact shade. Wanna know the secret to their perfect smile?  More likely than not, it's porcelain veneers, my friend.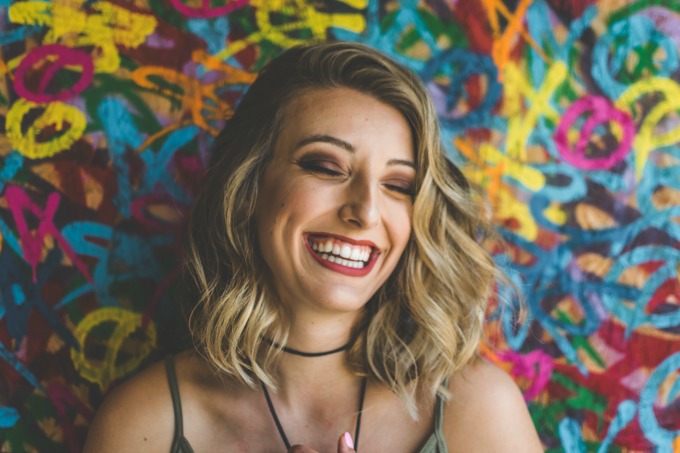 Porcelain-made veneers are small and thinly designed pieces of porcelain made to look like your real teeth. They're designed to give you a natural and brighter smile. These veneers are created specifically for your mouth and are attached firmly to the front of each tooth that needs it. Veneers are perfect for fixing problems with your teeth such as discoloration, cracked and broken teeth and other issues that make your smile less-than-perfect.
Not only are these veneers perfect for drastically improving someone's smile, they have also been called a dentist's 'facelift'. They're used to add length and width to teeth that need it and improve the appearance of your face and smile. Below are some answers to common questions patients have about the option of veneers.
Are Veneers A Good Option for Me?
Those who would benefit the most from veneers are patients who have uneven, worn down, discolored, chipped, misaligned teeth or gaps in their teeth. While some dentists will use veneers for patients that have really crooked teeth, most will recommend getting your teeth straightened beforehand. For people who have gum disease or tooth decay, veneers aren't usually recommended. Additionally, anyone that has a history of grinding or clenching their teeth are also not great candidates.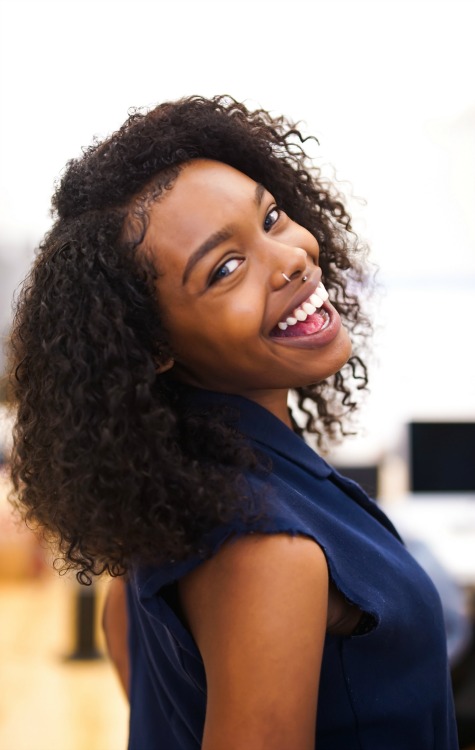 How Long Will Veneers Made Of Porcelain Last?
A great benefit of veneers made of porcelain are that they can last anywhere from 10 to 30 years when properly taken care of. The main reason they may fail before this time frame is if there's trauma to the tooth, tooth decay, or active gum disease. To make sure they last a long time, it's essential to schedule regular dental cleanings and checkups. You should also be sure to brush them gently two or three times a day with a soft-bristled toothbrush.
Do Veneers Made From Porcelain Look Fake?
Like with all dental procedures, results can vary from person to person. However, the main goal with porcelain veneers is to give you a natural look that mimics real teeth. While veneers can definitely appear fake in some cases, your dentist and the laboratory should work together to give you a custom set of veneers that match your teeth. The doctors at Union Square Dental cautioned us that cosmetic work using veneers is not taught in dental school, so you definitely want to find a reputable dentist who receives extra training and reads up on the latest dental procedures.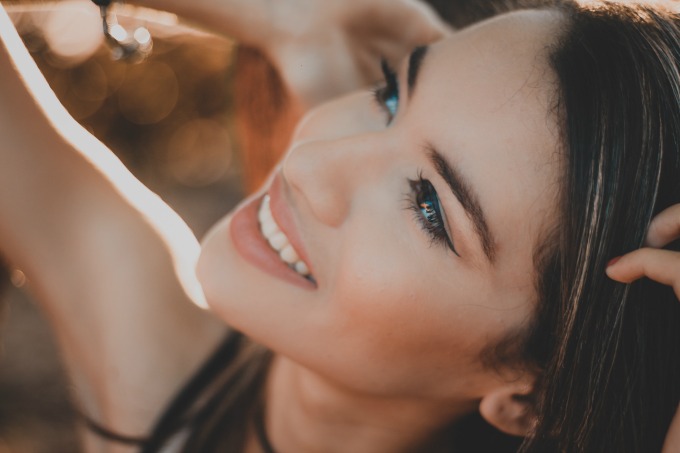 How Much Will Veneers Cost?
Porcelain veneers can run from a few thousand dollars to $10,000 or more. The actual price is determined by a variety of factors including how many teeth are being treated, the complexity of your case and the experience and educational background of your dentist. Some dentists might charge their patients a flat rate per tooth while others might charge on a case-to-case basis. Veneers may not be the most affordable dental procedure. However, they are made to last and you can certainly get your money's worth by taking care of them.
Can I Use My Dental Insurance?
In most cases, veneers are considered a cosmetic procedure and will not be covered by many dental insurance policies. If you require veneers to cover up the damage done to a broken or decayed tooth, you might be able to get some or all of the cost covered by your insurance. You can discuss your veneer options with your dentist and work together to find what's best for you and your insurance.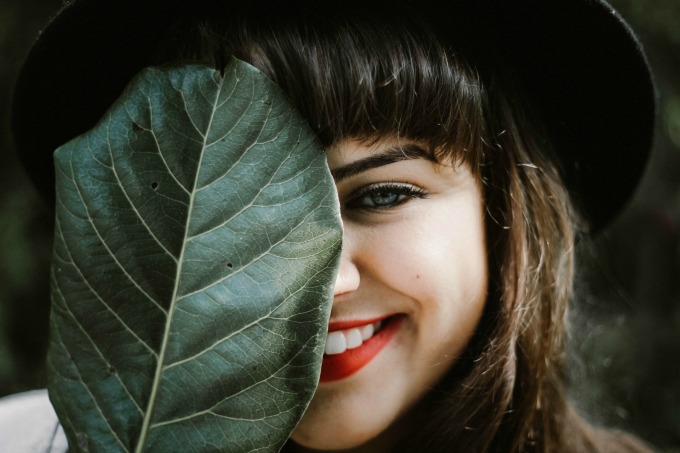 How To Choose The Right Dentist?
Just like with any other type of procedure, choosing the right dentist should be based on their experience. Porcelain veneers are expensive to have done. Because of this, you want to be sure to find a reputable dentist for the process.
There are a lot of things to consider before you make the decision to get veneers made of porcelain. Many insurance companies may not see the value in you having a nice smile. However, the decision to get veneers can be an investment you make in yourself that will pay you back with a great smile for years to come. A nice smile can improve your confidence and your life as a whole.