Recently, I went on a trip to Napa. While the scenery was amazingly beautiful, and the wine was delicious, the weather was hot. Blazing hot. Of course, we were spending a lot of our time outdoors, taking tours of various vineyards. And, of course, you still want to look amazing.Know what the secret is to looking great?  Melt proof makeup.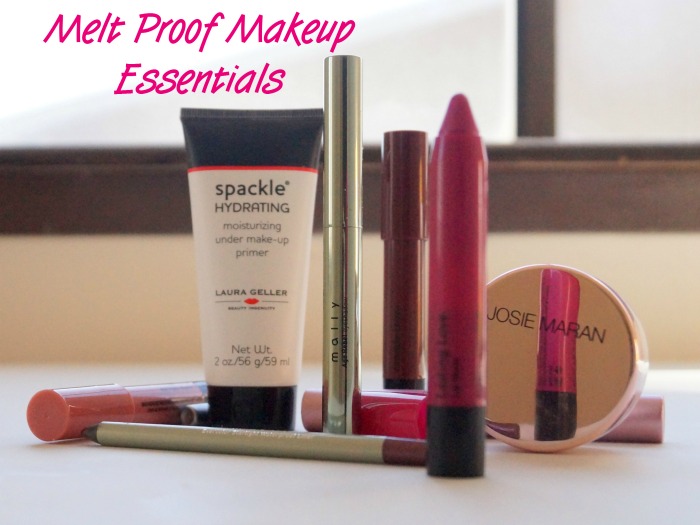 Here are the melt proof makeup essentials, courtesy of QVC, that were in my makeup bag to help combat the heat, and keep me looking photo ready.
Melt Proof Makeup Essentials

Spackle Hydrating Primer
This was the number one melt proof makeup essential item.  I'm a recent convert to Laura Geller's Spackle. I swear, I think this is like magic in a tube. Spackle evens out your skin tone, hides the flaws and imperfections, helps minimize your blemishes, and moisturizes your skin. Oh yeah, and it provides the perfect canvas for your makeup.  In the heat, it helped to prevent it from sliding off your face.  Amazing.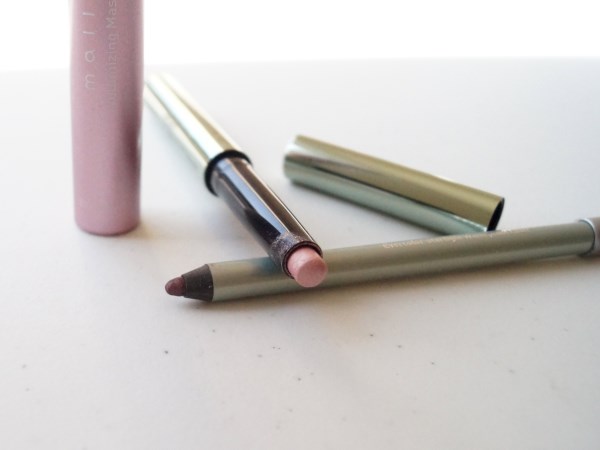 Mally Beauty Stay Put Summer Eye Trio
Mally Beauty is known for their amazing cosmetics with stay-put formulas. This eye set is the go-to choice for melt proof makeup for your eyes. Mally's Age Rebel eye shadow is known for lasting until you want to remove it. The Rose Quartz shadow included in this kit is no exception. And Mally Volumizing Mascara? Fuhgeddaboutit. It not only gives you great lashes, but there is no budging this formula. In fact, I accidentally got mascara on my eyelid one morning, and had to re-do the whole eye, as I could not get the mascara off my eyelid.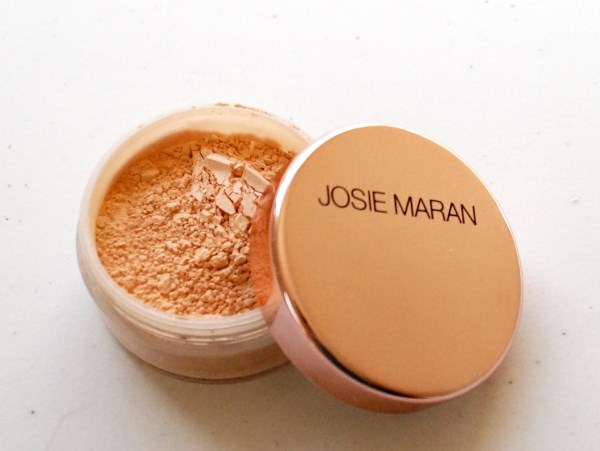 Josie Maran Luminous Coconut Liquid Finishing Powder
Combining the powers of argan oil and coconut water, this finishing powder feels amazing going on. It's feather light, and has these amazing light diffusing properties. And it has this, like, cooling sensation that feels sooo good when it's hot.  It really is the perfect finishing touch, and will keep you looking fresh all day long. This is seriously my new go-to powder.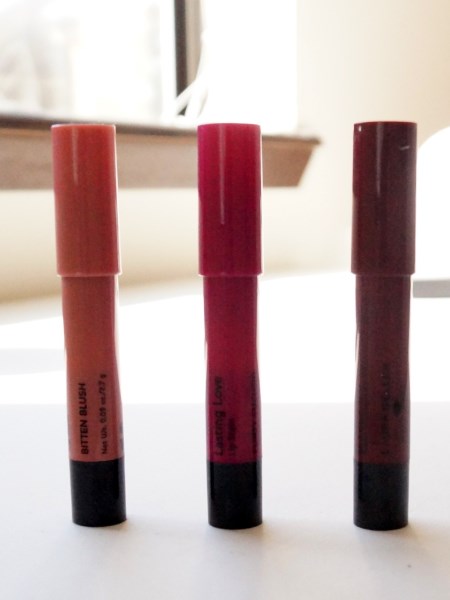 Laura Geller Lasting Love Lip Stain Trio
I am sort of obsessed with lip crayons. Normally, they're the best combination of lip gloss and balm on one stick that are practically foolproof. Laura Geller kicks it up a notch! These are like a lip gloss that turns into a stain in a chubby little crayon. The formula is gel-based, so the lip crayon won't run off your face.  Glides on smoothly and you can build the intensity of the color. The set includes
Bitten Blush, a pinky nude
Flirty Fuschia, the perfect everyday pink
Crimson Crush, a deep berry shade.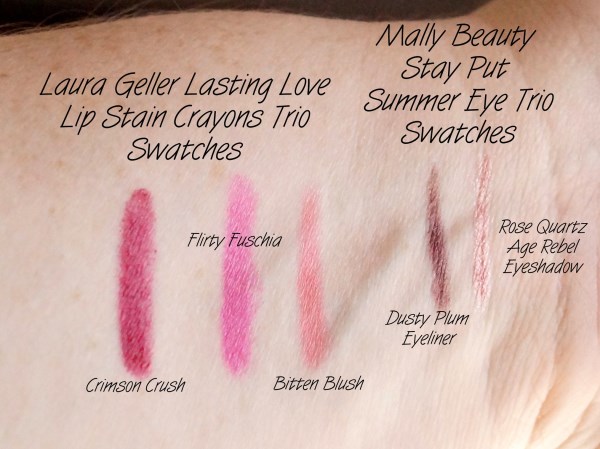 With these melt proof makeup essentials, you'll stay photo ready and gorgeous through a long day in the heat and humidity.
Since these melt proof makeup essentials are from QVC, they're available to everyone.