We love a good cocktail or a nice glass of wine around here. And while we enjoy a new concoction, there are so many great classic cocktails that seem to be getting left behind. With the resurgence of whiskey and bourbon, a classic Whiskey Sour is a great cocktail for everyone, men and women alike.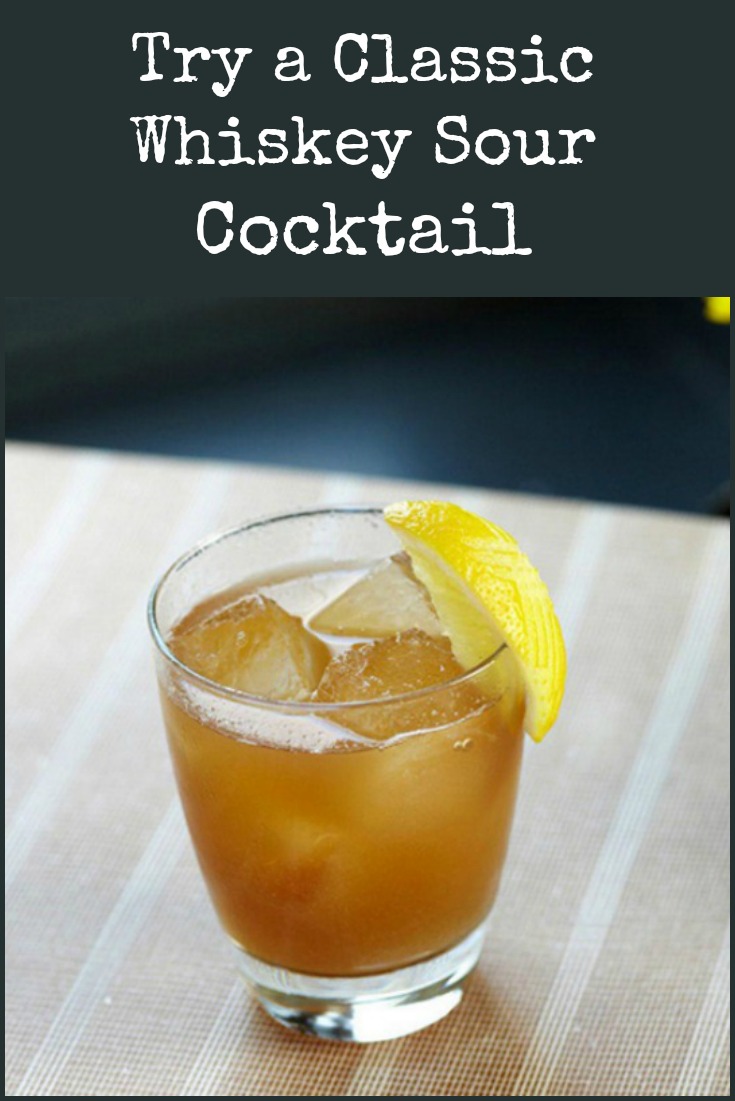 Most modern cocktails are interpretations or twists on the classics Learning the classic cocktails provides a great base from which to expand your mixology repertoire.
Classic Whiskey Sour Cocktail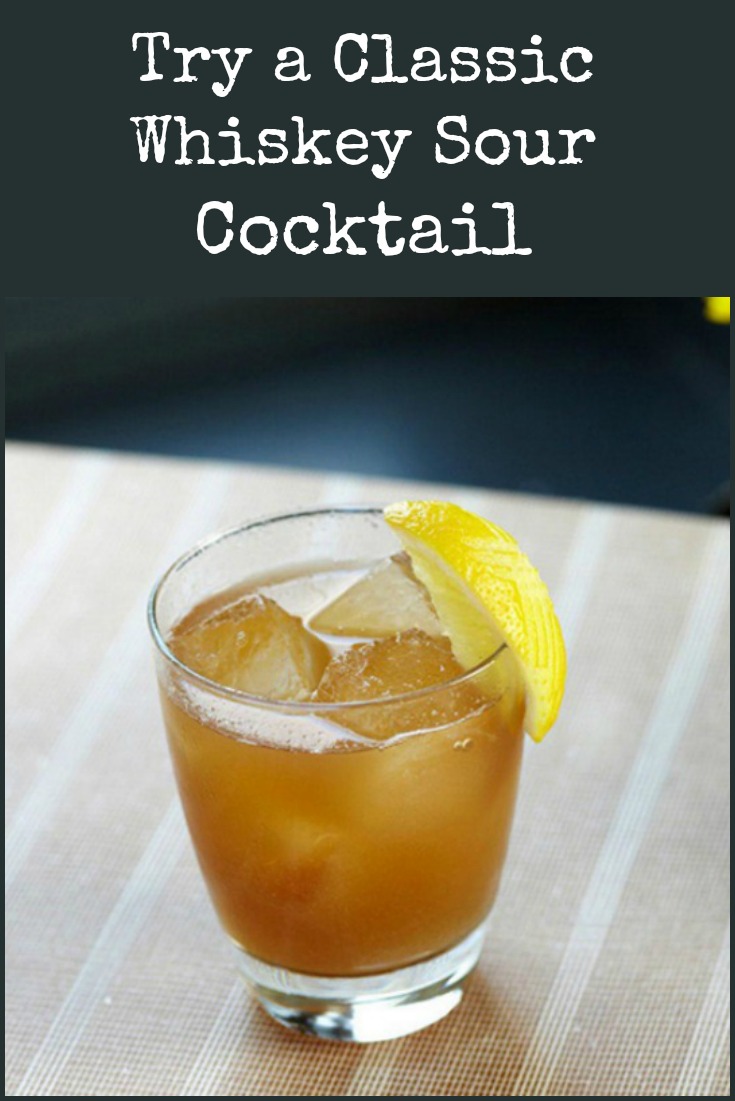 Yield: 1
Classic Whiskey Sour Cocktail
Prep Time: 1 minute

Cook Time: 2 minutes

Total Time: 3 minutes

Classic cocktails are great building bases. A classic Whiskey Sour is a great beverage for men and women that most people love.
Ingredients
1.3 oz. George Dickel No.12 Whisky
1.5 oz. lemon juice
0.75 oz. simple syrup
Ice
Lemon wedge or cherry for garnish
Instructions
Combine all ingredients into a shaker. with ice. Shake well.
Strain into a rocks glass over fresh ice.
Garnish with a lemon wedge or a cherry and serve.
See how easy it is to make a classic Whiskey Sour cocktail? A couple of tips – because the drink is so simple, you really need to use a whiskey that you enjoy drinking. Make sure that your lemon juice is good quality, too. This is one of the times that fresh lemon juice really makes a difference, and you can adjust the sweetness with more or less simple syrup.