Special thanks to Keen Footwear for sponsoring this discussion about Winter Boots and Social Good.
We talk about boots a lot here. We've discussed rain boots, booties, fashionable boots, and even wide calf boots. You know what we haven't talked about though? The everyday boots that are going to keep your feet warm while you're running errands during the winter.
If you live in any area that has any type of inclement weather, you know that winter boots are a must have item in your wardrobe. Growing up in Southern California, I still had winter boots, as we'd head up to the mountains on a semi-regular basis.
One of our top choice for a stylish everyday boot is the Elsa Premium Mid Boot from Keen. These boots are a great height, and have a thoroughly modern, street savvy design. The combination of wool and leather uppers are not only fashionable, but they're waterproof as well.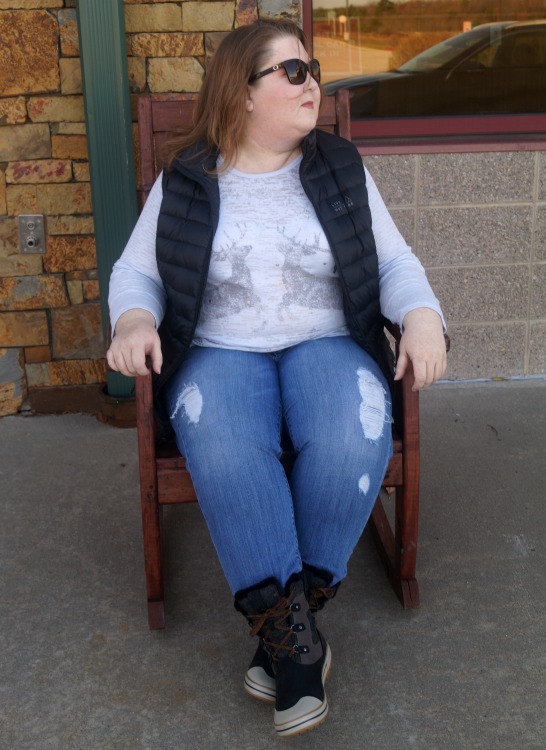 Sometimes winter boots can be really heavy, and feel like you're walking with cement shoes. Not the Elsa. They're lightweight, comparatively, and designed to keep your feet warm. With the faux fur lining, and the heat reflecting insole, you can see why they're rated to -32 degrees. The sole also helps you navigate the concrete jungle with ease, helping you to go about your day carefree.
Keen has been making great shoes for what seems like eons, but in reality, they've only been around since 2003. In that time, the Keen brand made quite the impact in the not only the footwear industry, but the outdoors industry as well.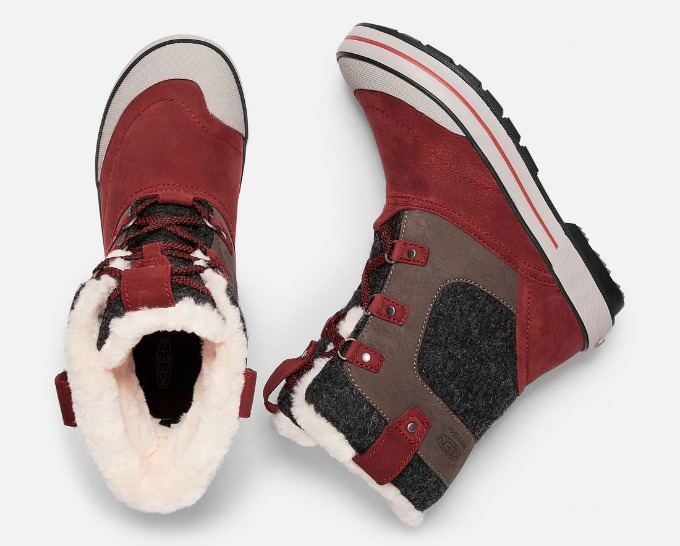 Another place Keen has made their mark is in the world of philanthropy. This all started when they were fledgling company, and donated their entire advertising budget (roughly $1 million) to recovery efforts for the Asian Tsunami in 2004.
Fast forward to now and Keen still loves to partner with exceptional agencies and worthwhile causes through the Pair with Purpose campaign. Their current project involves Mercy Corps.
Mercy Corps is a humanitarian agency whose mission is to alleviate poverty and oppression by rebuilding communities. Mercy Corps doesn't simply throw money at a problem. Nope. They teach people in the community to become self-sufficient. Sometimes this is by providing animals and helping them to learn to farm, while other times it involves assisting in setting up businesses.
Keen is donating $5 for every pair of shoes sold on KeenFootwear.com to Mercy Corps through 12/24. Keen has guaranteed a minimum donation of $100,000.
You can get involved by buying a pair of awesome Keen shoes. Or you can make a donation directly to Mercy Corps. Or you can do both. That's cool, too.