Women in our lives are so special to us. Whether it's our best friends, our mom, or that special aunt. I might even be your grandma or your daughter – or a combination of all of these women. No matter who they are, we want to get them an amazing gift that they're sure to love. This can be a little difficult. It doesn't have to be, though.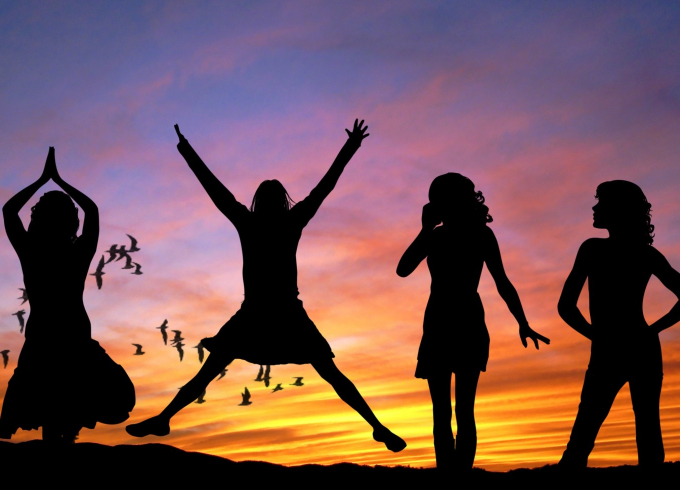 We've gathered up some of our favorite gift ideas that we've come across lately. They're all amazing, and at every point. Check out our Gifts for Cool Moms, too.
Editorial samples may have been provided. Links may be affiliate links, which we'l earn a small commission from if you make a purchase.
Golden Door Spa Try Me Kit
The Golden Door Spa is renowned as a secret hideaway and wellness spa. Since it opened in 1958, everyone who's anyone has been there. Now you can have a little bit of their luxe in your own routine, with the Try Me Kit. It has three travel sized faves – Hydrating Cleansing Milk, Bamboo Face Scrub, and Golden Peel-A-Way Masque – packaged in a gorgeous reusable makeup bag.  $30 for this taste of luxury.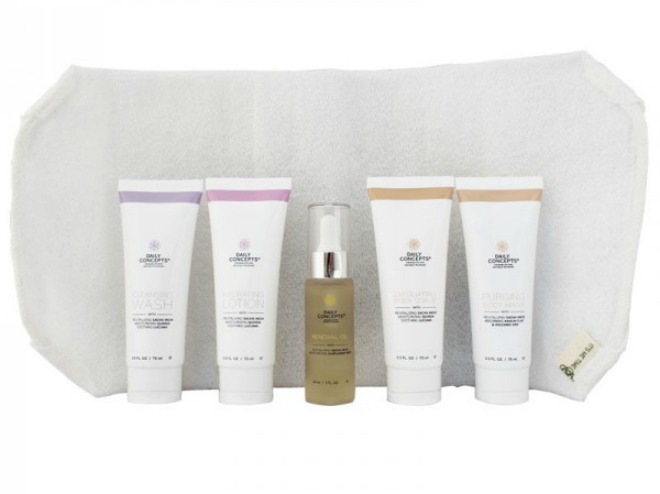 Daily Concepts Spa to Go
Daily Concepts wants to improve your skincare routing with a one-two punch. First is knowing when it's time to replace those things in our bathrooms. The scrubbers, the poofs, etc. Second, they want to have a healthier you with better products. This 6-piece set is designed to hit all your trouble areas and nourish them back to good. Loaded with antioxidants and superfoods, this set targets your actual body, instead of your face. With a mask, a scrub, moisturizing oil, body wash, and lotion, it's a perfect set to really get into a routine.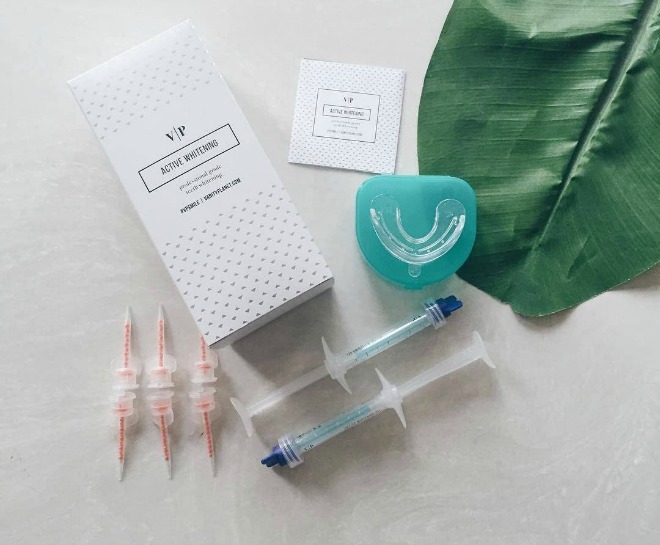 Vanity Planet Active Whitening Teeth Whitening Kit
Everyone wants a dazzling, white smile, right?  Of course we do. Vanity Planet has put together the things you need to brighten your pearly whites at home with their Active Whitening kit. Simply add the solution to the mouthpiece, and let sit. In 15 minutes, you can have brighter teeth. And in 6 days, a whiter smile.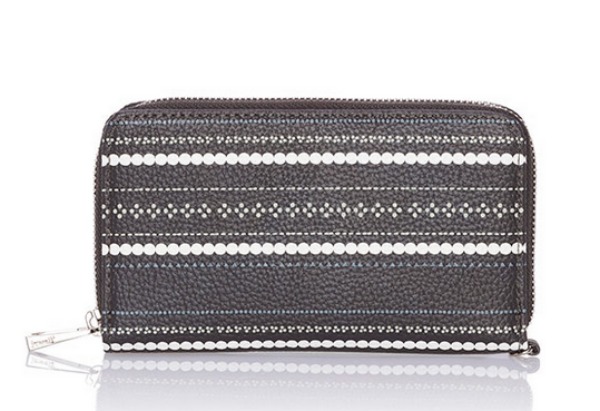 Stackin Jacksons Wallet in Dainty Dot Pebble
Everyone needs a great wallet. The Stackin' Jacksons wallet from Thirty-One Gifts is a great choice. There's plenty of slots for your credit cards, a windowed ID pocket, and space for your cash. There's even a zippered pocket for your coins.  The wallet opens flat, but not to the point where things are gonna fall out.  Plus, the Dainty Dots pattern is adorable. And the coordinating polka dot lining? SO CUTE!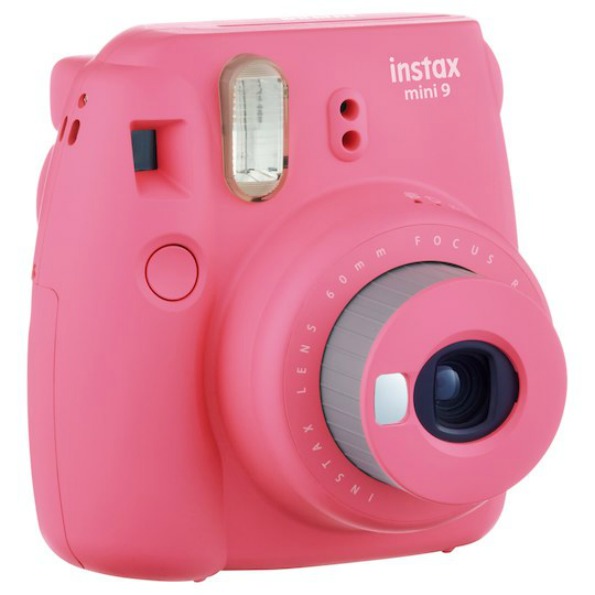 FujiFilm Instax 9 Instant Camera
We've all fallen in love with taking pictures. Isn't that why we're always on Instagram? The biggest problem is we can't share, unless we post to social media. Enter the Instax 9.  This instant camera from Fujifilm creates miniature sized photos (approx. 2 x 3 inches) that are practically instantaneous. The camera comes in a myriad of fun colors, too. It's a perfect gift idea for the fashion forward.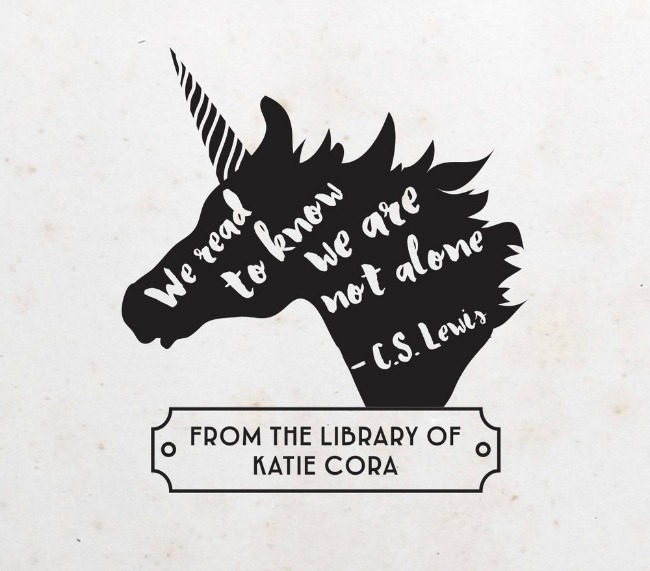 Unicorn Bookplate Stamp
When I was a kid, bookplates were the IT thing. I can remember writing, in my best handwriting, of course, my name on a bookplate, then gluing it in to my favorite books. Fast forward a number of years, and bookplates are a thing again! East Grove Stamp Company makes the greatest personalized bookplate stamps that the bibliophile on your list is sure to love. The stamps are great quality, too.
RND Phone Charging Stations
We're all on our phones all the time. It's almost just a fact of life at this point. What we need is the opportunity to charge more than one device at a time, quickly. Enter RND Charging Stations. They have multiple USB ports to charge multiple devices at once. They even have other outlets so you can plug in something else at the same time. How awesome is that?!?!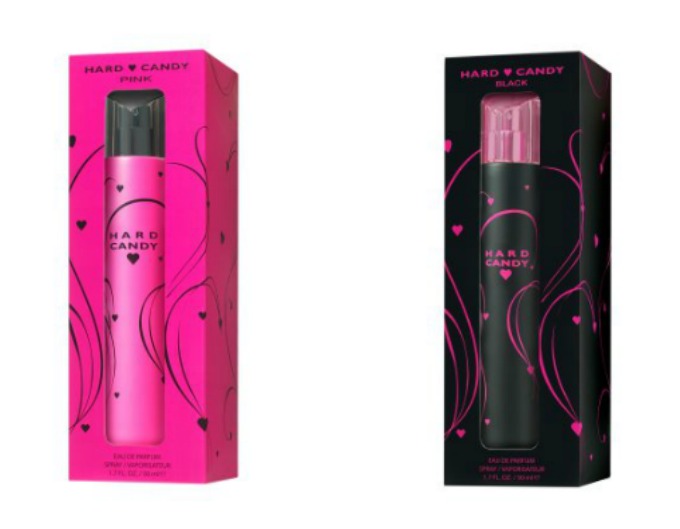 Hard Candy Fragrances – Pink and Black
Hard Candy has released two new fragrances for 2017 – Pink and Black. These fragrances work together well, but are as different as their colors would suggest.  Pink is a very fruity scent that seems to warm up to a sweet vanilla scent. It's great for those that love a sweeter fragrance. Black is a richer scent that belies its low price.  It's slightly warmer, and a little more adult, for lack of a better term.  And the packaging is gorgeous.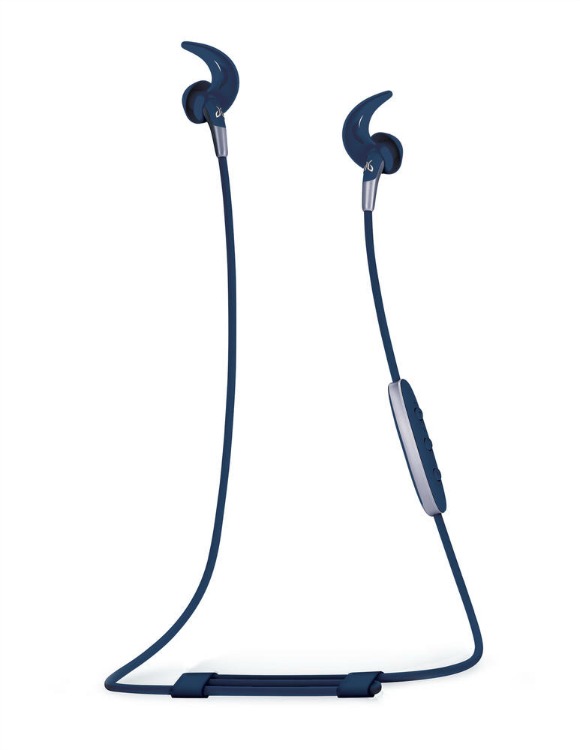 Jaybird Freedom 2 Wireless Headphones
Whether you're heading to the gym, out for a run, or just want to tune out the world around you, you need some headphones. Enter Jaybird's Freedom 2 Wireless Headphones. They're fully adjustable for your ear size, even if you have tiny ear canals. Holla! Sweat proof and water resistant makes them perfect for your workout. And they can go for 8 hours. Not only that, you can also adjust the sound for how you like your music.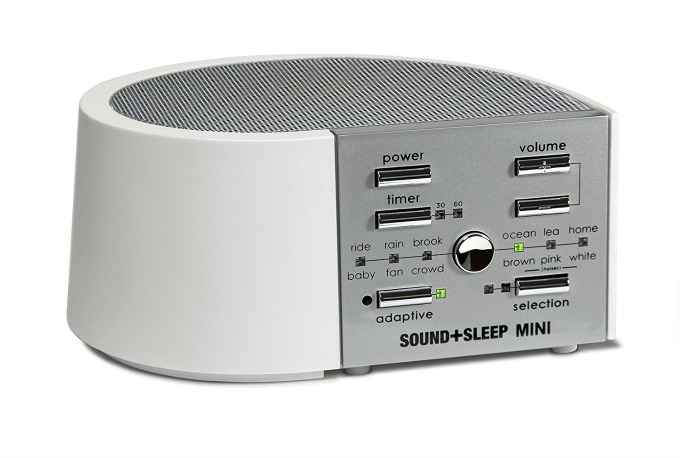 ASTI Sound + Sleep Mini
It's so important to get your beauty sleep. Let ASTI help you with their Sound + Sleep Mini system. This high end digital sound machine features 12 unique categories of natural sounds. These include sounds of ature like meadows, brooks, rain, and the sea as well as white noise, a fan going, and even sounds of home. It's powerful enough to work in your own home, but small and compact enough to take with you when you travel. You can even use it to stream your own tunes.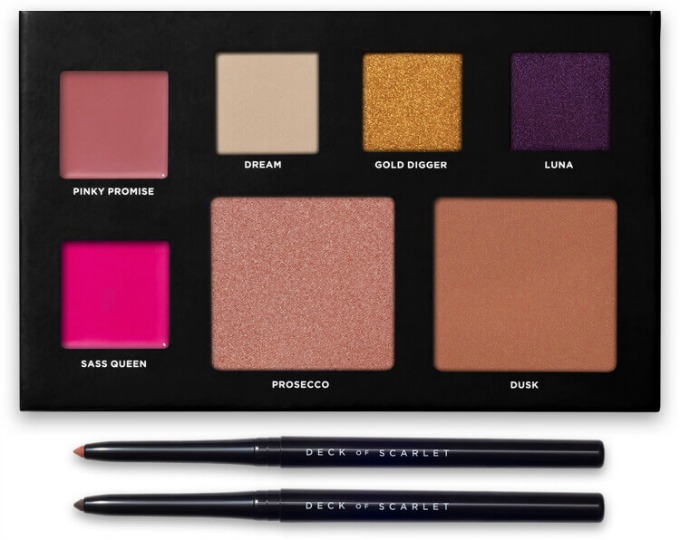 Deck of Scarlet Makeup Subscription
We're all familiar with subscription boxes and how they work. Deck of Scarlet is a makeup subscription with a twist. Instead of sending you random samples, they send you one of their specially designed palettes. Generally, it's 3 eye shadows, 2 lip colors, a cheek color, highlighter, and an eyeliner. And these are gorgeous, current colors that are on-trend. Deck of Scarlet is cruelty free, and made in the USA. Even better, it's just $29.95 every other month.

Biosilk Titanium Curling Iron
Curls and waves are IN! We're not talking Little Orphan Annie, here. Nope. Beachy waves, bed head texture, even just breaking up stick straight hair is all done with a curling iron. The Biosilk Titanium Curling Iron has adjustable heat settings, and lets you choose the right heat for your hair type. The titanium not only creates a lightweight styling tool, but helps to seal your hair's cuticle and give you that extra shine.
WHEW!  That's quite the list, and there's really something here for every woman on your list. Tell me – which items are your faves? Anything you hope Santa brings you?