Fragrances are such a personal thing. How do you know if it's the right scent? Is it too strong?  How about too weak? Or maybe that person loves fruity sweet scents, and not floral scents.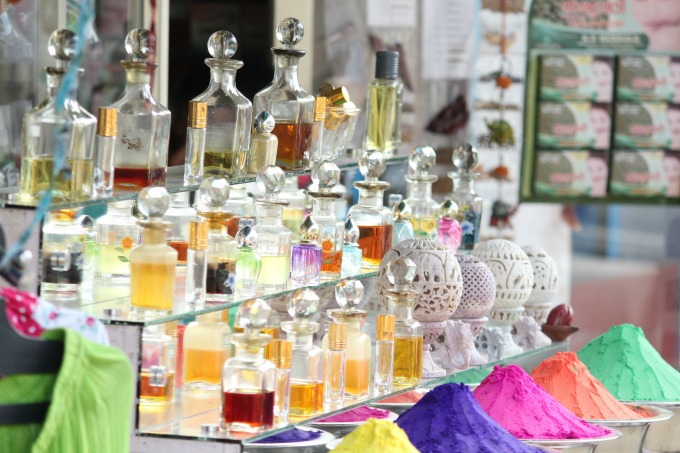 However, perfumes are also one of the most popular gift ideas. We've rounded up 5 great fragrance options that crossed our desk recently and would make wonderful gifts. The best part is that they're at all types of price points. We started under $20 and go up to around $75.
Great Fragrance Gifts for Every Budget
Editorial samples may have been provided. Links may be affiliate links, which pay us a small commission if you make a purchase.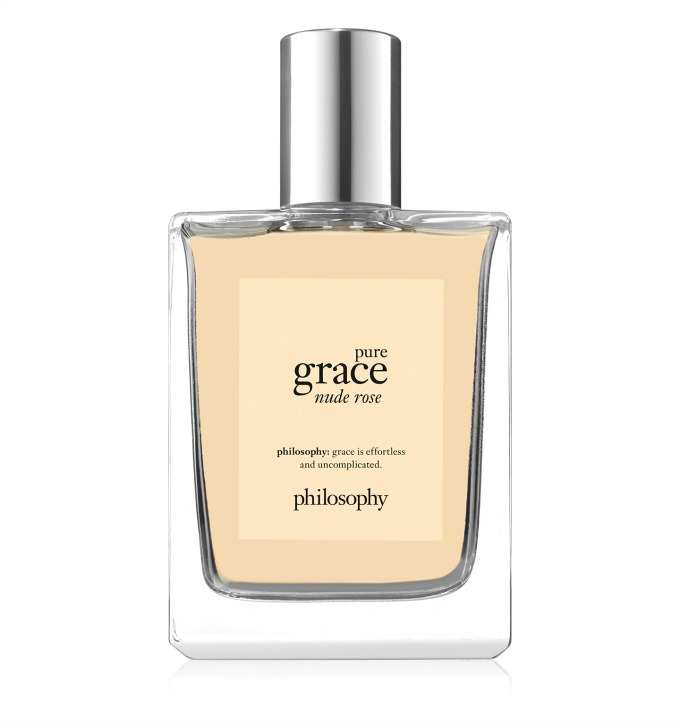 Philosophy Pure Grace Nude Rose
Pure Grace Nude Rose is Philosophy's latest fragrance. It's a musky floral scent that is great for women of all ages. The rose scent makes this decidedly feminine, and isn't overpowering. Pure Grace Nude Rose is a perfect everyday scent for work. Starting at $18 for a 0.5 oz. bottle.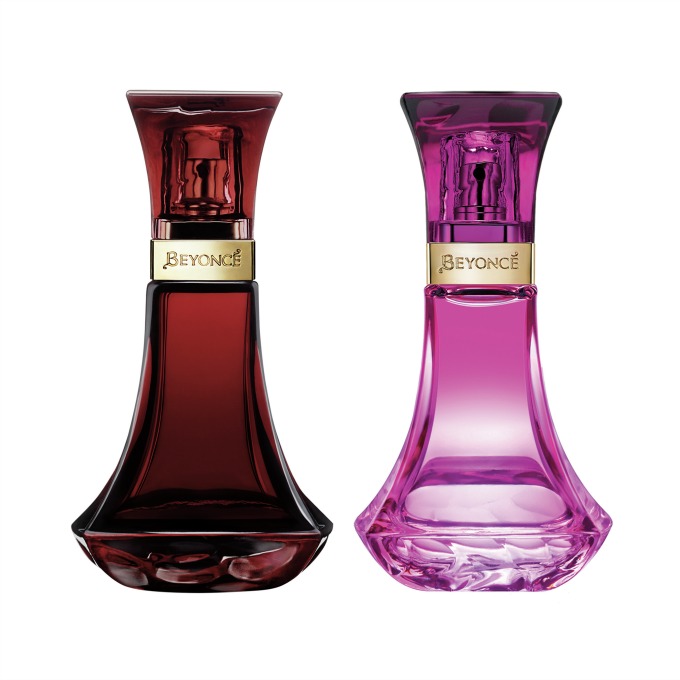 Beyoncé Heat Kissed and Heat Wild Orchid
We all know and love someone that loves Beyoncé more than they love us. Make their day with this two-piece Beyoncé Parfums set. It includes 1 oz. bottles of two fragrances – Beyoncé Heat Kissed and Beyoncé Heat Wild Orchid. Wild Orchid is a lighter, slightly fruity scent, while Kissed is deeper, more sensuous, and a little more floral.  The set is about $22.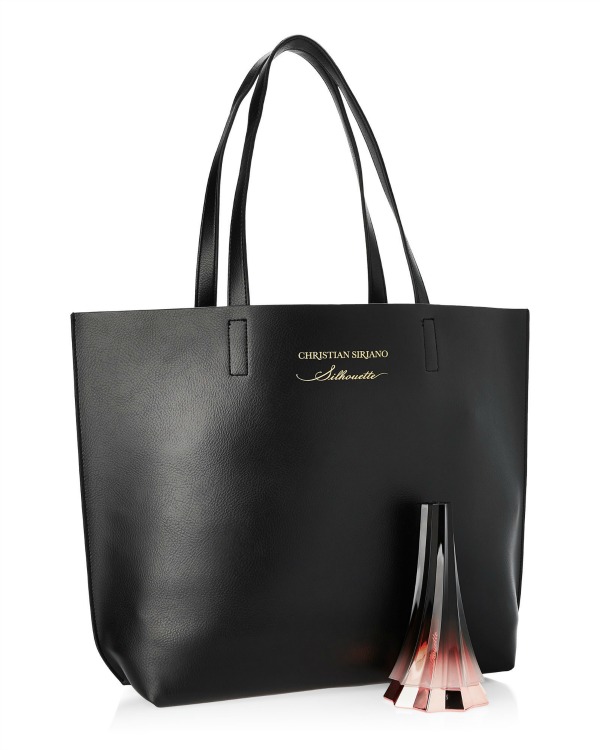 Christian Siriano Silhouette
I think we all fell in love with Christian Siriano when he was on Project Runway. His genius has continued to be on display in his designs, and his slightly controversial beliefs about the fashion world. Silhouette, his first perfume, is meant for women, but could definitely be unisex.  The sweet, yet musky scent is delicate and not overpowering. For the holidays, you can get a Silhouette Gift Set with a giant 3.4 oz. bottle of Silhouette and a faux leather tote bag for $30. RUNNNN!!! To get this!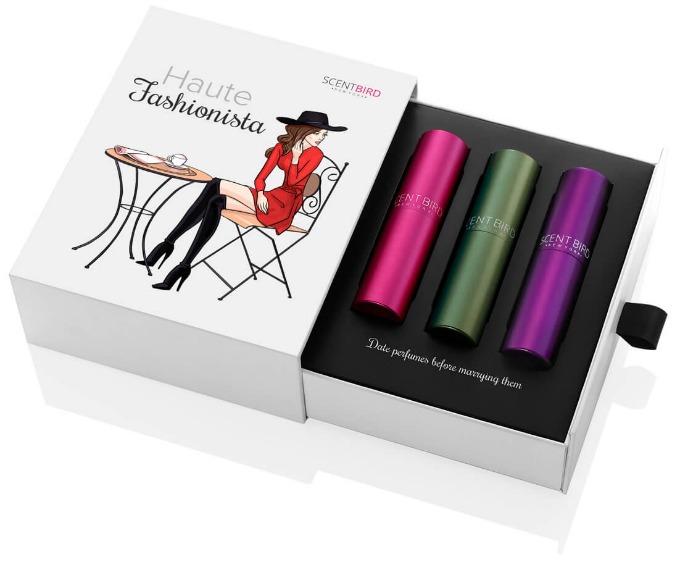 Haute Fashionista by Scentbird
Scentbird is a subscription plan like absolutely no other. What it is is fragrance by the month. Each month, you get about a month's worth of a designer perfume. Their monthly subscription comes in about a 0.27 oz. spray, with a reusable atomizer for around $15. Now, they've put together some fab sets. Haute Fashionista includes three great luxury scents – Salvatore Ferragamo Signorina, Oscar de la Renta Extraordinary, and Ellie Saab Le Parfum.
Desigual Fresh Bloom
Desigual Fresh Bloom was released the end of summer 2017. This is a perfume that was created with the girly girl in mind. It's a fun yet sophisticated flirty floral scent that is perfect for spring and summer. The large 3.4 oz. bottle comes paired with a fun makeup case for the holidays. $72 at Fragrance Outlet stores nationwide.
There you have it. Our choice for a great fragrance purchase at every price point. Which of these are your favorite?