I'm pretty sure I've shared my lack of devotion to a skin care routine in my younger years.  I am SO BAD at removing my makeup, using moisturizer, and serums.  You want me to add an eye cream to my routine now?  Pffttt…yeah right.  Good luck with that.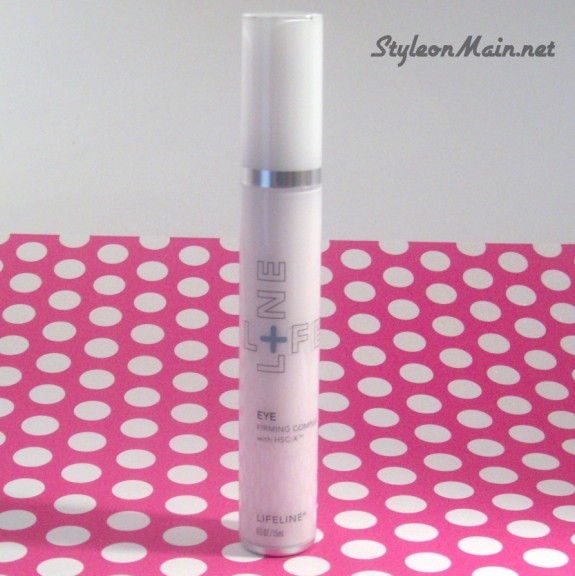 I've always been of the opinion "I don't need no stinking eye cream."  Oh, but you do!  I recently had the opportunity to try out Lifeline's new Eye Firming Complex with HSC-X.
What Lifeline says
Lifeline Eye Firming Complex helps increase firmness and minimizes dark circles and fine lines.  Specially formulated with patented non-embryonic human stem cell extracts (HSC-X), peptides, enzymes, anti-oxidant vitamins C and E, encapsulated caffeine, and hyaluronic acid.
These ingredients are supposed to nurture collagen and elastin production.
While I don't suffer from dark circles, nor have I really developed fine lines or crow's feet around my eyes yet, I would like to head them off. I do, however, get a little bit of puffiness around my eyes.   Sooo…I started using the Lifeline Eye Firming Complex, just to see if these miraculous claims were true.
The cream was a nice consistency, and came out in a decent amount.  It was about the right amount for an application for both eyes.  It absorbed into my skin quickly, and wasn't greasy or sticky.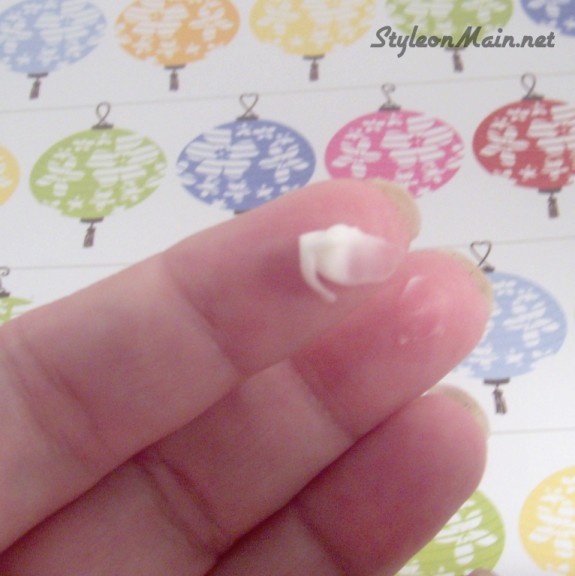 Within a couple days, I began to notice a change.  My eyes weren't as puffy, and the skin surrounding my eye area was more taut.  Tauter?  I'm not sure… Are you telling me that the Lifeline Eye Firming Complex actually works?  In my experience, yes.  Yes it does.
I've been using the Lifeline Eye Firming Complex for a few weeks now, and haven't noticed any ill effects.  Of course, it also says to use the eye cream twice a day, and I use it maybe four or five times a week.  You know, when I remember! Haha.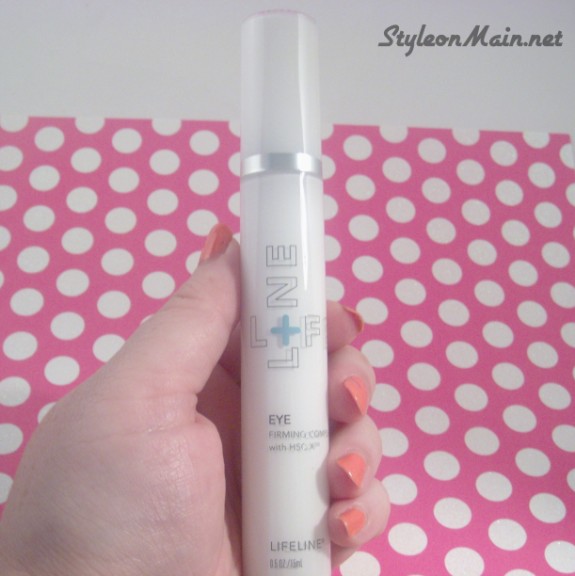 Where Can I get My Own Lifeline Products?
You can purchase Lifeline Skin Care products directly from their site.