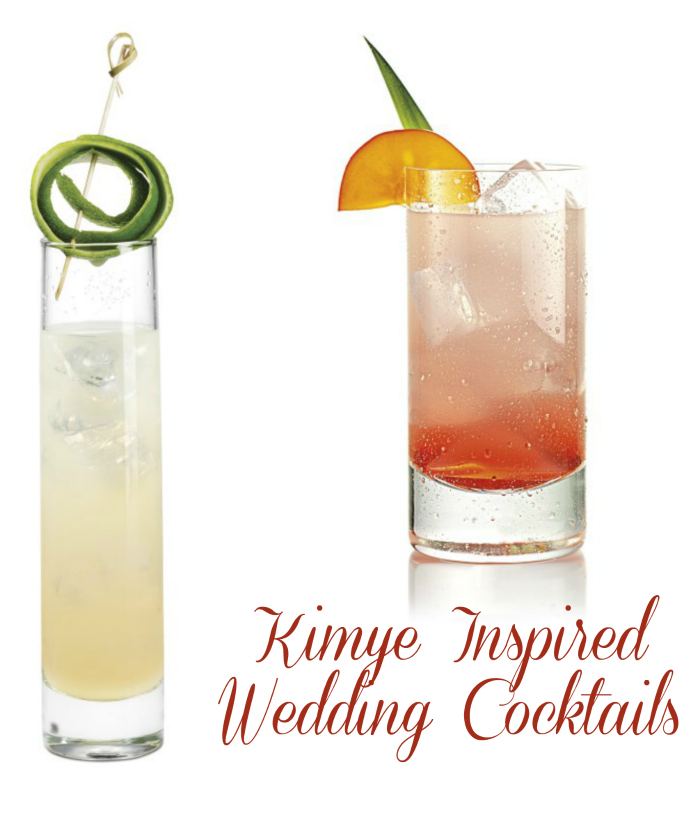 It appears that the day I never believed would happen is actually upon us.  Yes, it appears that the Kim Kardashian –Kanye West aka Kimye wedding is actually going down.  Whether you love or loathe Kimye, you can celebrate their wedding in style with these delicious wedding inspired cocktails.
Not into the Kimye wedding? Never fear.  These cocktails are delicious and would make a great addition to any wedding.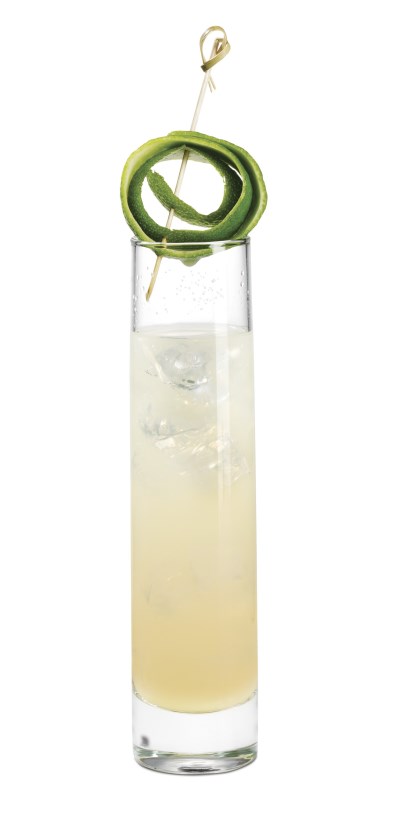 Tying The Knot
1 part Sauza Blue Silver 100% Agave Tequila
¼ part orange liqueur
1 part passion fruit juice
½ part agave nectar
Lime juice
1 part soda water
Lime peel (garnish)
Preparation: In a cocktail shaker filled with ice, combine all ingredients and shake vigorously. Pour over ice and garnish with a lime peel (optional).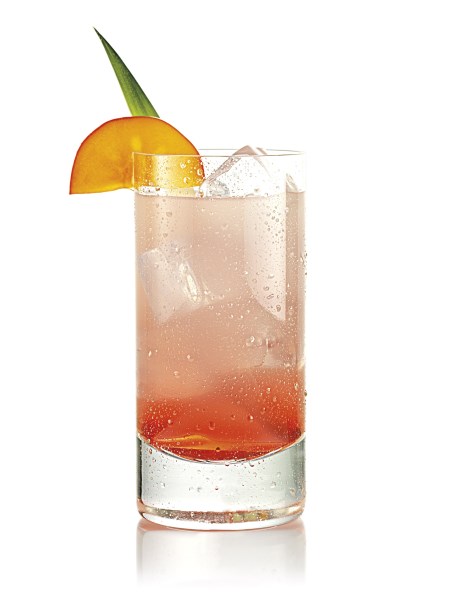 Happily Ever After
1 part Sauza Blue Silver 100% Agave Tequila
1 part cranberry/raspberry juice
½ part lemon-lime soda
Peach slice and mint for garnish
Preparation: Combine all ingredients in a cocktail shaker. Serve chilled over ice. To create a layered cocktail, pour ingredients in order given into individual glasses filled with ice. Do not stir. Optional: garnish with a peach slice and a sprig of mint.
Will you be celebrating the Kimye wedding with one of these fab cocktails?