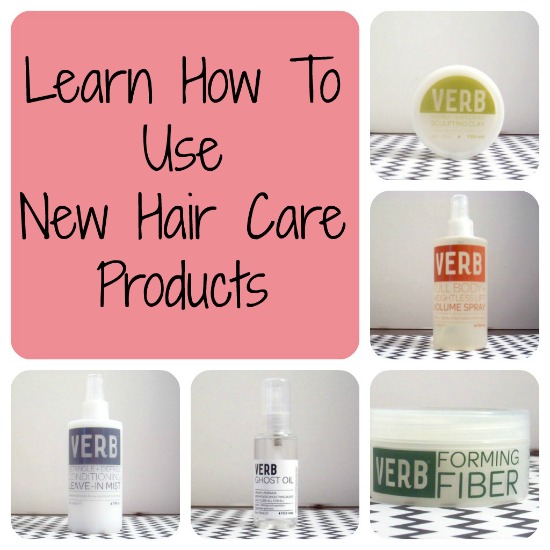 I've always prided myself on my love and knowledge of beauty products. Especially for someone that wasn't necessarily in the industry. I always managed to keep up with the new products and major developments.
Until the past few years, that is! I don't know if stuff is just coming at me faster than I can keep up or what! Sometimes I go to a store and I have no idea what a product is for or what it does. Especially the new hair care products!  It seems I go to the store, and just stare at the aisles of products, not sure which one is what I need, or how they differ.
In case you're like me, I'm here to help you out, with the Verb hair care line.
Verb Hair Care Products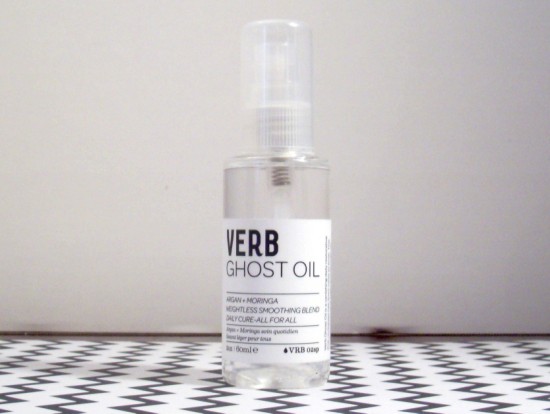 Ghost Oil – A blend with Argan and Moringa oils, as well as bamboo extract and rice bran oil. This helps to get rid of the frizzies and encourages shine. It also helps as a heat protectant when applied to damp hair.
This makes my hair feel like silk, and helps to tame my waves and curls when I don't bother to style my hair.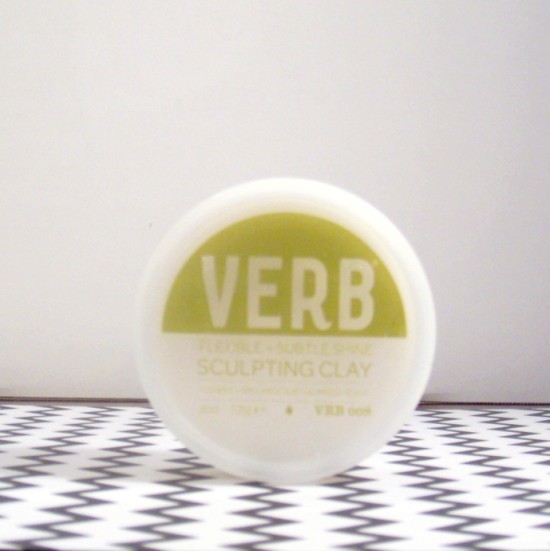 Sculpting Clay – This helps to create styles that need lift or texture. You know that sexy, just got out of bed hair that was all the rage? You use a product like Sculpting Clay to get it! Verb's sculpting clay has a medium hold that stays flexible and has a little bit of shine. You can also adjust your style as the day goes on.
I like to use Sculpting Clay to add some texture to my hair when I'm going to pull it back, so it's a less frumpy ponytail.  It makes my "getting ready in 5 minutes" look seem like I put some effort into it.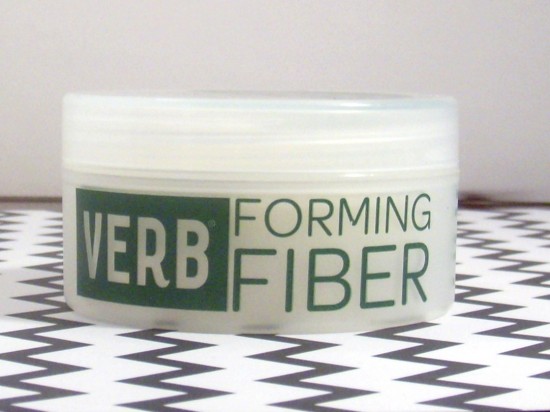 Forming Fiber – Forming fiber is similar to Sculpting Clay. It has a firm hold, and is designed for more extreme hair styles. This is perfect for your Mohawk, faux hawk, and spiked up hairstyles. However, it also works magnificently for your main man's Mad Men inspired style.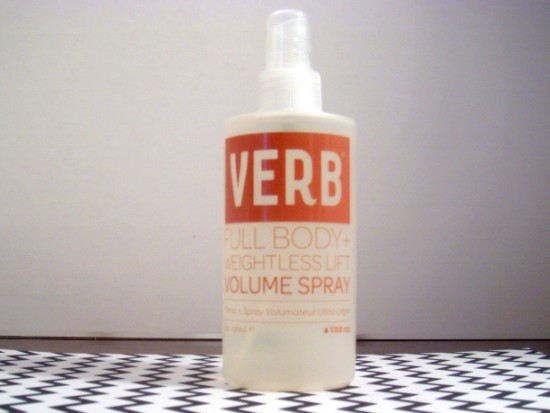 Full Body Weightless Volume Spray – This spray is designed to give body and volume to those with thin or finely textured hair. It's extremely lightweight, and leaves your hair soft and touchable.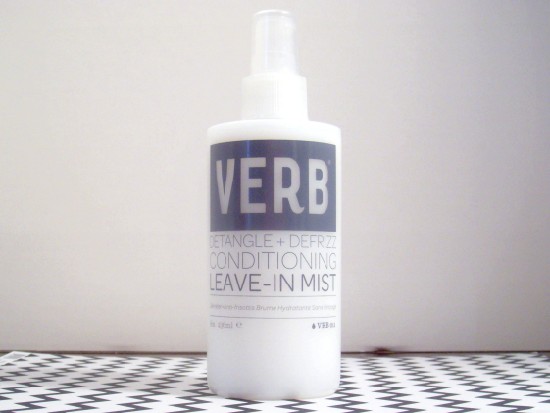 Conditioning Leave-In Mist – I have the kind of hair that needs conditioner. It's not damaged or even that dry. It just loves to get tangled, and ain't no one got time for that! Well, I don't at least. I know it's partly the curly/wavy texture of my hair. This mist is designed to help eliminate breakage, protect from the heat, tame frizz, repair damaged ends, moisturize, and so much more. The Conditioning Leave In Mist is really thick, too, but sprays in a fine mist. I think it might be some kind of magic.
There are lots of other new products on the market, but hopefully this helps you make the right decisions for the style you're aiming for! What's your favorite hair product? Let me know in the comments below!