Haircare for men samples were provided for editorial purposes.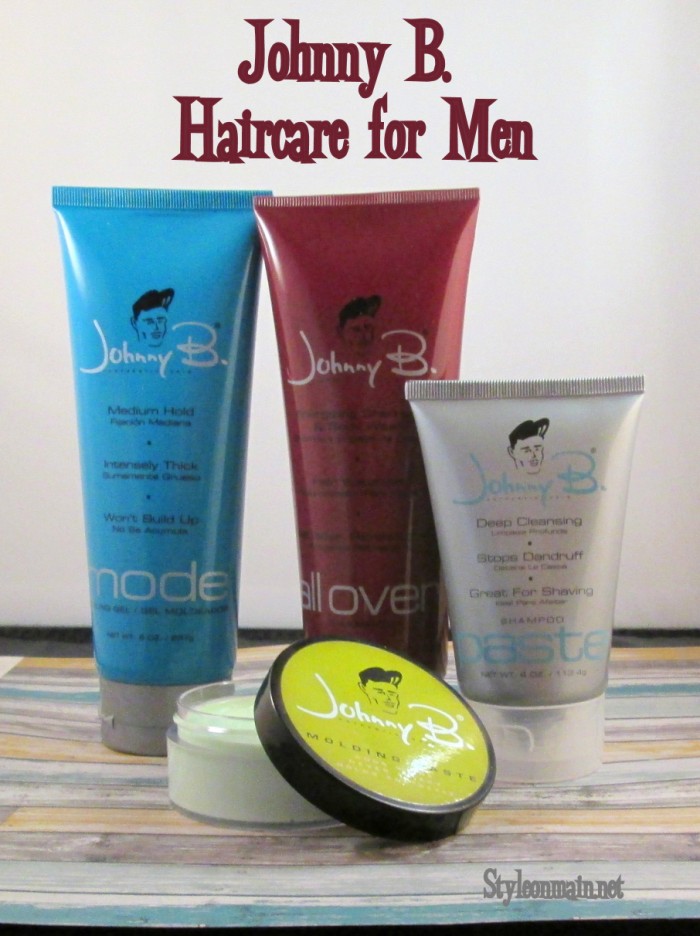 Are the fellas in your life in need of some assistance?  It seems that most of the men I know fall distinctly into one of three camps – they either don't care about their looks in any way shape, or form, they care about their looks, but aren't really sure where to start, or they're full on metrosexuals in the grooming department, and could probably give the girls in their lives some tips.
One of the places that most men could use some assistance is their hair.  It's kind of amazing – a little bit of product can really go a long way.  Here are a few products that every guy should have in his arsenal, using items from the Johnny B line.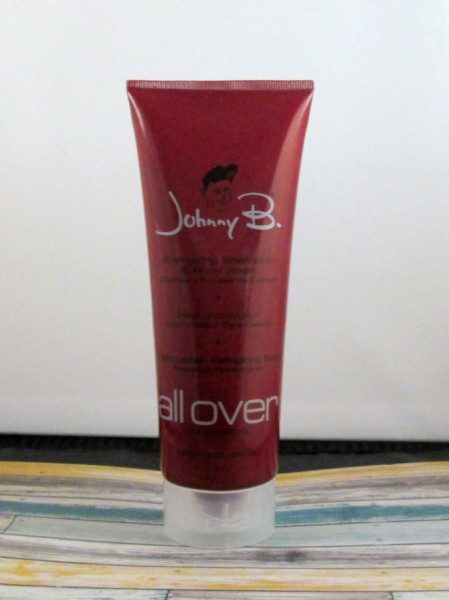 Energizing Shampoo and Body Wash – As hard as it is to believe, some guys use bar soap to wash their hair.  This shampoo & body wash combo is going to do good things for his hair, and good things for the skin.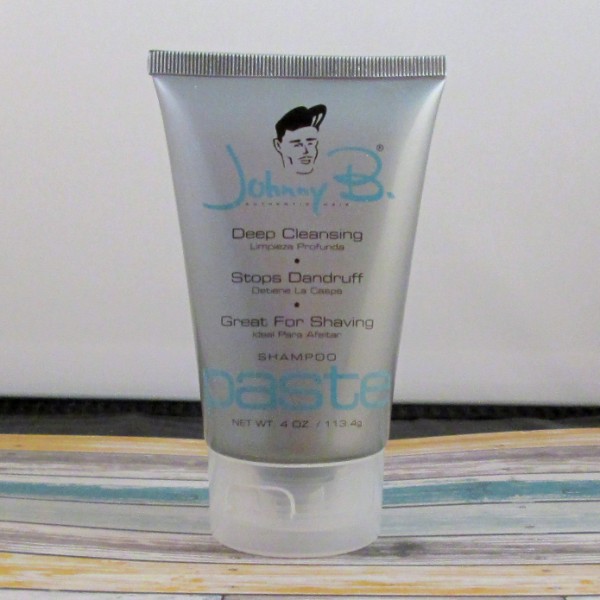 Deep Cleansing Shampoo Paste – Maybe your guy needs something that's a little more hard core for cleaning his hair.  Perhaps he doesn't need it every single day, but only once a week, or a couple times a month.  Maybe he's getting a little bit of dandruff and needs to stop the flakes in their tracks.  The Shampoo Paste is perfect for this.  As a bonus, the Shampoo Paste is also amazing for shaving.
Vented Hair Brush – Before we even get to the point of which styling aids are recommended, you should start with a quality brush,  This vented brush will help shape your hair into its desired style while blow-drying.  It's a good habit to get into to train your hair.  It's like anything else – the better trained it is, the less battles there are.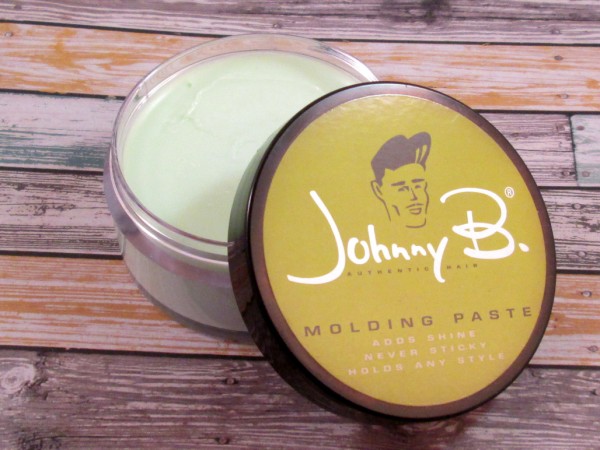 Molding Paste – This helps to hold short hair in just about any style that you'd like.  Spike it up.  Comb it down.  Wear it in a pompadour.  Molding paste will help his hair keeps it's shape all day.  Wanna know a secret?  When I'm going to wear my hair in a style I want to hold, I use a bit of molding paste too.  It's not just for the fellas.  This has a bit of a menthol-spearmint scent to it, so no one is going to know that you've swiped his hair products.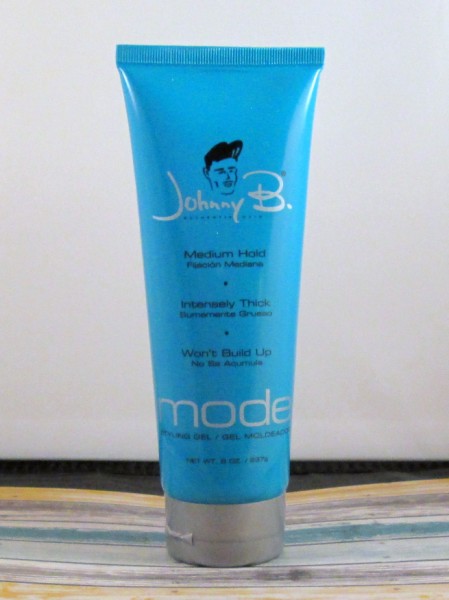 Medium Hold Hair Gel – The Johnny B formula is extra thick to get his hair to behave.  This particular gel doesn't create product buildup though, which is nice.  No one wants that residually crunchy hair nor the white flakes of hair gel that tend to shed.  No thanks!
With these few items, the fella in your life should be able to get his hair looking fabulous!