Items featured in the Gym Locker Essentials may have been sent for editorial purposes.  Regardless, all opinions are our own. Links may be affiliate links.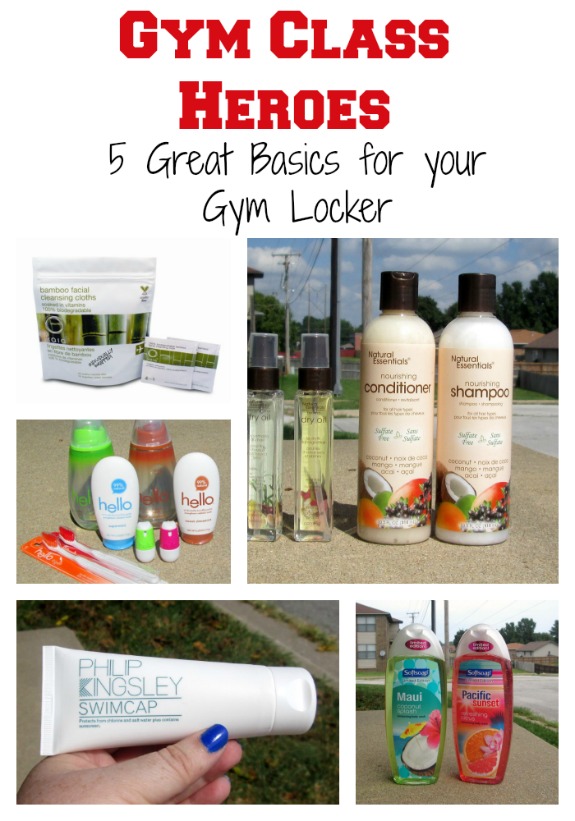 When your kids are little, the biggest thing about going back to school is the school supplies like crayons and a pencil box. Once Jr High and High School roll around, you need a whole lot more.  One of the things that you need to outfit is a gym locker.  This can be tricky.  While you want the same great quality products you use at home, the items at school tend to get lost, grow legs, or end up broken.  Sadly, sometimes your gym locker essentials even get stolen.  Here are some really great items that are budget friendly for your teen's locker.  Heck, they're even great for your own gym locker.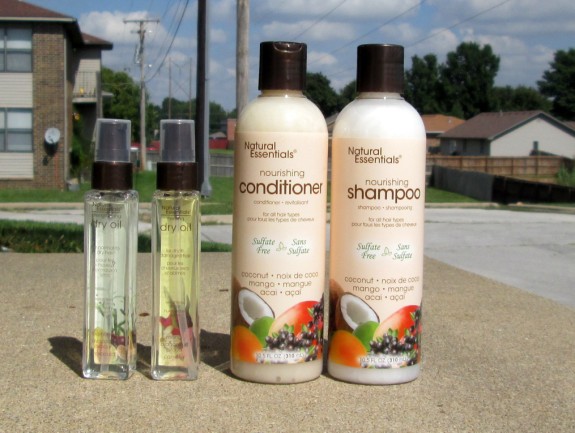 Natural Essentials Hair Care Products
Natural Essentials is a newer line on the market.  Using some of the same ingredients as your fancy shampoos, like coconut, mango, and acai.  These fruits have ingredients that nourish your hair.  They even have a strengthening and a healing dry oil.  The line doesn't contain gluten, alcohol, phthalates, sulfates, parabens, or artificial colors.  Natural Essentials is available at Walgreens and Bed Bath and Beyond for around $8.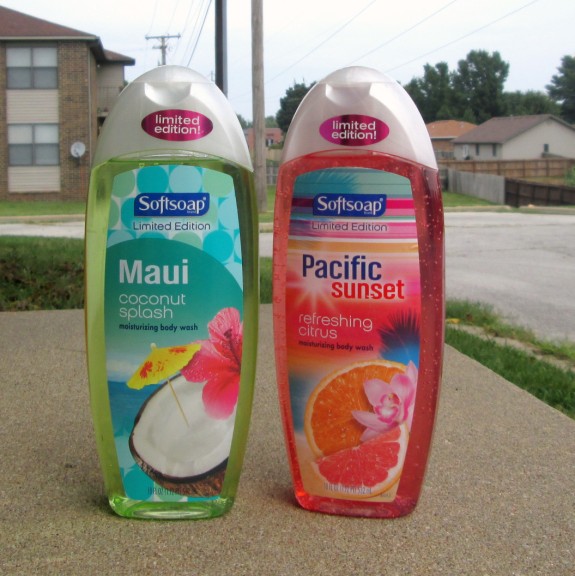 Softsoap Body Wash
Some days, you're gonna have to take a shower.  That's just the way it works.  And since you're going to have to see all your friends, and that guy or girl you're trying to impress, you don't want to reek.  These limited edition Pacific Sunset and Maui Coconut Splash body washes from Softsoap are a great addition to your locker.  They smell good, they're moisturizing, and the rinse clean.  Pacific Sunset has a grapefruit-citrusy scent, while the Maui Coconut Splash is more of the traditional coconut-tropical scent.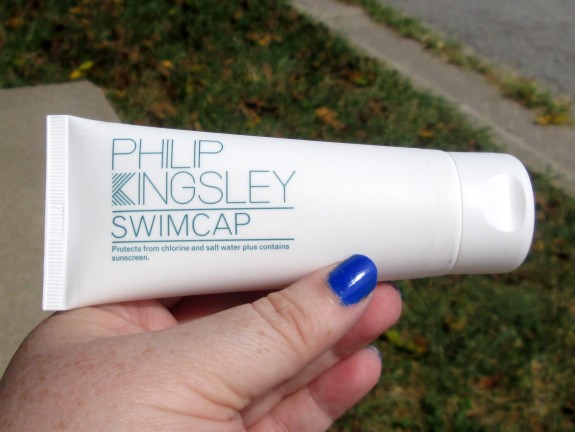 Philip Kingsley Swimcap
Way back when, what seems like a hundred years ago, I regularly swam at school.  Of course, I believe I'm part fish, because I will swim any chance I get.  One of the problems with swimming, of course, is that it kills your hair.  We've all seen someone that had green hair, right?  Some of us *ahem* may have even had to get that green out of their hair.  Philip Kingsley Swimcap protects your hair from not just chlorine, but also from salt water.  In addition to that, there's also a built in sunscreen that protects your hair and scalp. How does it work?  Get your hair wet, apply, comb it through, and go swim.  When you're done swimming, just wash the Philip Kingsley Swimcap out with your normal shampoo and conditioner.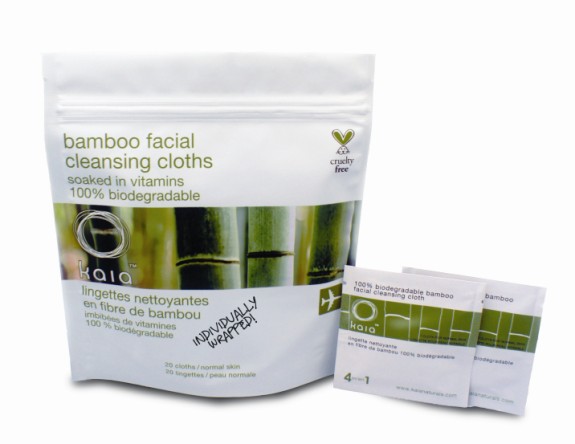 Kaia Bamboo Facial Wipes
I am a huge fan of facial wipe cleansers. The ease of use is what really appeals to me, because, frankly, I am a lazy girl at night. I also love the refreshing feel that these wipes give me when I'm hot and sweaty.  The Kaia Bamboo Facial Wipes are great because they're super soft bamboo.  Know what else?   They're individually packaged, so you can take them absolutely anywhere.  Such a smart idea.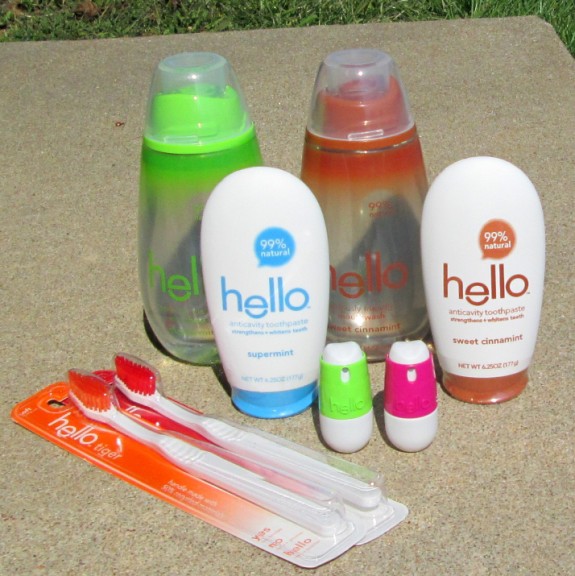 Hello Oral Care
No one wants bad breath.  That's a pretty universal truth.  Hello is a new line of oral care products that includes toothbrushes, breath sprays, toothpastes, and mouthwashes.  Available in fun flavors like cinnamon mint, Mojito Mint, and Pink Grapefruit.   As a bonus, the Hello line is 99% natural, and the packaging is pretty super-cool looking.  Oh, and they run about the same price as your other toothpaste and mouthwash lines.
Hopefully, these gym locker essentials will help you keep your school or workout gym locker well-stocked and totally organized.  What's your must have item for your gym locker?