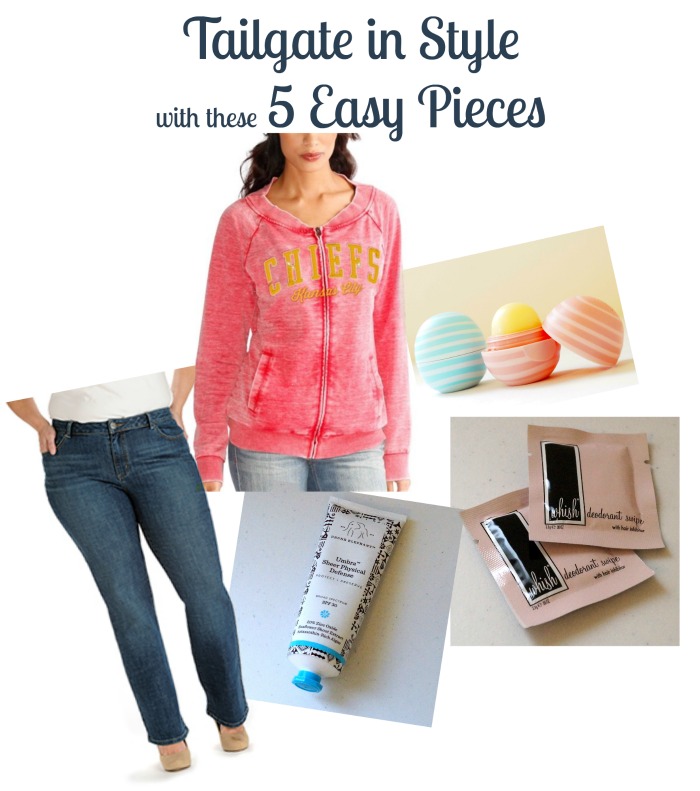 With the crisper weather, and the end of baseball season, it brings about one thing – football and tailgating.  Whether you're attending an NFL game, a college game, or even just a local high school game, there's one thing that's the same – food, fun, and friends.  Of course you want to be comfortable and stylish, but still have fun.  Here are some of your football essentials for tailgating in style.
Tailgating In Style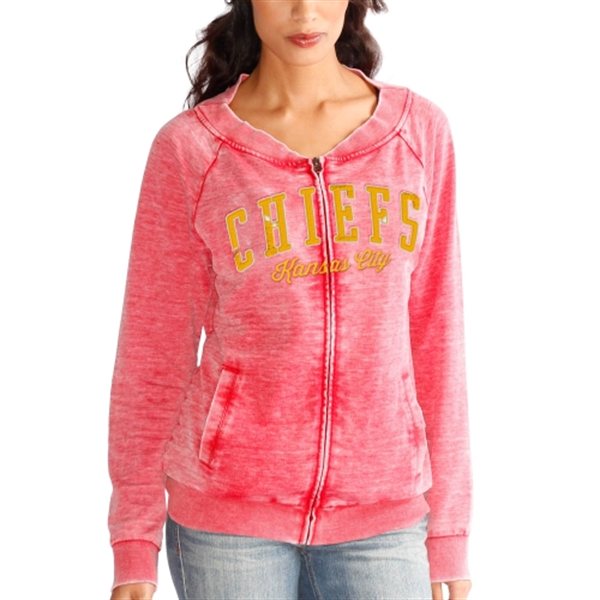 Of course, you need to declare a side.  That's, like, rule number one.  Everyone needs to know who you're rooting for.  Say it loud, and say it proud.  There was a time, not so long ago, that we lady fans were relegated to not very cute or stylish, and pretty uncomfortable, clothing.  Or we had team gear that was pink.  What is that about, anyway?   Thankfully, this isn't the case much anymore.  An item like this Ballhawk hoodie from Touch by Alyssa Milano is the perfect example.  Cute, fit for a woman, and not pink.  Oh, and it's totally showing your team spirit.  About $80 on ShopNFL.com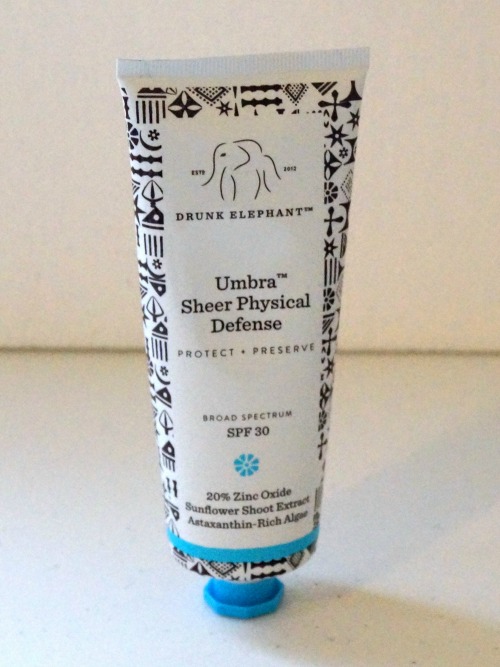 Most football stadiums are outdoors.  Even if the game is in one of the domes, chances are really good you'll be tailgating outside, and in the elements.  Plus, it's just always a good idea to wear sunscreen.  Umbra Sheer Physical Defense from Drunk Elephant is a great one to consider.  With broad spectrum protection, and an SPF of 30, this sunscreen will help protect your skin.  Plus, Drunk Elephant products are loaded with good stuff.  Things like sunflower shoot extract, raspberry seed oil, and marula oil.  It's also fragrance free, so Drunk Elephant is great for sensitive skin.  Made in the USA, too.
Who doesn't need lip balm?  I do believe that's one of life's necessities: Food, shelter, water, lip balm. When you're gonna be outside for an extended period of time, you need to protect your lips.  Eos lip balms are some of my favorites.  I love the way they feel on my lips – moisturizing, but not greasy.  Plus, eos has some of the best flavors around.  The current releases of Coconut Milk and Vanilla Mint are pretty fantastic.  Eos is also free of petroleum products, contains no parabens, and is gluten free.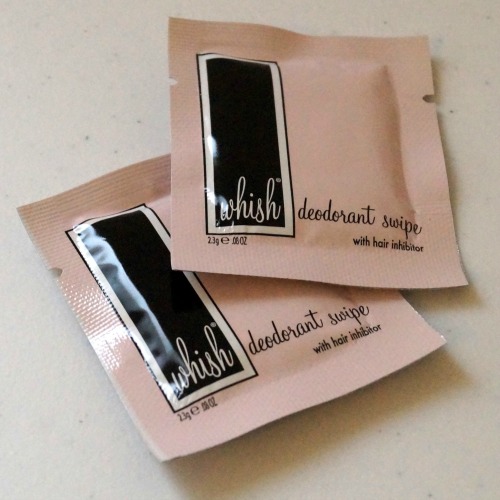 Of course, since you're going to be jumping around, celebrating, and in super close quarters with 70,000 of your best friends while tailgating in style, you need a deodorant that's going to withstand the tests of the day.  Whish deodorant swipes are here to help a girl out.  They have natural ingredients to not only help combat the stinky odors, but to inhibit hair growth, and firm your underarm.  Say what?  Where has this been all my life?  The convenient individually wrapped swipes make taking them with you a breeze.
You want your jeans to be comfortable don't you?  Lee Jeans has some great style that hit you just right.  Their new curvy cut is pretty great for those that have hips, thighs, and a nipped in waist.  Hey, that's me!  Available in several cuts that are all a little bit different, and  a plethora of colors and washes.  Lee Jeans can be tossed in the washer and dryer with no issues, too.  That's great when you're tailgating in style, as you never know what you're gonna get into – or on you.
Take these tailgating in style essentials, add some food and fun, a few friends, and a great game, and you're sure to have a blast.
We received editorial samples of some of the Tailgating in Style items shown.