We may have received press samples of some items featured for summer hair.  Opinions are our own.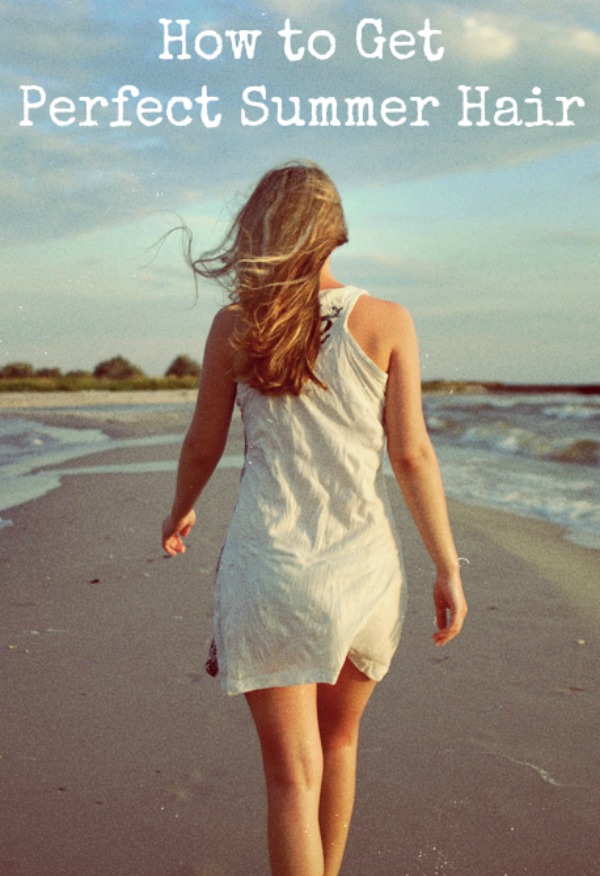 Now that Summer is in full force, your hair may be suffering. With the sun, heat, chlorine, ocean water, and all the various styling we do, your hair could probably use some TLC. Here are a few of the items that are going to make you love your summer hair.
Items for Perfect Summer Hair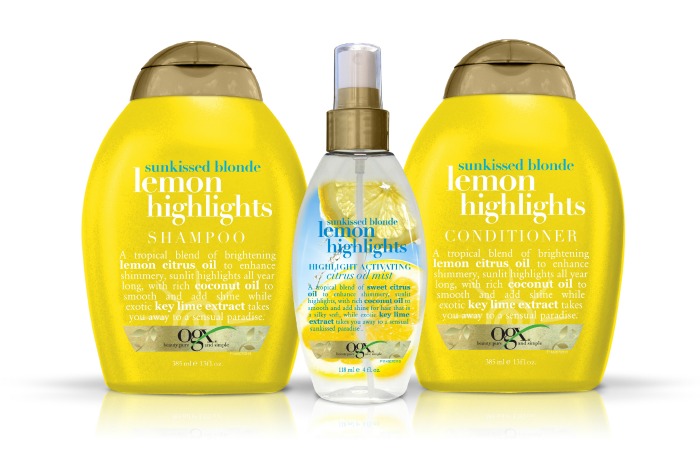 Organix Sun Kissed Blonde Hair Care
The new Organix Sun Kissed Blonde line says that it will make your highlights shimmer, and even help to lighten your locks. Consisting of shampoo, conditioner, and a spray on citrus oil mist. I've been using this line and I love it. It leaves my hair clean and manageable, doesn't weigh down my curls, and I think my hair looks lighter.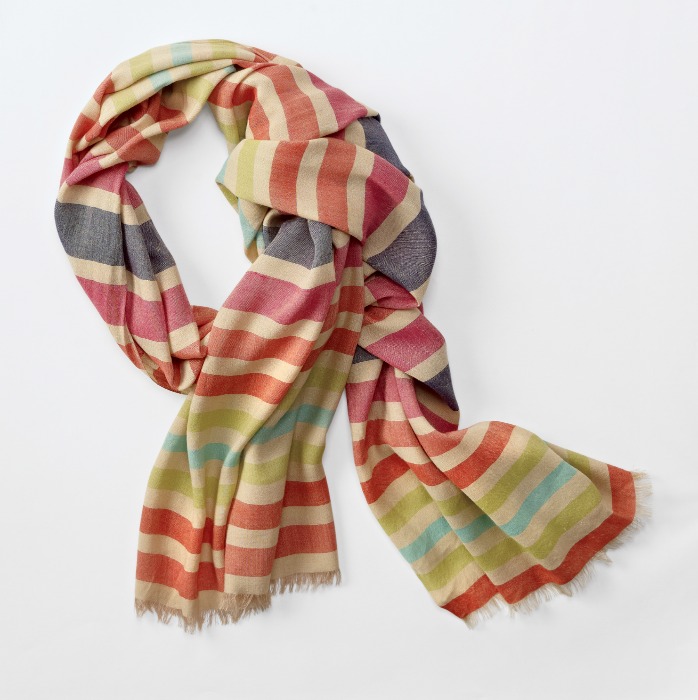 Head Scarves
Head scarves are one of the huge trends for Summer 2014. Personally, I love a good headwrap or head scarf, and I always have. It keeps your hair off your face, looks cute, and adds quite a bit of style This Summer Stripe scarf from Chadwick's is a perfect scarf to add to your repertoire. Perfect for your bad summer hair days, too.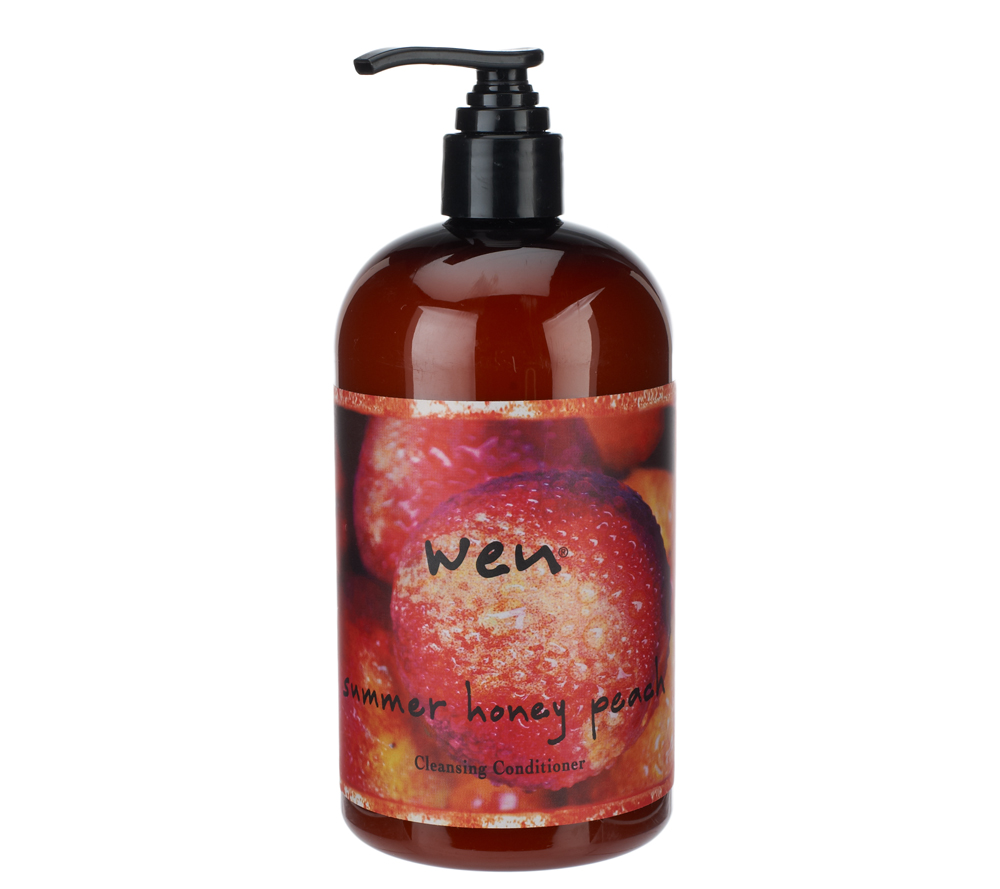 WEN Cleansing Conditioner
The shampoo free hair washing movement seems to be gaining steam in the last year or so. That's not to say that you don't need to wash your hair with anything, you just use a different product. WEN Cleansing Conditioner is one of the fab products that allows you to go shampoo free. Summer Honey Peach is one of the newest scents, and just screams summer. Available at QVC.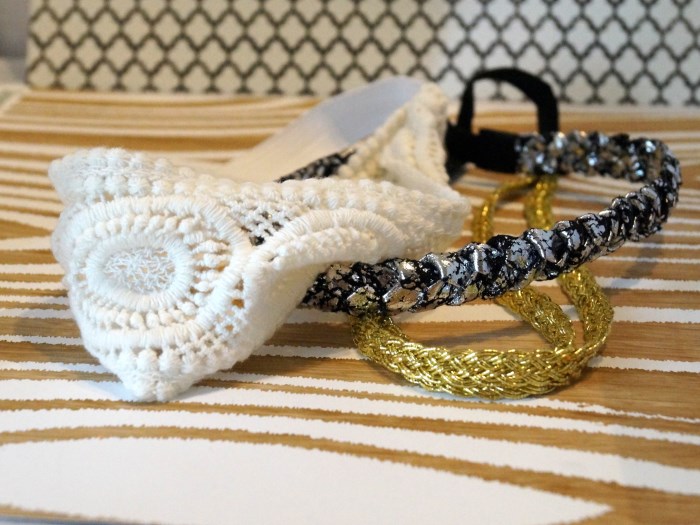 Super Cute Headbands
Headbands have been a trend for a few seasons now, and they show no signs of letting up for Summer. These headbands from Remington are right on trend and take your hair from blah to BAM! in one simple step. With looks varying from lace to leather, straight on to braided, there is something for absolutely everyone. Plus, they're super easy to wear. Total bonus! These can be found at places like Target, Walmart, and other neighborhood stores.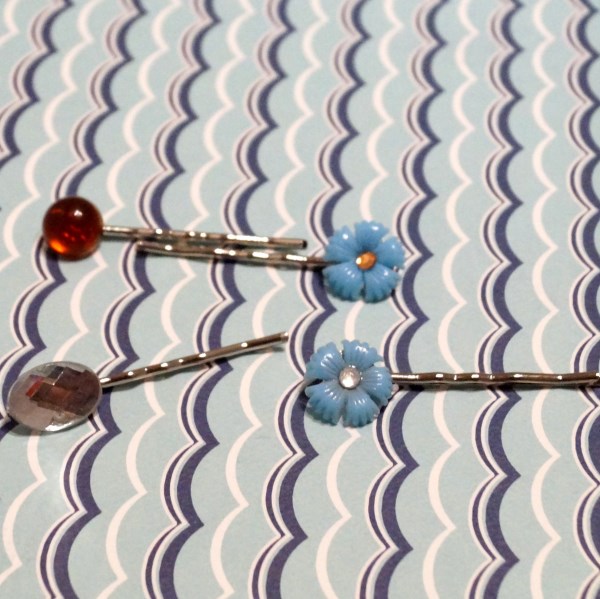 Jeweled Bobby Pins
For those that are growing their hair out *ahem* they always need a little help forcing it into a particular style. Whether it's keeping your too-long bangs out of the way, sweeping hair over, or forcing it into an updo, we know the need for bobby pins. You don't have to deal with just plain ol' bobbies, though. Nope. Add a couple of embellished bobby pins, like these from Sweet Chiquita, to your do for some hair jewelry. Looking for something a little more subtle? Check out this tutorial for making colored bobby pins at home.
What are your Must Have Hair Items for Summer?