We mistreat our hair. A lot. And then we expect it to be gorgeous and shiny and behave well. Chyeah….right! Teasing, neglecting, stripping, forcing it to be curly or straight. Dyeing it a new color…it's enough for it to lose it's mind. Or, have a mind of its own.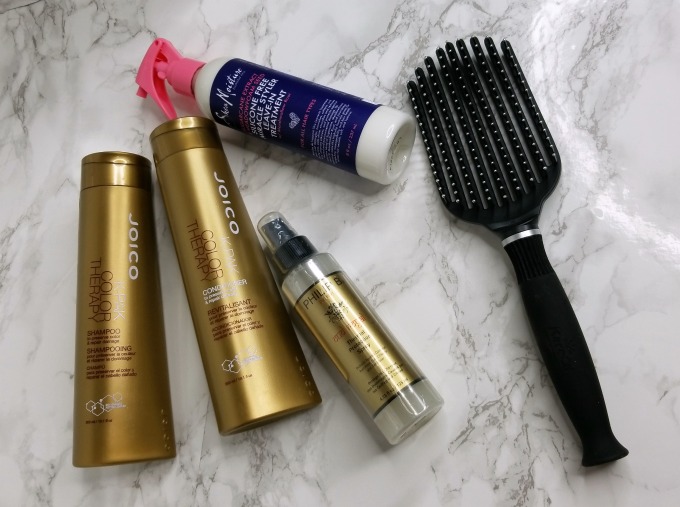 Never fear, though. We're here to help. We've rounded up some of our favorite hair products that will make your locks look lovely and protect them from the damage we inflict.
How to Get Great Looking Hair
Links may be commissioned. They help support our site at no additional cost to you! Items may be editorial samples.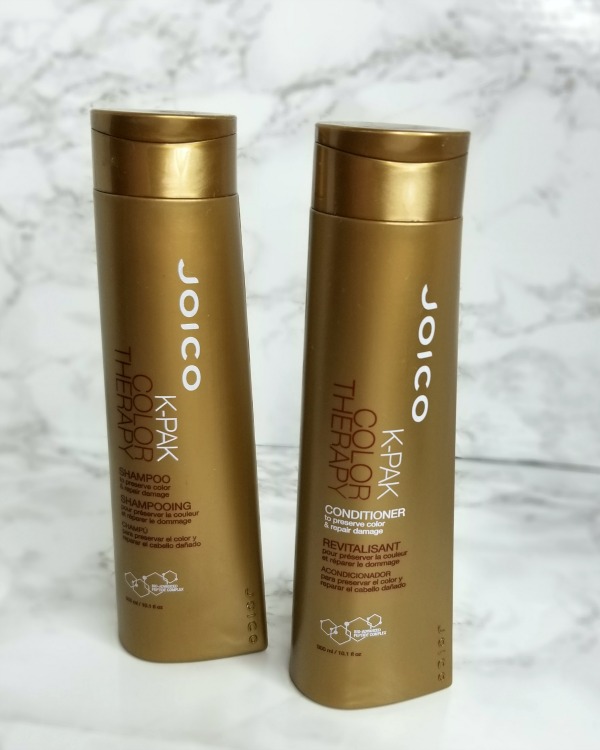 Joico K-Pak Color Therapy
You've probably paid a pretty penny to get your hair colored or highlighted. Protect the investment with Joico's K-Pak Color Therapy Shampoo and Conditioner. Infused with hair healthy ingredients like argan oil and evening primrose to help protect and strengthen your color treated or damaged hair. And it smells sooo good!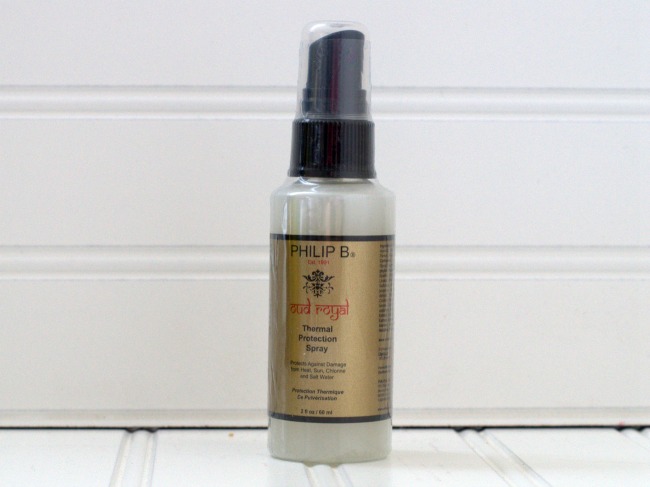 Philip B Thermal Protection Spray
Flat irons and blow dryers and curling irons…oh my! You need a good heat protectant spray to help protect your hair form these things. Enter Philip B Oud Royal Thermal Protection Spray. Spray on liberally before subjecting your hair to these styling tools, and it'll help form a protective bond. Not only that, but the Oud Royal spray helps protect your hair from the sun and chlorine damage, too. Think about using it before hitting the pool.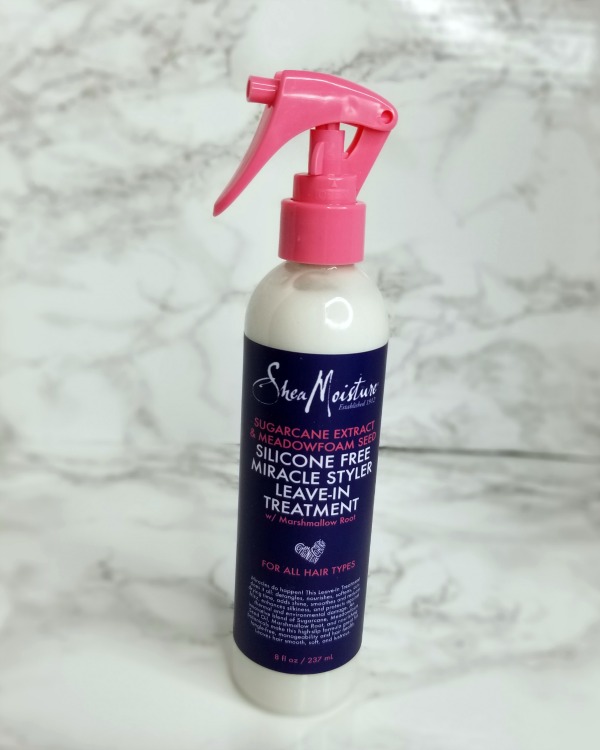 Shea Moisture Silicone Free Miracle Styler Leave In Treatment
Finally, someone has developed a silicone free leave in treatment. Silicone builds up on your hair, and causes damage that you thought you were preventing. This leave in styler from Shea Moisture does it all. It's a leave in conditioner, heat protectant spray, adds shine and cuts down on drying time. It also helps reduce frizz and adds shine. Now you can see why they call it a Miracle! Even better, there's no phthalates, no parabens, no petroleum, and no animal testing. Oh yeah!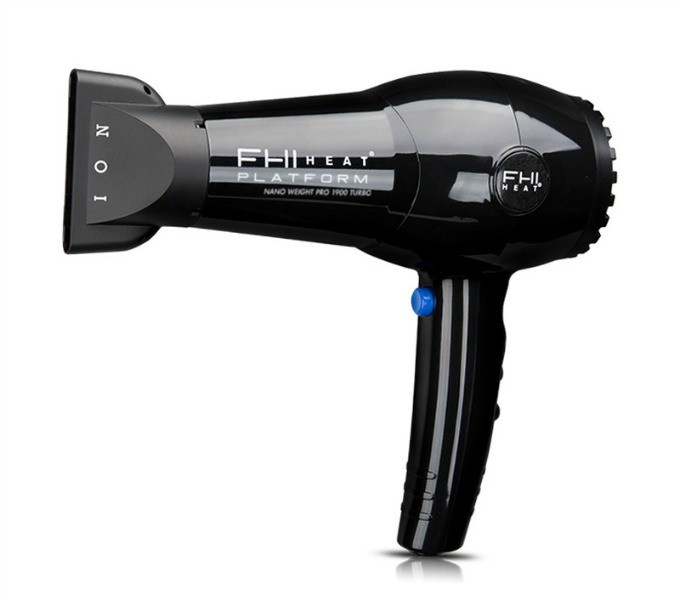 FHI Heat Platform Nano Weight Pro 1900 Turbo hair dryer
A good blowdryer is a total must. It does so much to help style your hair. It smooths it down, helps prevent frizz, and helps to keep your hair healthier. The FHI Heat Platform Nano Weight Pro 1900 Turbo hair dryer has tourmaline ceramic to dry your hair evenly, and reduce drying time up to 50%. This one also helps prevent static buildup. Plus it has all those professional hair dryer features like even heat distribution and even air flow. It's lightweight, to help reduce arm fatigue, too.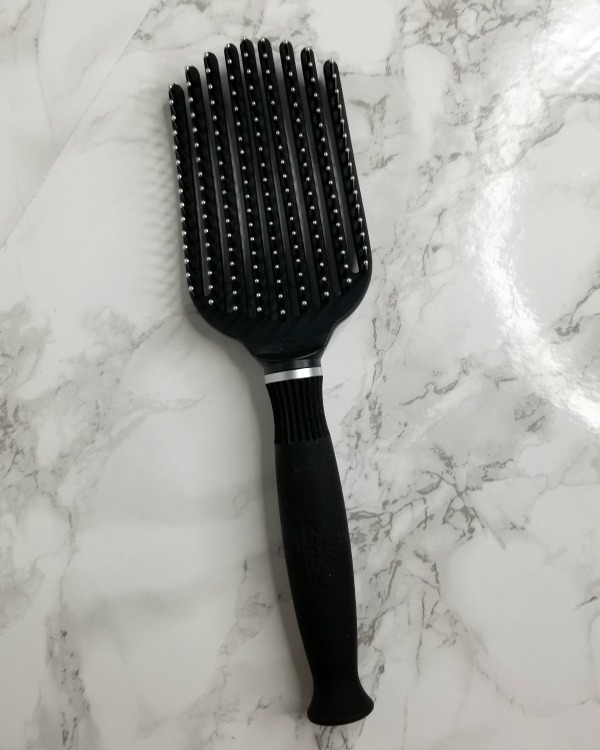 Tangle Buster Hairbrush
I don't know about you, but my hair gets tangly and knotted when it's wet. Not bad, because I take good care of it, but it's undeniable. The Tangle Buster brush is a flexible paddle brush that just slides right through your hair. No muss no fuss. Well, not a lot anyway. It has sort of the same idea as a wide tooth comb, and is great for dealing with kids and their hair. It's also wonderful for long hair.
There you have it. A few great products that will help keep your hair healthy and make it look amazing.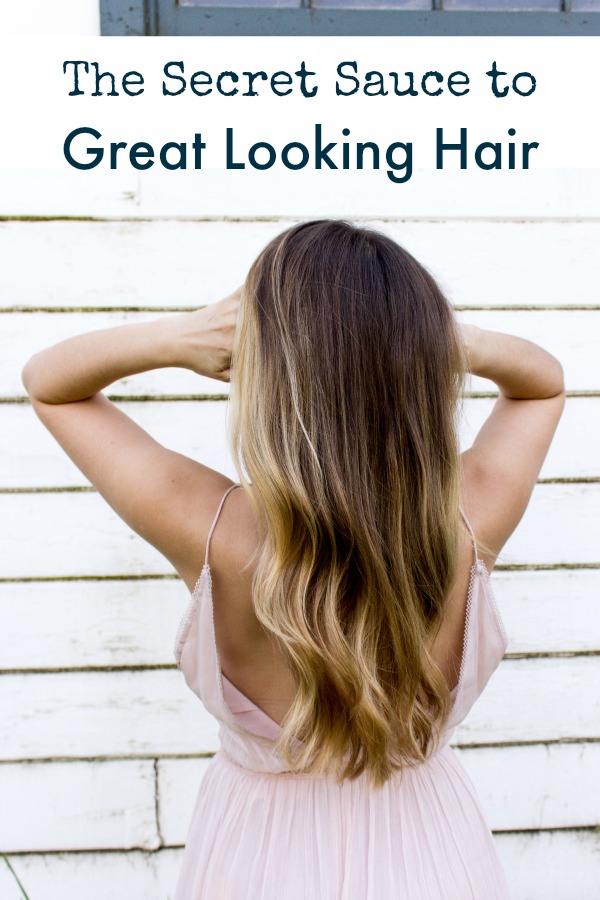 You might also like