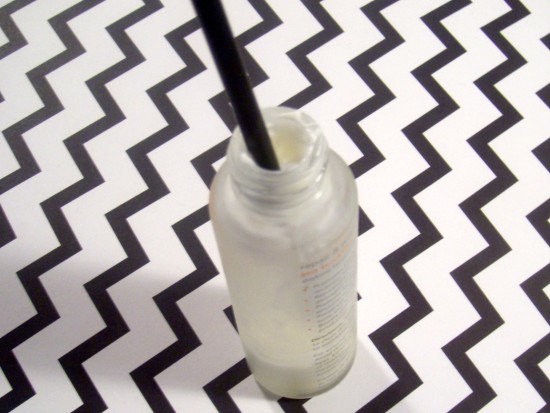 One of the most frustrating things with beauty products is pump bottles. Don't get me wrong – I LOVE a product that comes in a pump. The frustrating part comes into play when you can no longer pull product up through the pump. This happens for a myriad of reasons – clogging, pump malfunction, or, most commonly, coming to the end of the jar.
I was recently introduced to a product that is such a great invention, it makes me wonder why it took so long! Every Drop is a beauty spatula that's designed to reach into your jars and bottles of potions and lotions to get every last drop of goodness out.
"Whhaaaa??????" you say. And I say "Really!" Just insert the patented Every drop into your jar and swipe it around. You can scrape the bottom of the jar, the sides, and even the top shoulders, where product likes to hide. Doing this, you can easily get a few days worth to a few weeks worth of product out of the jar. That's product that you would have tossed out!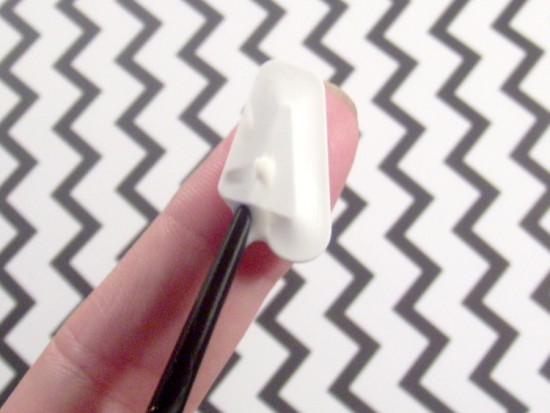 While Every Drop is small, it's not teeny tiny. The spatula part is about the size of the tip of my index finger. The handle is about 6 inches in length, so you've got plenty of maneuvering room as well. It's not like you're fighting your fingers for position.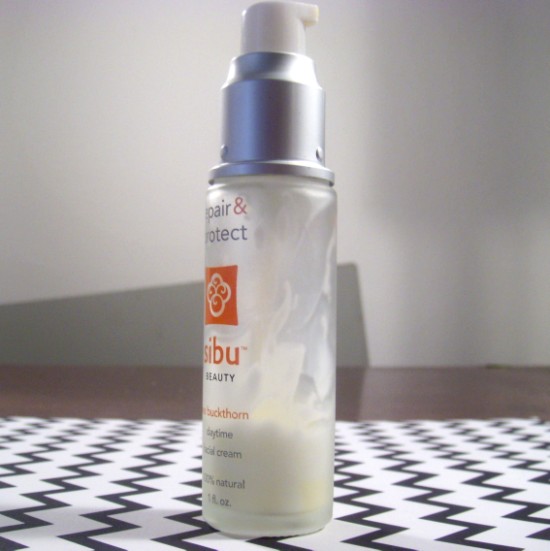 You can use the Every Drop beauty spatula on just about any product you can think of – lotions, moisturizers, serums, self tanners, teeth whiteners, and more. The best part? The MSRP on the Every Drop beauty spatula is around $5. These are washable with and reusable, but at that price, you can afford to have a few of these. I mean, I'm not sure I'd want to use the same spatula on my self tanner and my teeth whitener. The Every Drop beauty spatula will easily pay for itself in just a few uses.
Socialize with Every Beauty
You can connect with Every Beauty on Facebook, Twitter, or via their website.