Thanks to Dr Pimple Popper for sponsoring this post.
Acne. It's one of those facts of life for so many people. No one wants it, and yet it seems so difficult to cure and get rid of. Sandra Lee is here to help.
Who's Sandra Lee? Perhaps you know her better as Dr Pimple Popper. She's a top-notch dermatologist, who has become a social media star.

Well, she's created a line of acne treatment products called SLMD – Sandra Lee MD. These items are sure to make a huge impact.
SLMD Acne Treatment Products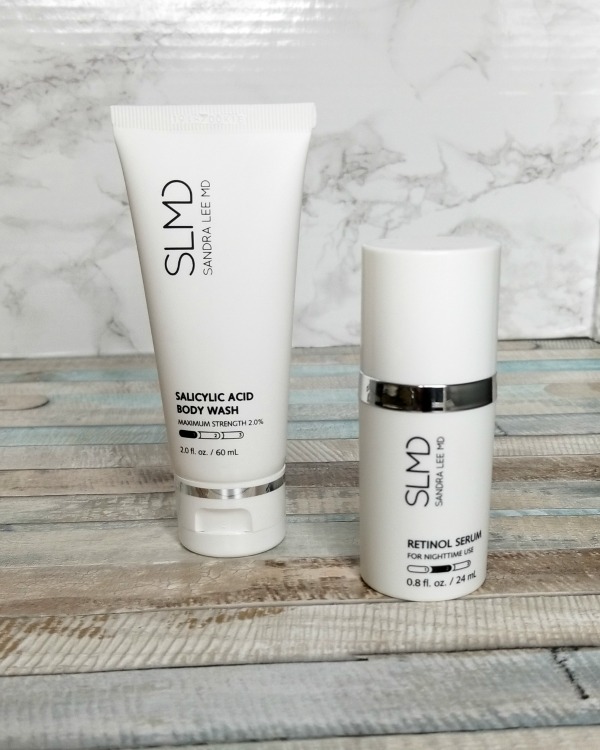 SLMD Glow Getter
This two piece set will get you glowing, basically without any effort. Apply the Hyaluronic Acid Serum twice a day – morning and night, and the Retinol Serum at night. These two combine to give you your best skin. Retinol helps combat fine lines, wrinkles, and dark spots. Hyaluronic Acid helps provide moisture that locks into your skin for a plumper, firmer appearance. You can see why Dr Pimple Popper calls these two serums a power couple.
SLMD Hyaluronic Acid Serum
If you love the Glow Getter, get the moisture alone with the Hyaluronic Acid Serum. This helps encourage your skin to create it's own collagen, sucks moisture from the air, and makes your skin look amazing. The antioxidants help combat free radicals and minimize the appearance of fine lines and wrinkles.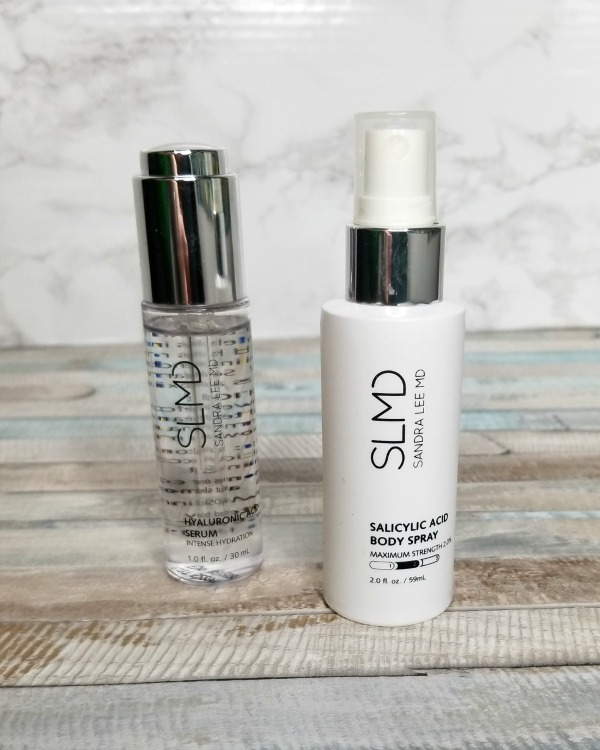 SLMD We've Got Your Back
No one likes back acne, or bacne. Help get rid of it with the We've Got Your Back set from SLMD. It has a Salicylic acid body wash and a salicylic acid body spray to combat that acne causing bacteria. Use the body wash every time you shower, and use the body spray 1-3 times a day. And although it's marketed for your bacne, this kit is great for anywhere on your body.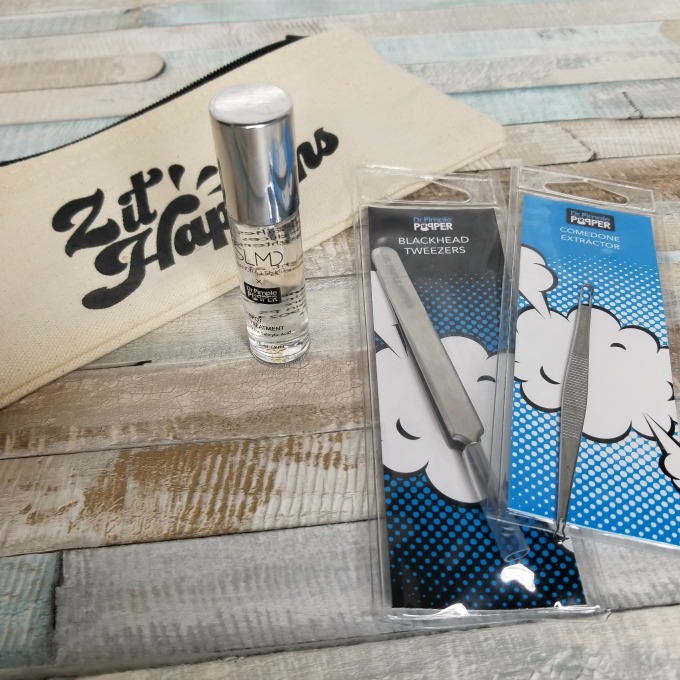 Zit Happens
Yeah, we all get a zit that pops up every now and again. The Zit Happens kit allows you to get ahead of it. It has Salicylic Acid Spot Treatment, Blackhead Tweezers, and a Comedone Extractor. All of this comes in a cute canvas pouch that you can totally reuse.
If you're an acne sufferer, you'll definitely want to check these out.