I have never been one of those people that used a lot of drugstore makeup. I was under the impression that the budget items were sub par and mediocre quality.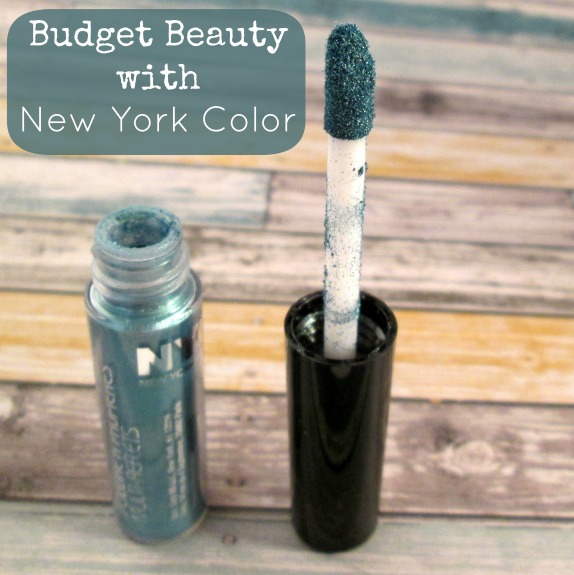 There are lots of great drugstore items, though. New York Color is a line that has some great products that are easy on the pocketbook. Recently, the good folks at NYC sent me an assortment of their goodies.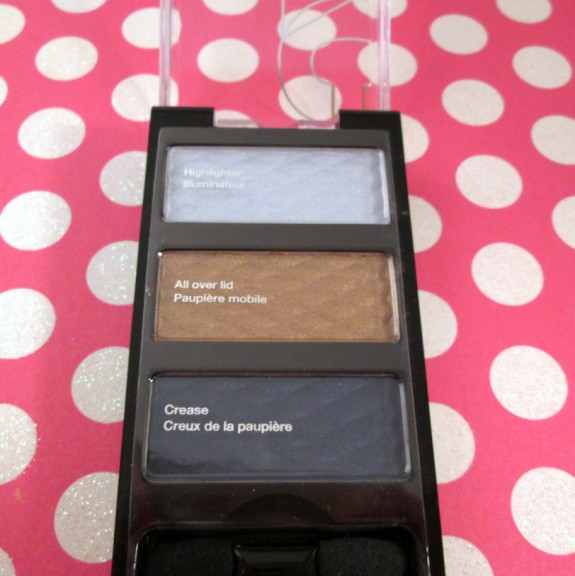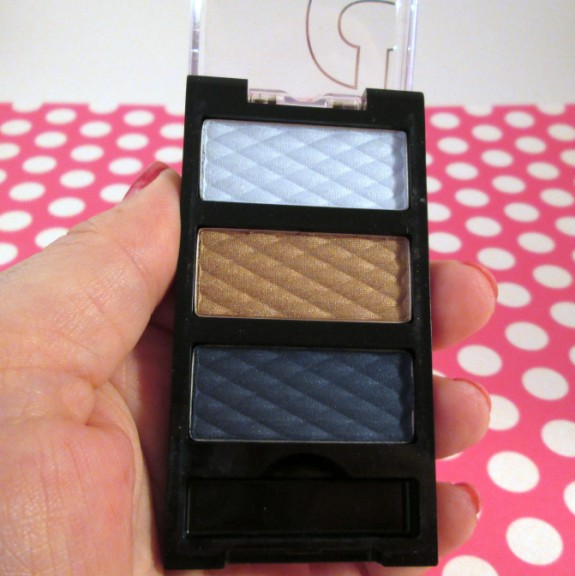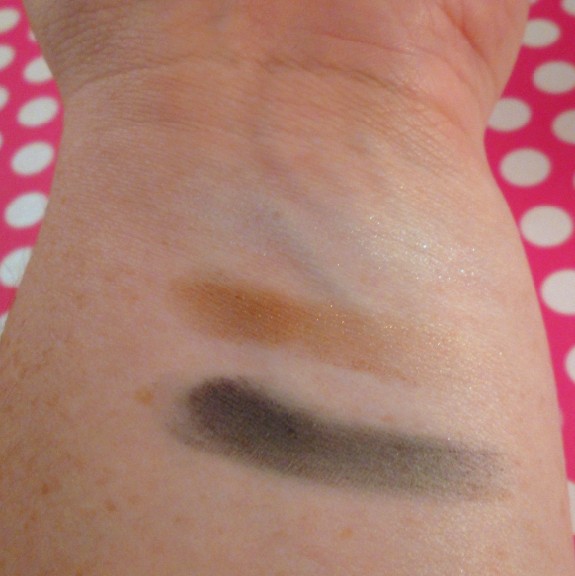 First up is the HD Color Trio Eye Shadow in Blues Café. The colors were navy, camel, and an icy blue. There was decent saturation of the colors, and they wore well. They could have been a little creamier, but that may be a personal preference.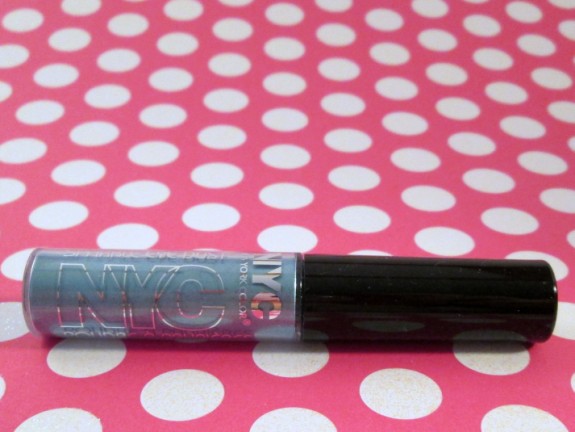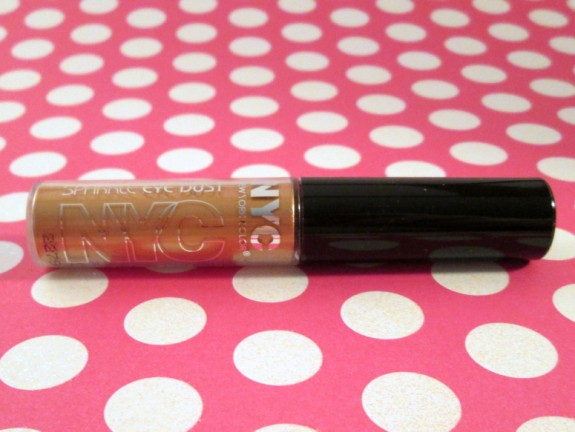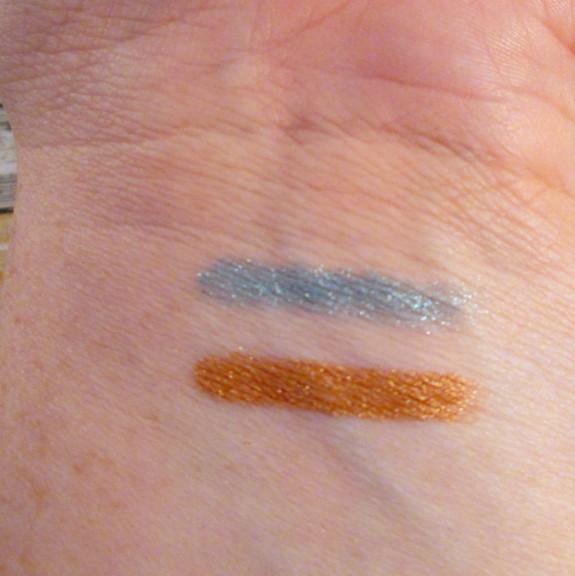 Sparkle Eye Dust in Aquamarine and a Taupe color. The Taupe shade doesn't have a label, sorry. These are loose pigment in a lip gloss tube. They have a doe foot applicator, like a lip gloss. The pigment goes on nice and smooth, but you'll probably want a primer. There was some fallout, but that's almost to be expected from the loose pigment. You'd probably want to put some tissue under the eyes to help with the fallout when you're first applying. The colors are very vivid, and I really like them.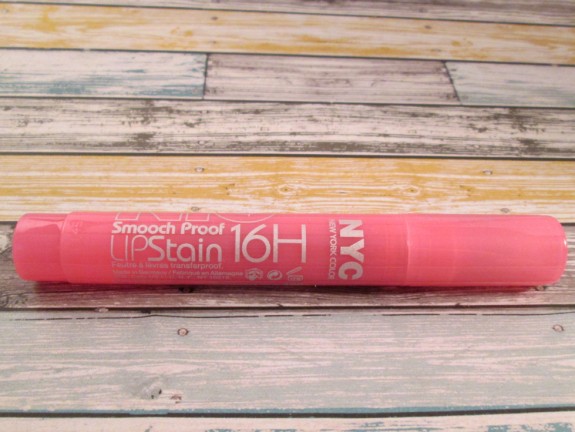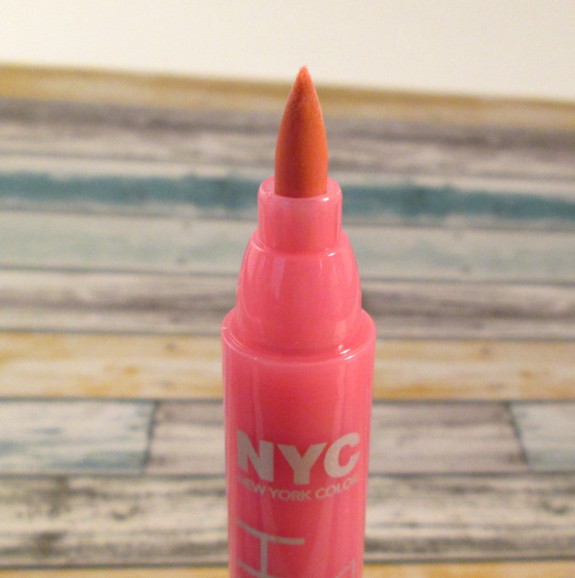 Smooch Proof 16 Hour Lip Stain in Persistent Pink. These lip stains always remind me of a giant marker, and then I'm coloring my lips in with it. It's a good soft pink shade, and absorbs quickly. Does it stay for 16 hours? I don't think so, but I doubt anything does! It's a very similar formulation to the Stain Stay Lip Stain from POP Beauty.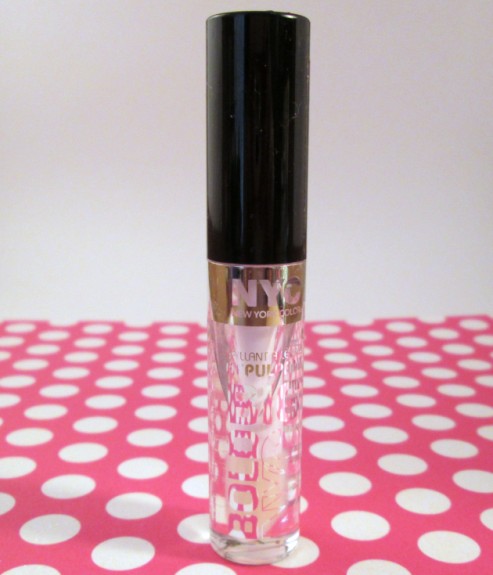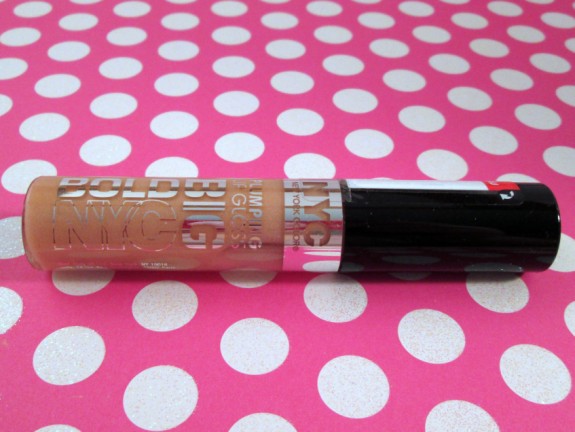 Big Bold Lip Gloss in Voluminous Peach and Big is Beautiful. This is the New York Color line of lip plumping glosses. Voluminous Peach is a gorgeous peachy-nude shade with a bit of shimmer. So pretty. Big is Beautiful is a clear gloss, to add extra shine to whatever you're wearing. It had a very little bit of tingle, and wasn't really sticky, either. These glosses come in pretty hefty sized tubes, too.
Most of the New York Color items are priced under $3. $3! At that price, even if it's something that you're not crazy about, it's not a huge deal. The New York Color line can be found at mass retailers like Target and CVS.