I love to travel. I really enjoy getting out there and seeing new things, Whether it's by car, railway, or plane, I am up for the adventure. One thing I'm notorious for, though, is over packing. Yep, I totally need those 18 pairs of shoes and 71 pairs of pants for this 5 day trip. Don't even get me started on my must have beauty items. They could use their own suitcase!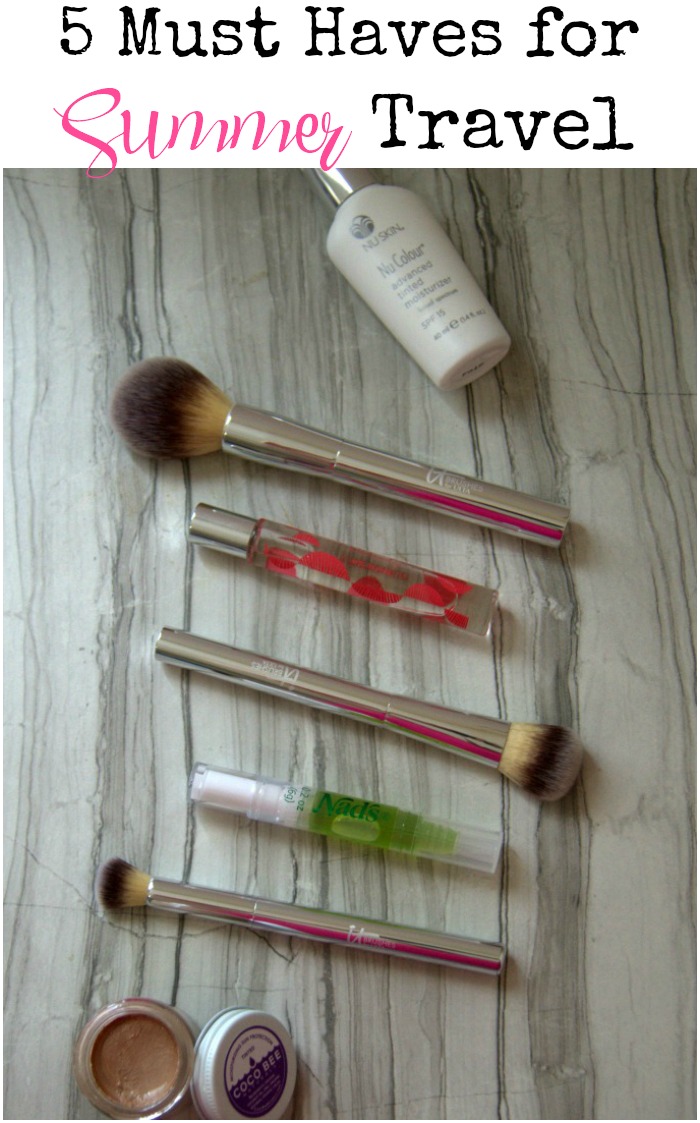 I have started to pare it down. We all know to bring those great double duty palettes like the Tarte Rainforest After Dark palette. But what about some of the other stuff? What are our must have beauty items for summer travel – or any time! These are some of our favorite items that have crossed our desk recently.
Must Have Beauty Items for Summer Travel
Editorial samples. Links may be affiliate links.
Nu Skin Nu Color Tinted Moisturizer
There are times when I'm traveling that I want to look polished, but I'm not in the mood to put a full face of makeup on. That's part of the reason why I love a tinted moisturizer. It evens out your skin tone, so you don't necessarily need a foundation. Total win! Nu Skin Nu Color Advanced Tinted Moisturizer has a broad spectrum SPF 15, too, and comes in 5 shades. $38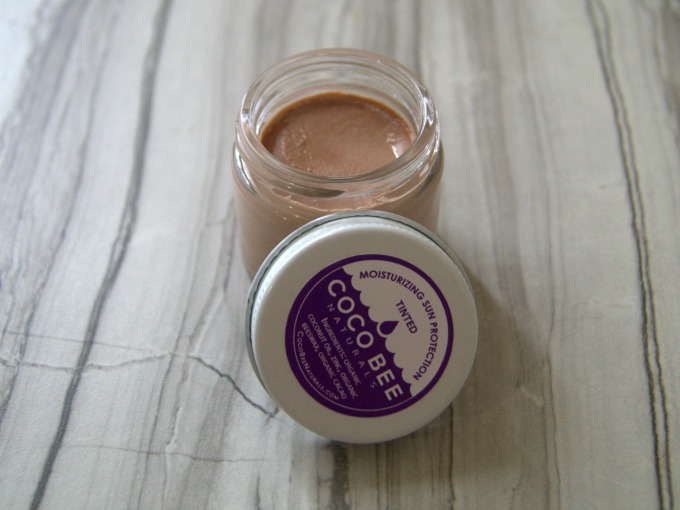 Coco Bee Naturals Sun Protection
Being super fair skinned, I need all the sun protection I can get. Coco Bee Naturals has a great sun protection product that's all natural. It's made with zinc, which forms an actual, physical barrier from the sun's damaging rays. That's not all though. Coco Bee is also made with skin loving ingredients like coconut oil and beeswax. It smells sooo good, and the tinted one smells like dessert! It's in a TSA approved size, too. Starting at $13.
Nad's Facial Wand Eyebrow Shaper
Ever been on a trip and you realize that the esthetician missed a spot when they waxed your face? Yeah, that's not so great. This set from Nad's is perfect for those emergencies. It's easy to use, practically no mess, and even has strips and cleansing wipes. The sugaring solution is in an easy to use dispensing wand, and goes right where you put it. Perfect for your brows, lip, or chin.  It's around $8.
Nomad Fragrances by Olivina
You don't want to forego the perfume while you're on vacation, but it just doesn't make sense to bring along a big bottle. A perfume roll on, like these from Olivina Fragrances, is a perfect solution. They're the perfect size for on the go, and come in great scents. Each year, Olivina releases a new collection. Last year's were all about travel, and inspired by places like Havana, Capri, and St Bart. This year's collection is all floral based, and draws inspiration from flowers like Honeysuckle, White Gardenia, and Rose Geranium. Starting at $10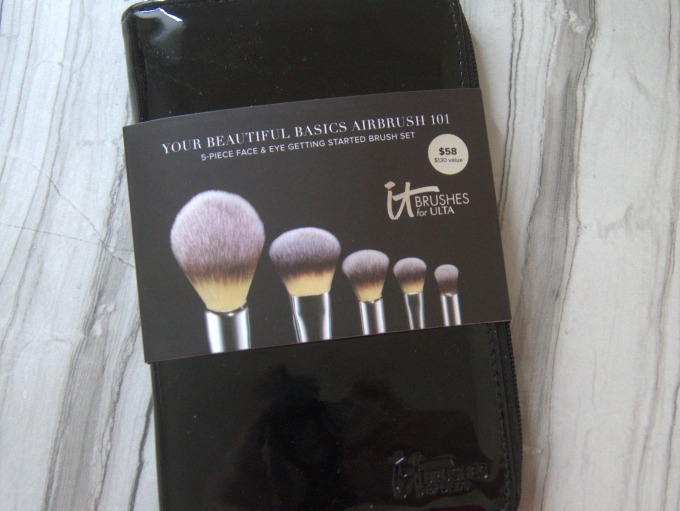 Your Beautiful Basics Airbrush 101 5 Piece Brush Set by it Cosmetics
We all know that it Cosmetics is renowned for their amazing brushes. If you didn't know that before, you do now. They apply your makeup beautifully, and there's practically no fighting with these brushes. They pick up, and deposit, the perfect amount of product. The Beautiful Basics Airbrush 101 brush set, while not a travel brush set per se, has all the makeup brushes you'll need for your trip, all in a great carrying case. It comes with a powder, foundation, concealer, eyeshadow, and a crease brush. Drop these in your makeup bag, and you're good to go! $58
What are your favorite must have beauty items for travel?