Since Spring is officially here, I suppose we should start thinking about the transition.  I have to admit, I find it a bit difficult, as I look out my window to 6 inches of fresh snow,  with more coming our way.
Here are five things that are supposed to be big 2013 Spring trends.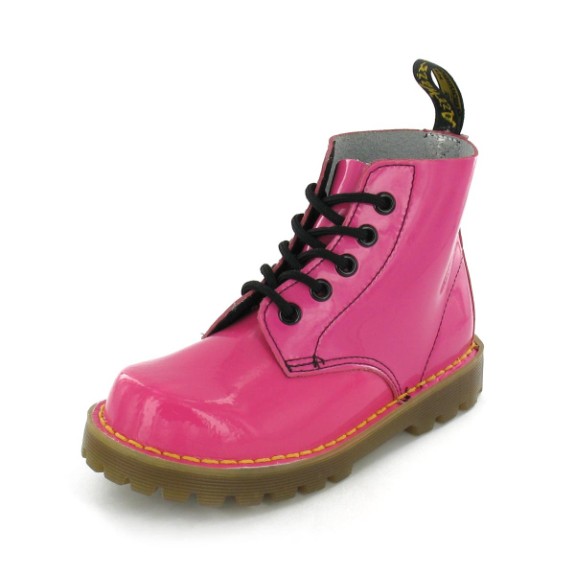 Grunge.
Yep.  Grunge is back.  I'm about 75%  OH HECK YES!, 20% I'm not so sure, and 5% This is a bad idea.  I mean, I really can't turn down the opportunity to wear jeans, t-shirts, and Doc Martens and be on trend.  Speaking of Docs, how badly do I want these bright pink ones?  Badly!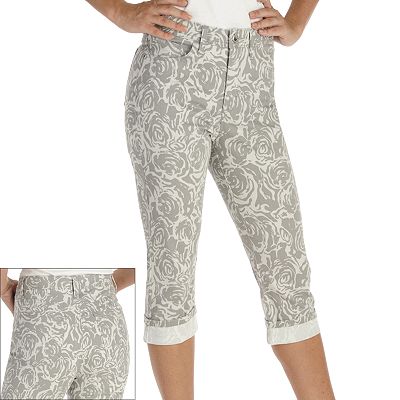 Floral Prints
Not the big, bold, floral prints.  Nope.  These are soft, pretty, and kind of delicate.  Think shabby chic in terms of color and patterns.  More like a tea rose palette.  Dresses, tops, pants, bags – everything is coming up flowers!  These capris are from Lee Jeans.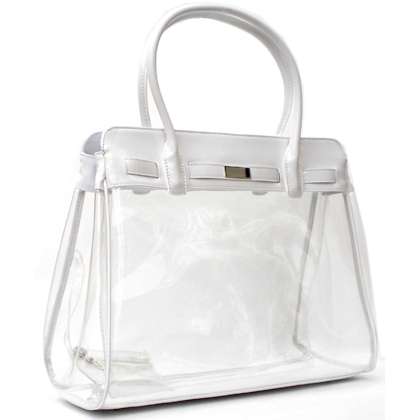 Clear accessories
Clear plastic and lucite were all over the runways.  Who knew that your clear plastic raincoat & stripper heels were going to be one of the must have items for Spring.  I'm not sure about the stripper heels.  I have waaaayyyyy too much junk that I carry with me to have a clear bag!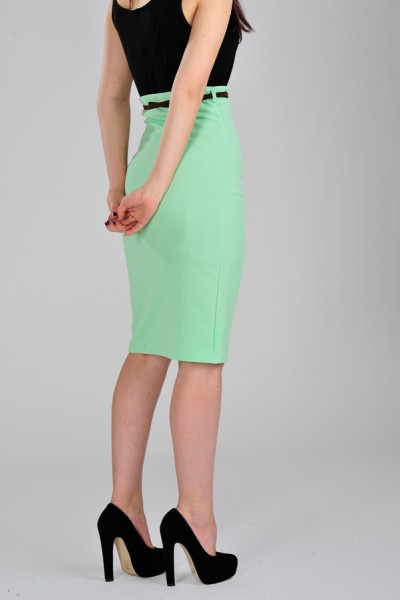 Mint green
Mint green is one of the IT colors for spring.  It seems like it's been a while since pastel colors were in, and I'm not sure why.  Maybe it's because they remind everyone of the 1980s and early 1990s, and those weird sweaters?  I have to admit, they remind me a little bit of a couch we bought when I was 8.  The modern pastel shades are super-saturated, though, and really pretty.  It's almost like Technicolor pastel.  Check out this pencil skirt from Excite Clothing.  It retails for £10, which is around $15!  Can't beat that.
Bohemian
This makes me happy.  I am a huge fan of Boho Chic, and think it looks good on everyone.  Besides that, boho chic allows everyone a chance to have their own take on the style, and mix in items from years past.  Be sure not to go overboard, though.
What's your favorite trend for Spring?  Sound off in the comments!