Editorial Samples.
There are times that you need a good pair of work boots. Maybe you're into gardening, and you have a fall and/or winter garden. Or livestock on a farm or ranch. Perhaps you like to get out in the country and be one with nature, riding ATVs and having fun. Heck, maybe it's as simple as you have inclement weather in your area. As I write this, we're having heavy rains, and I'm pretty sure someone in the area is building an Ark.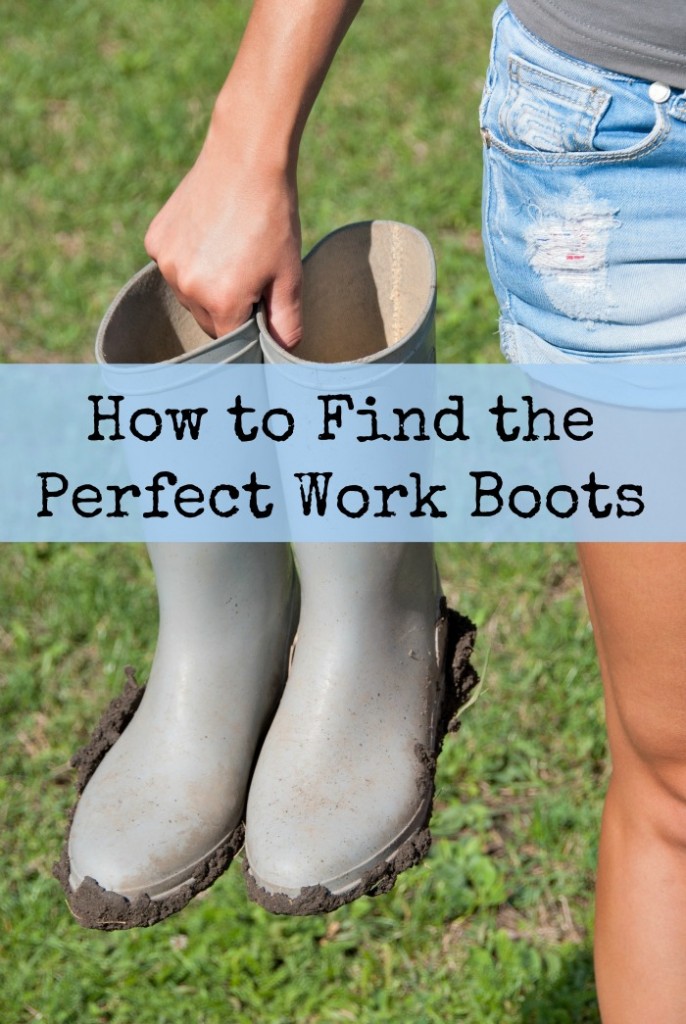 Whatever your reasons, a lot of people need a good work boot. But how do you choose a good one? What should I be looking for? With the help of Muck Boots, we're here to get you into the right pair of work boots.
What to Look for In a Pair of Work Boots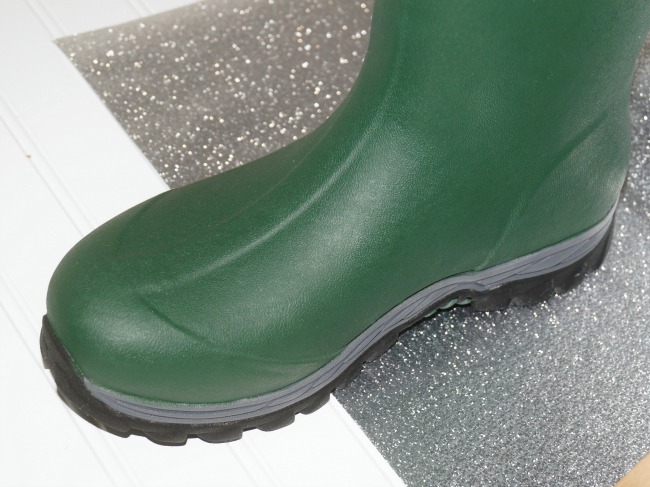 Waterproof – It seems like a no-brainer, but you're going to want something that's waterproof. These are made with a rugged waterproof material that's not only going to keep your feet dry, but last for a really long time.
Wick Away Moisture – Let's face it. Our feet sweat. It's a normal fact of nature. BUT you don't want that moisture in your boot while you're trying to work outside in the cold temperatures. Muck Boots wick away the moisture so your feet don't get chilled.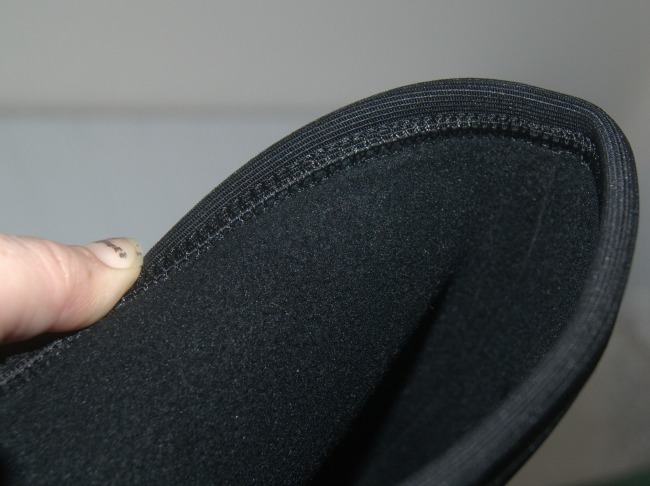 Warmth – You know that cozy fleece jacket you have that keeps you warm from sorta mild temperatures down to cold ones? Muck Boots are lined with that same fleece. They're comfort rated for temps ranging from 40 degrees F all the way down to -40F. Whoa, right?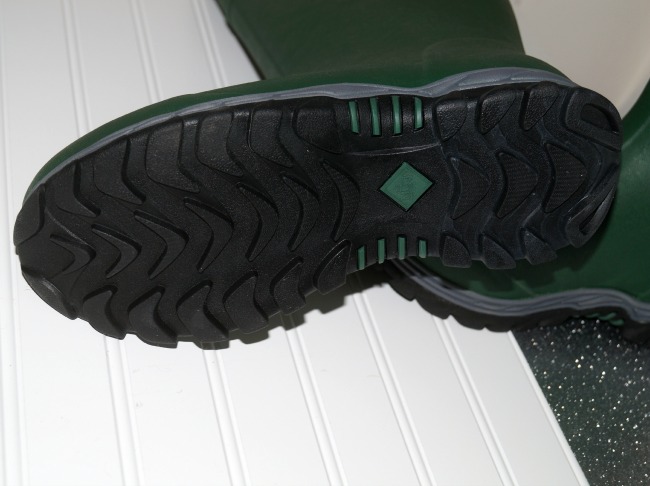 No Slip Sole – Wet streets and sidewalks are a slippery place. So are paddocks and gardens. No one wants to take a tumble, so a sole with good tread is a total must have.
Height – Have you ever noticed in a horse paddock how most people are wearing tall boots? That's so that nothing gets IN their boots. Yeah, not everyone wants boots that come up to their knees. However, Muck Boots makes a lot of different heights for different people.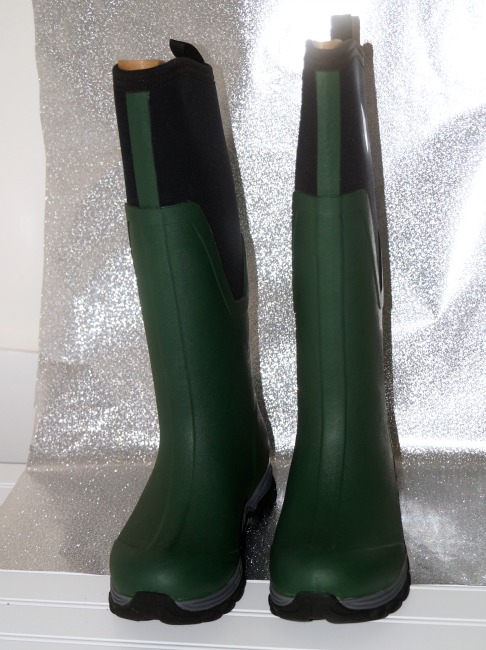 Comfort – This might be the most important feature of all. Muck boots are designed with comfort in mind. The EVA insoles are like memory foam for your feet. The outer part keeps you dry, and the lining keeps you warm. What's not to like?
Muck Boots come in lots of color combinations and styles. The ladies line even has hot pink, purple, and a pink camo, in addition to colors like black and green. They even have suede styles that are waterproof, for a more fashion forward look.
Muck Boots start around $110, and there's a version for everyone.