Music plays a huge part in our lives. All of our lives. You'll quote song lyrics, or you have themed playlists. Or you borrow pieces of your style from your favorite artists. Whatever it is, music has an impact.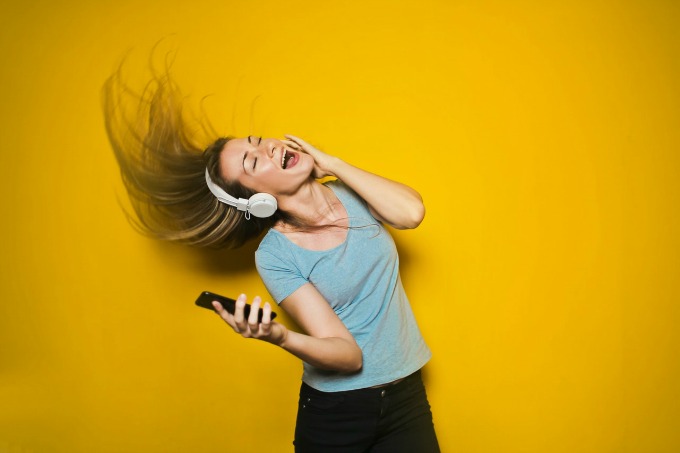 Some of us spend all our time curating the perfect playlist, while others are all about the live concert experience.
We've gathered some of our favorite items that are all music themed that make that perfect gift for the music lover in your life. Or yourself.
Great Items for Music Lovers
Links may be commissioned. We may make a small amount if you purchase through them, at no additional cost to you.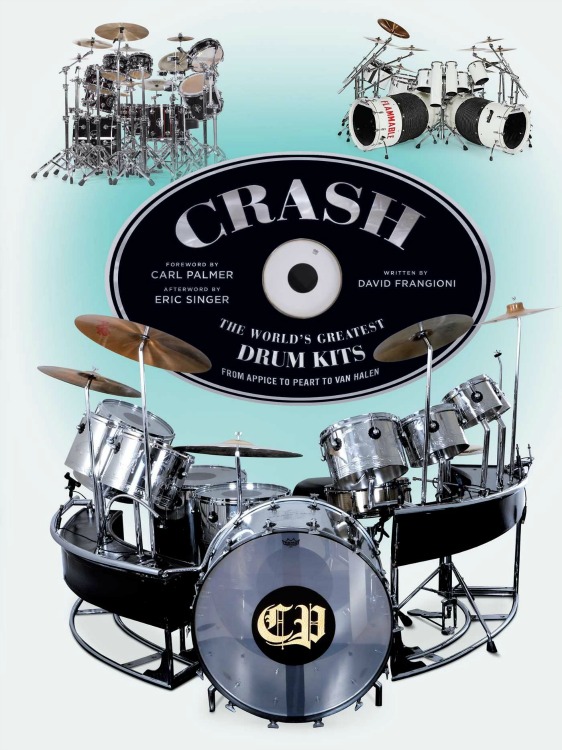 Crash: The World's Greatest Drum Kits
Drummers man. They're a little crazy, kinda wild, and the basis of any good band. What's a song without a good beat that holds it all together? Nothing, that's what. A new book, Crash: The World's Greatest Drum Kits, is celebrating drummers. Take a tour through the drum kits of some of the most famous drummers in history. There's a history of each drummer, details about the drum kit, and then large, gorgeous glossy pictures of the kits. This coffee table style book is an amazing gift for a die-hard music lover or the drummer in your life.
David Bowie Tee
David Bowie was one of the most influential artists in modern music history. He was constantly pushing boundaries, both musically and socially. Showcase your David Bowie love with this tee from Life Bazaar. It's as modern and artsy as the man himself. Each shirt is hand-printed on a soft tee that's a nice weight, and won't be playing peekaboo like some white tees can.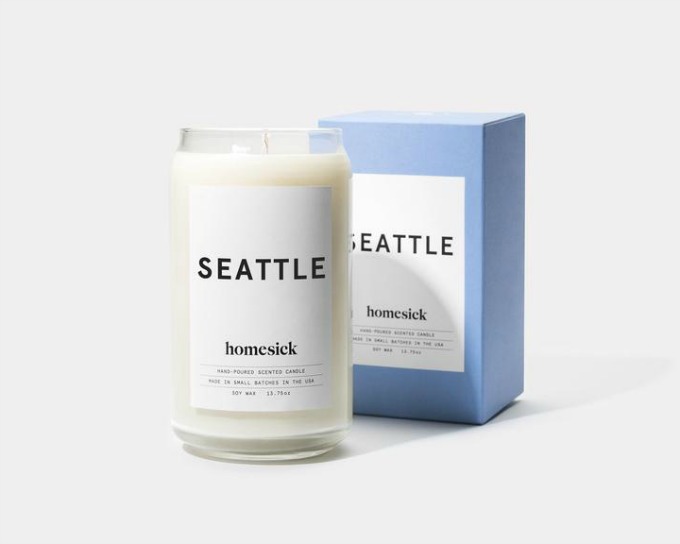 Homesick Candles
Lots of people burn candles, and candles are one of the ways to add a little ambiance to your home. Homesick Candles creates candles based on the scents associated with a particular area. Usually, they do states, but they also have some cities, like the music capitols of Nashville and Seattle. These hand-poured candles capture the essence of an area in a totally unique way. The Nashville candle describes itself this way "The smell of cedar wood and tobacco at your favorite local honky tonk. Decadent southern sweets from Loveless Café. Strong pours of whiskey paired with limitless live music.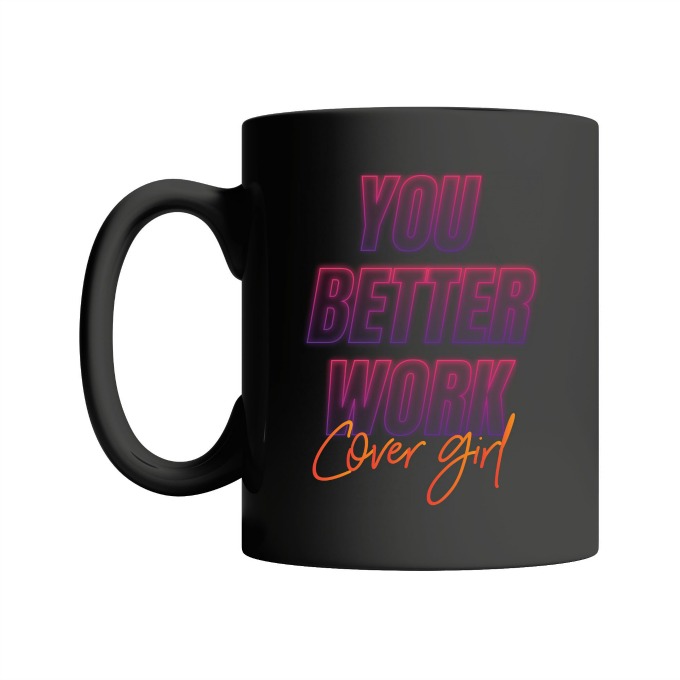 Lyric Merch
We all quote our favorite songs. It's just what we do. They're our favorites because these songs resonate with us. Lyric Merch has officially licensed a bunch of songs, and they create custom items with your favorite lyrics on them. You can choose from the designs they already have, or you can create your own. Springsteen by Eric Church is one of my favorites, so I chose this tee. Their blanks are great quality too, from brands like Bella and Next Level tees.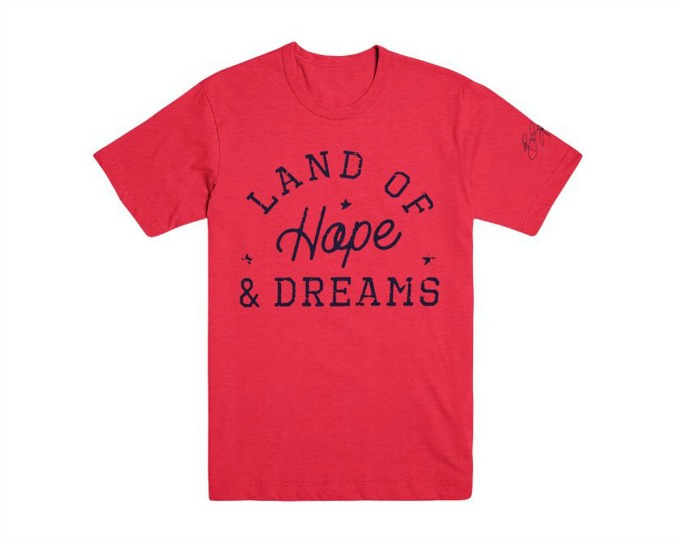 Hard Rock X Bruce Springsteen Collection
Bruce Springsteen has partnered with Hard Rock Café to raise money to combat hunger. Never one to pull punches, this collection is bold and daring, just like The Boss. The bold Land of Hope and Dreams gives a real tongue in cheek view of the issues. 30% of proceeds of the Sig Series 36 line goes to the WhyHunger Foundation, which combats hunger through grassroots programs. The tee is super soft, and one you'll reach for again and again. And while it's music themed, it doesn't scream "I'm a concert tee!"
Aren't these amazing items for the fashionable music lover? They work for men and women, too.