This is a Fashionista Event and a promotional item was provided to me by Coupons.com. Hosts for this event are Still Blonde after all these Years and ModlyChic.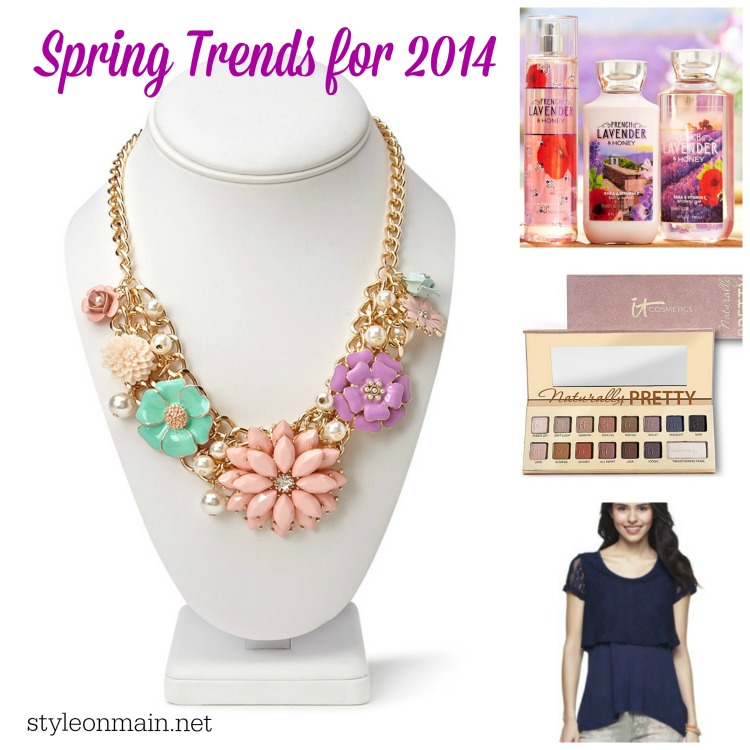 Spring has sprung and Easter is right around the corner.  It's a time to freshen up your wardrobe and your beauty routine.  These are a few of my favorite Spring trends for 2014.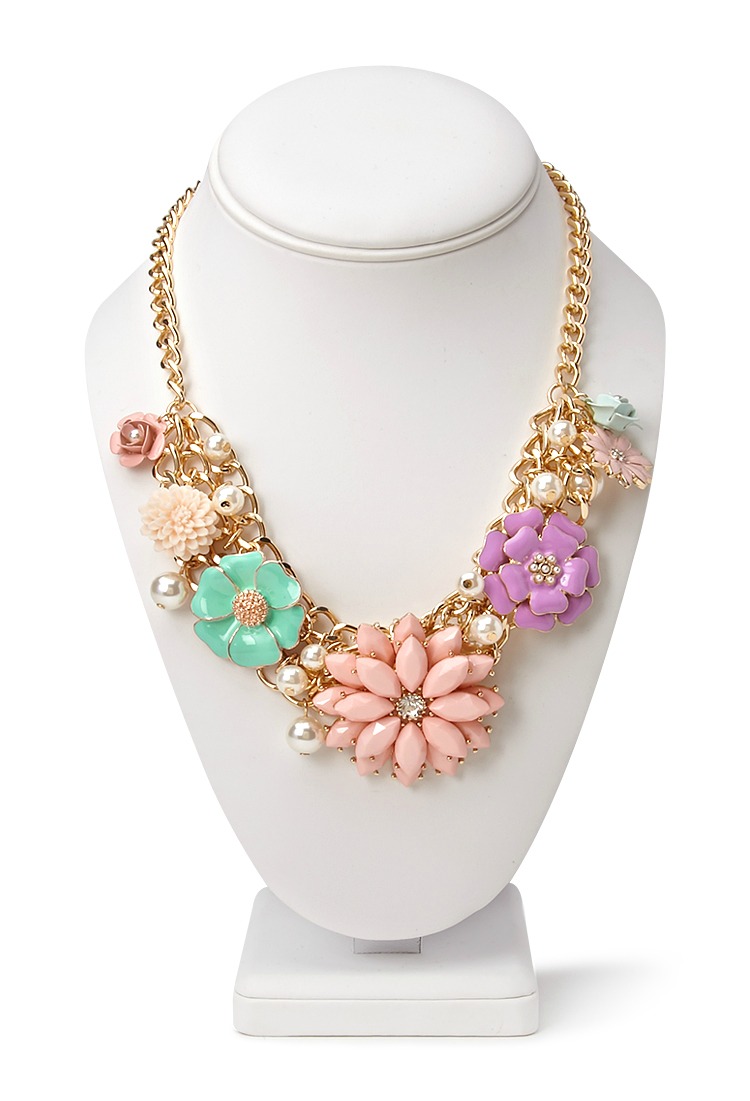 One of my favorite pieces for Spring is a bold statement necklace.  These have been going strong for a while, but there's no sign of the trend letting up anytime soon.   This gorgeous piece comes from Forever 21, and is super easy on the pocketbook.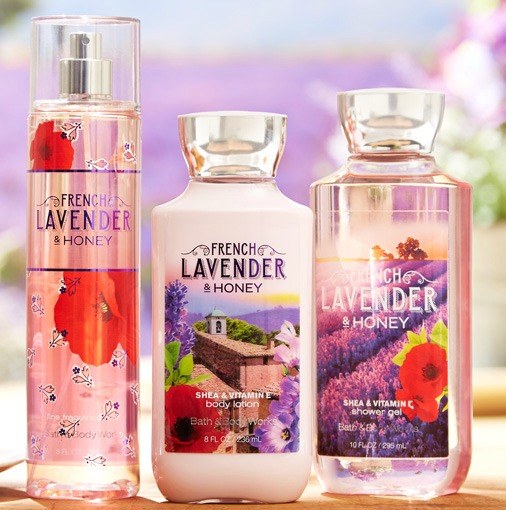 Of course, you'll need a new scent.  Something that's not so heavy or oppressive is always a good thing for the warmer days.  Check out Bath & Body Works for about a million different choices.  Another great thing is that you can layer your scent, so that it doesn't fade so fast.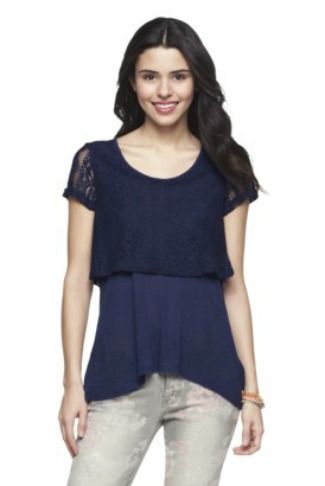 Who wants the comfort of a tee, but doesn't want to look like a schlub wandering around?  Got your hand up?  Good, me too.  This Twofer tee from Target may just be what the doctor ordered.  Super adorable.  Super affordable.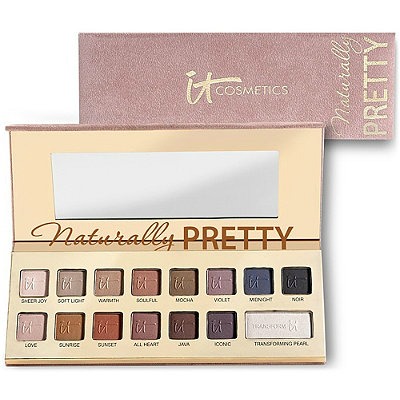 New makeup is almost a must for the change of seasons.  I love the springy, soft, almost romantic colors after a long dreary winter.  The Naturally Pretty palette from IT Cosmetics is on my lust list for this Spring.  Gorgeous matte colors plus the ability to turn them into pearl colors quickly and easily.  NEED!
Now, aside from these items being simply amazing for Spring, do you know what else these Spring trends for 2014 have in common?  There are coupon codes for all of these stores.  YES!  It's true.  Target, Forever21, BBW, and Ulta are just a few of the fab Easter deals at Coupons.com.
Check out the awesome deals, and then enter to win some shopping money! Enter in the Rafflecopter form below.