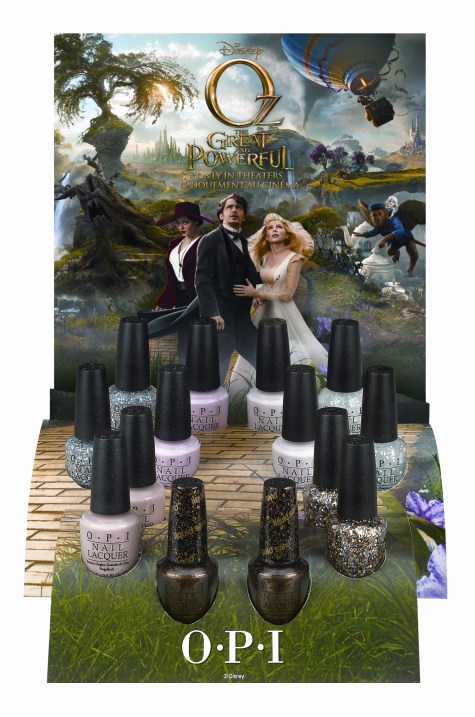 By now, I'm sure you've heard about Oz The Great and Powerful  movie that's  being released.  I am so excited for this movie, I can't even tell you!  Since it's a Disney movie, you know that they're gonna do it up right.
As an added bonus, the makeup collaborations from Oz, The Great and Powerful, are pretty stellar.  Disney has partnered with OPI for a nail lacquer line.  Ohhh Emmmm Geeee!!!!!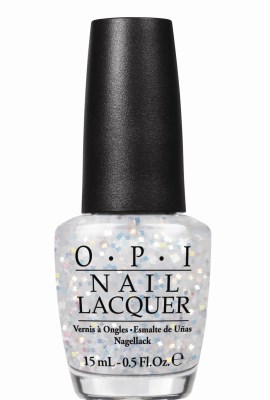 Lights of Emerald City
White confetti adds city girl flair and style to nails.  White square cut glitter in a clear base.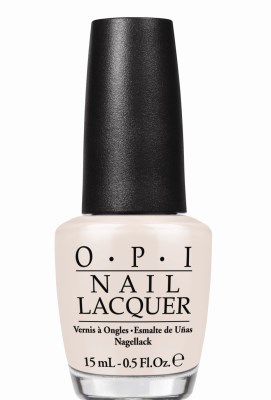 Don't Burst My Bubble
Don't wake me…I'm dreaming about puffy clouds of white.  A dreamy, pearly white shade.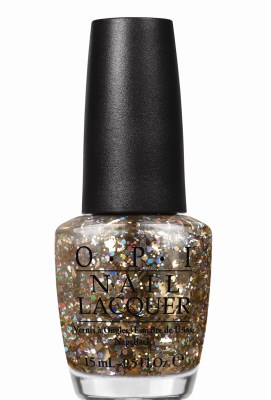 When Monkeys Fly! 
I'm simply bananas for this gold confetti.  Gold hex cut glitter with small holo glitter.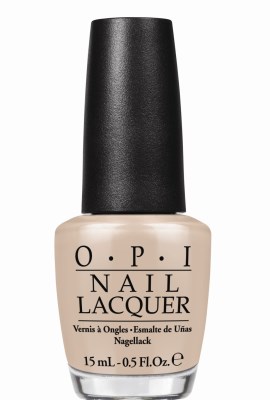 Glints of Glinda
Only a good witch could turn beige from meek to chic.  A dreamy pearly nude beige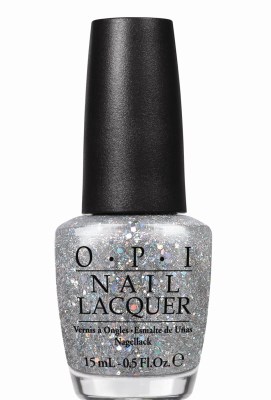 Which is Witch?
Is this silver glitter with iridescent sparkle or the other way around? Lots of sliver shreds and silver holo glitter.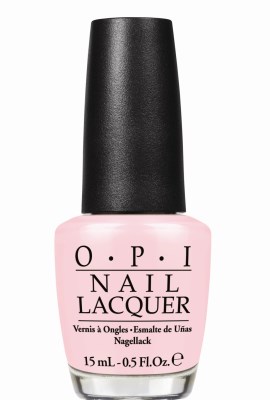 I Theodora You
 This adorable, sheer pink is bewitching on you.  A perfect almost nude shade for a neutral nail.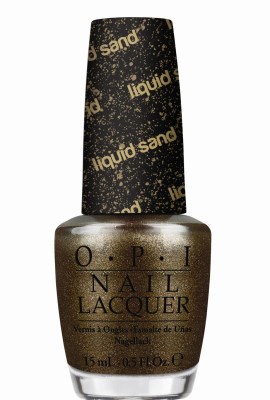 What Wizardry is This?
A liquid sand in taupe that has a textured, matte finish with reflective glitter.
.  
The OPI & Oz collaboration polishes should be available in stores starting in March. Beauty Brands, Dillard's, Trade Secret, Regis, and anywhere OPI polishes are sold. MSRP $9 each, $10.95for our friends in Canada.   I did see them in my local Ulta over the weekend, so they should be out in your local store, too.