Hobie Sunglasses were provided for editorial purposes.  All opinions are my own.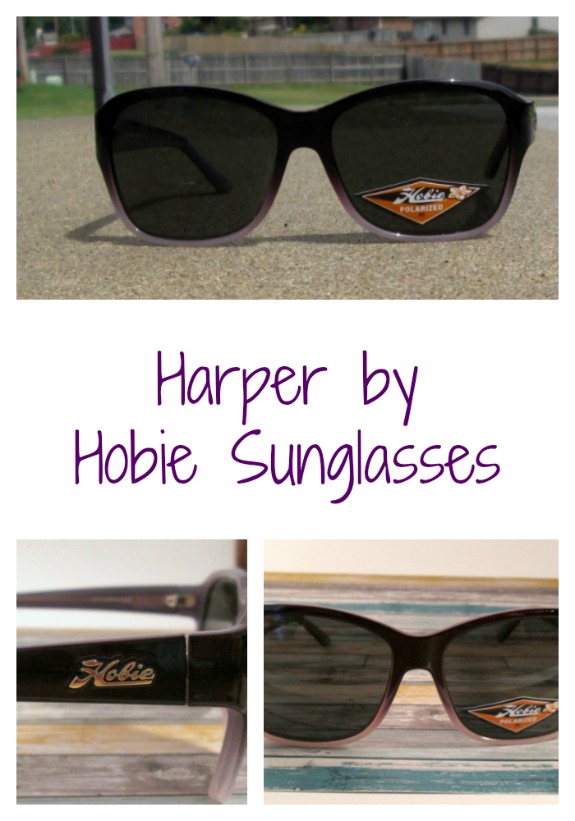 Growing up in Southern California, Surf Culture was a huge influence in my life.  One of the major brands that was huge was Hobie.  Perhaps it's the fact that they were based not far from our town, so they had even more of a pull, but everywhere you looked, you saw Hobie.
Fast forward to now, and Hobie is still a major influence in surf culture.  However, they've also grown up.  Whereas my youth was filled with branded t-shirts, board shorts, swimsuits, and surfboards, the modern Hobie brand has branched out.  While they've stayed true to their original spirit of surf, sun, and fun, the offerings have become more grown up.  A perfect example of this is the Hobie Sunglasses.
While the Hobie Sunglasses have totally modern, fashion forward styling for both guys and gals, that's not all there is.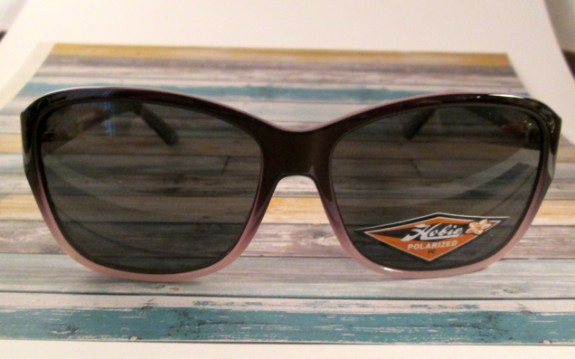 The Harper style is a perfect example.  They are a modern update on a very classic style.  The large lenses shield your eyes, but aren't so big that they give you that bug eye look.   Harper also comes in three great colors – the traditional black, the classic Tortoiseshell, or a super fun Purple ombre.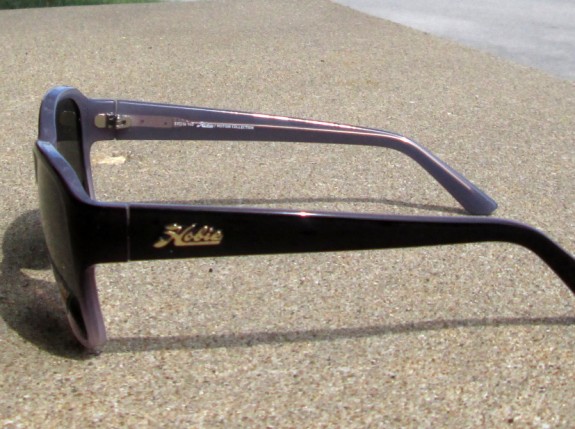 Some of the Hobie Sunglasses features are things you would expect to find in much more expensive eyewear.
Polarized lenses.  What does that mean?  In simple terms, it means that the light that produces glare is reduced, allowing you to see more clearly.  This is especially helpful when you're in the water.
Hydroclean Lenses.  Know when you get a spot, dust, or grime on your glasses?  I hate that!  That's why there's the Hydroclean coating on Hobie Sunglasses.  It helps resist dust, shed water, and repel grime.  When you need to clean your glasses, the Hydroclean coating helps you to clean them.
Polycarbonate Lenses: These are the lightest material available, yet are just about shatter proof.  Factor in the hard coatings for scratch resistance, and you've really got something special.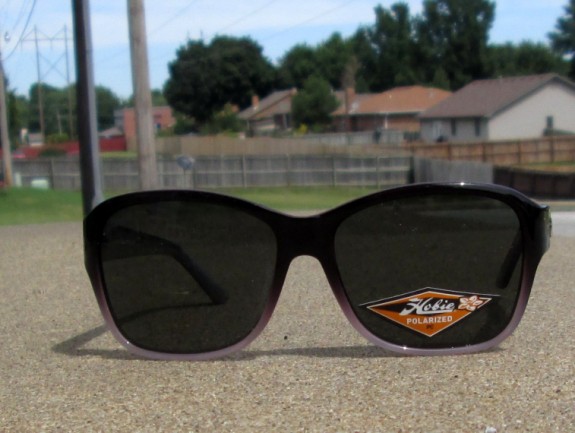 Furthermore, most Hobie Sunglasses have the signature Hobie Grey Lenses.   The original Hobie® Polarized lens uses a special blend of grey and smoke to create its proven tint. Hobie®'s special tint provides natural color perception for a soothing visual experience. Recommended for everyday use in moderate to bright conditions where minimal contrast enhancement is necessary.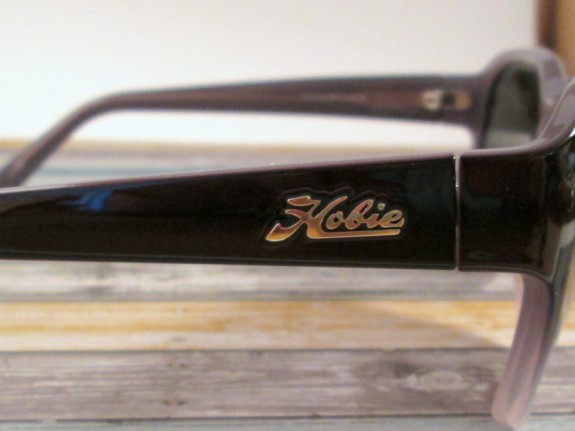 Hobie Sunglasses look great whether you're catching rays on the beach, catching waves, or just catching up with friends when you're out on the town.