There are all kinds of must have makeup essentials that aren't makeup. These are a few of our favorites.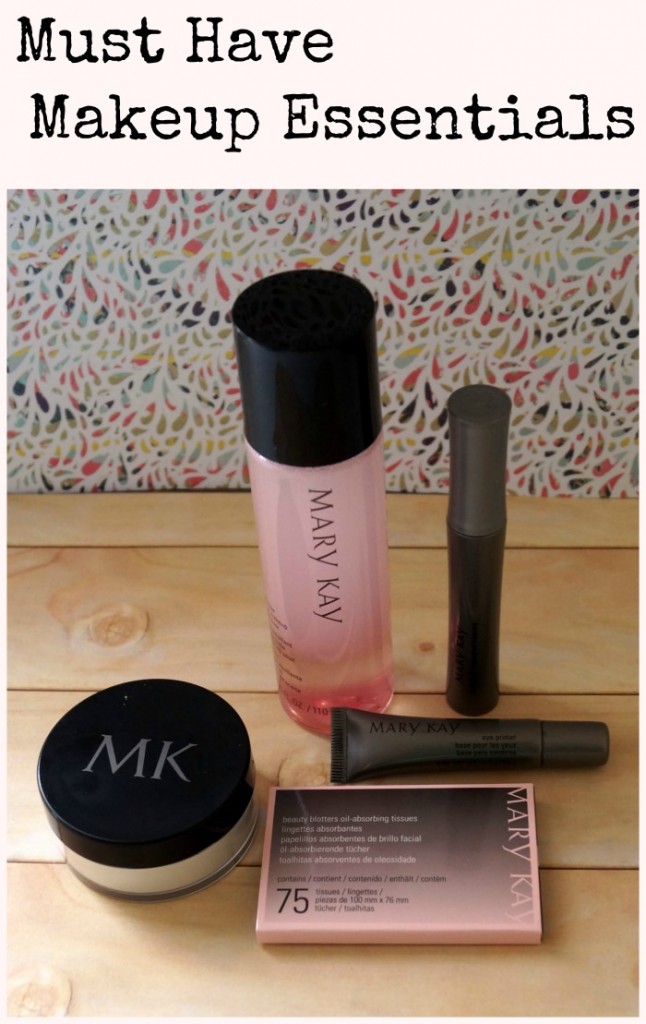 There are basic items that every woman should have in her makeup bag.  The so called must have makeup essentials.  These items vary by person, of course, but there are a few standards. Now, I'm not talking about foundation or lip gloss or that. I mean the under-heralded basics that make the other items look even better.  These are the must have makeup basics that lay the foundation for the pretty items to do their jobs.
Must Have Makeup Basics

Eye Shadow Primer
It takes a lot of time and effort to get your eyes to look that good. I mean, you're using two, three, maybe even four or five eye shadow shades, eye liner (or two) mascara, etc etc etc. Don't you want this to have staying power? That's where eye shadow primer comes in to play. There are a lot of good ones on the market, and Mary Kay's Eye Primer is no different. Just apply a little dab before doing your makeup in the morning, and you'll have all day staying power.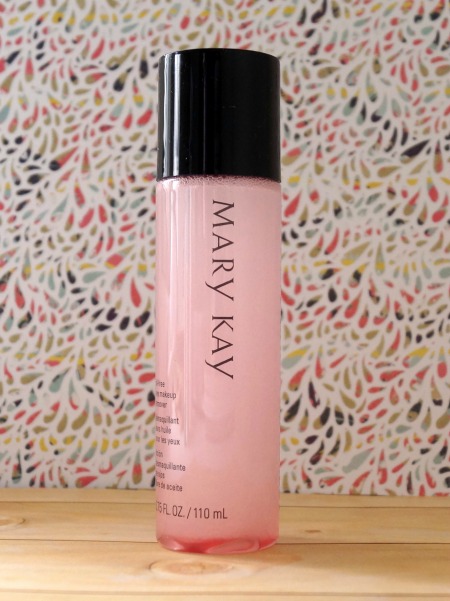 Makeup Remover
I know, I know. But you can use soap and water, or one of those towelettes, or some other something to remove your makeup. Yes, this is all true. BUT…a good makeup remover will remove all traces of your makeup quickly, easily, and effortlessly. A quality makeup remover will just melt the makeup off and leave you feeling clean and fresh-faced. No more tugging at your eyes or fighting that waterproof mascara.
A good mascara
Yeah, I said I wasn't going to mention things like foundation or lip gloss. I lied. A good mascara will literally do wonders for your face. The eyes are the window to the soul, and mascara helps frame them. Like curtains.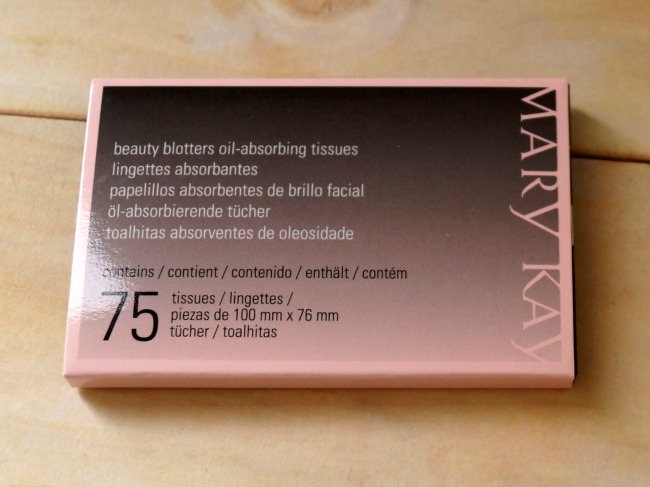 Blotting Papers
Do you sometimes get that mid-day oil slick? That's what blotting papers are for – to help absorb this extra oil that pops up. The beauty of blotting papers is that they absorb the extra oil while leaving your makeup intact and looking beautiful. Now, not everyone needs blotting papers all the time, but it's better to have them on hand, just in case.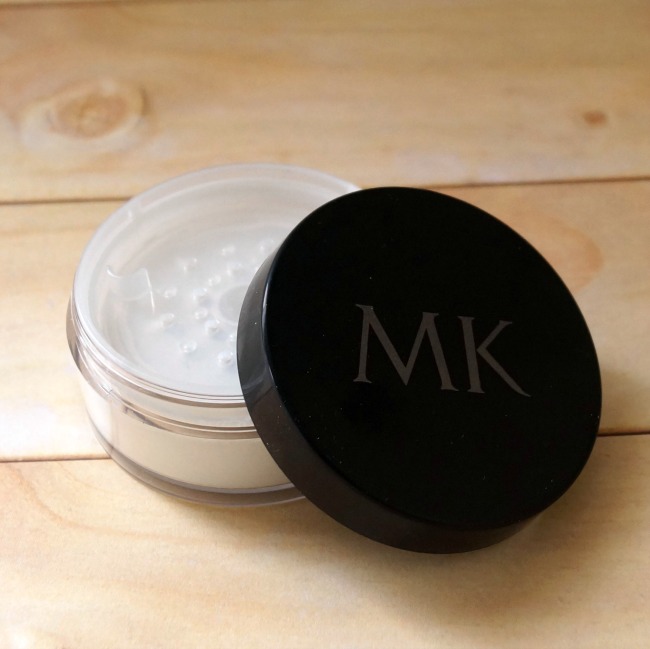 Loose Powder
Loose powder really is worth its weight in gold. It helps to set your makeup, giving you a finished look. The newer loose powders have light diffusing particles that help to provide that amazing airbrushed finish. Today's loose powders are a lot lighter weight, too. This helps avoid having powder settle in your fine lines, too.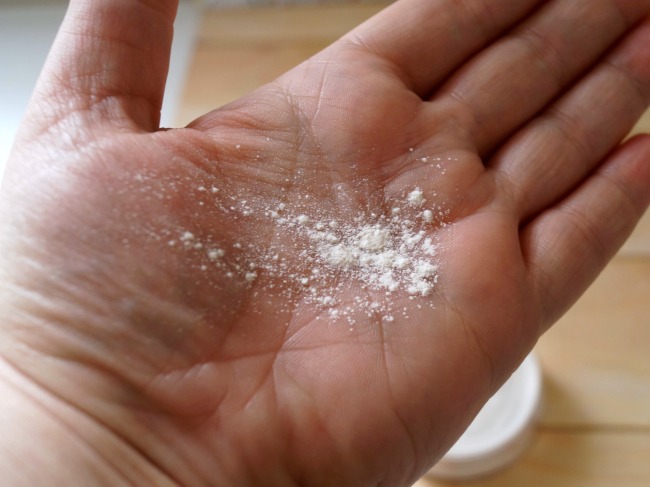 Hopefully these items will help you lay the foundation for a great makeup look. After all, everything starts from the ground up.
What are your favorite must have makeup basics that don't include makeup?