Margaritas are having a resurgence in popularity. Check out these three modern twists on the classic tequila cocktail.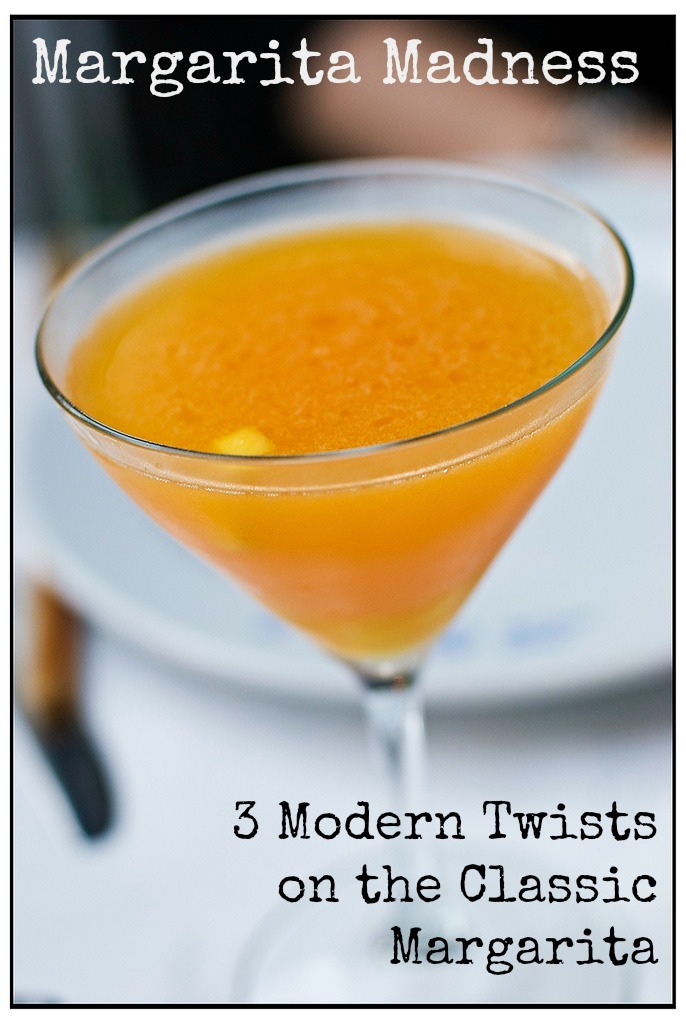 I love a good margarita. It seems that everywhere you go, margaritas are on the menu. While a mediocre margarita is okay, a good margarita is an absolute delight.
Margaritas are being elevated, though. No longer are your only choices strawberry or plain. Nope. Check out these Modern Margaritas for a little at-home inspiration.
Modern Margarita Ideas

Rosemary Lemon Margarita
A great, elegant twist on such a classic cocktail. These Rosemary Lemon margaritas would be perfect for brunch or a cocktail party.
Ingredients
 2 parts Sauza® Blue Silver 100% Agave Tequila
 Juice of 2 lemons
 6 parts club soda
 1 rosemary sprig
 1 tbsp. sugar
Preparation: Combine lemons, club soda, sugar, and Tequila in a glass with ice. Mix well and garnish with a rosemary sprig.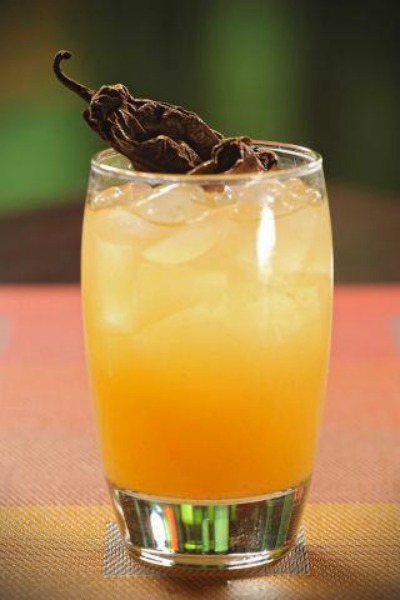 Pineapple Chipotle Margarita
A delightful combination of sweet and spicy
Ingredients
 1 part Sauza® Blue Silver 100% Agave Tequila
 1 part frozen limeade
 2 parts pineapple juice
 1-2 dashes chipotle hot sauce
 Chipotle pepper for garnish (optional)
Preparation: Combine all ingredients in a shaker filled with ice. Serve on the rocks and garnish with a chipotle pepper.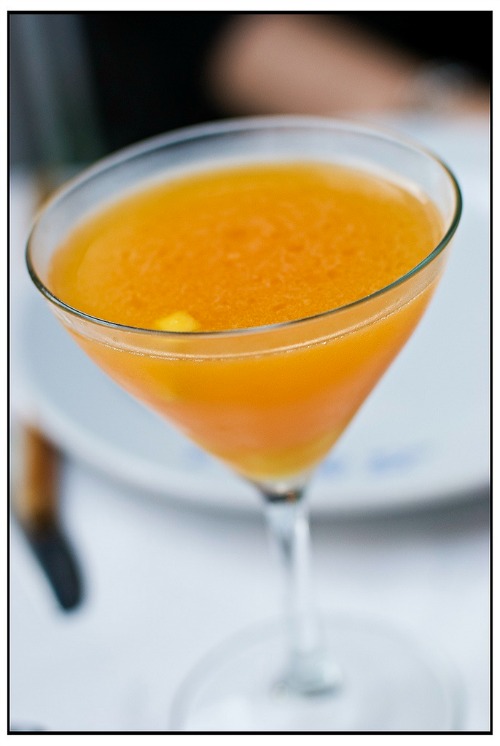 Mango Margarita
Mmmm….Mango Margaritas. The sweet tropical fruit is a great match for tequila.
Ingredients
 1 part Sauza® Blue Silver 100% Agave Tequila
 ½ part JDK & Sons™ O3 Premium Orange Liqueur
 ½ large ripe mango
 2 parts fresh orange juice
 ⅔ part lime juice
 ½ part simple syrup
 4 parts ice
Preparation: Peel, seed and chop your mango. If you have time you can freeze your prepared mango at this point. Otherwise, put all ingredients except for the ice into your blender and blend until smooth. Then add the ice. Pour the margarita into a glass and enjoy!
What is your favorite modern margarita flavor combination?