Mother's Day is coming up. That's one of the few days of the year where it seems that everyone, everywhere has brunch with their mom. My family is no different. Sometimes we have brunch at home, and sometimes we go out. No matter where you're eating with mom, though, one thing is certain. Everyone deserves a really great cocktail.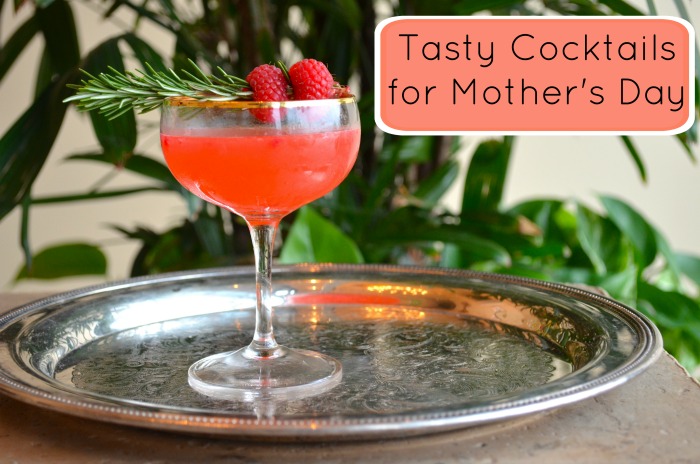 These cocktails are perfect for Mother's Day, brunch, or even an engagement party. They're not only delicious, but really pretty, too.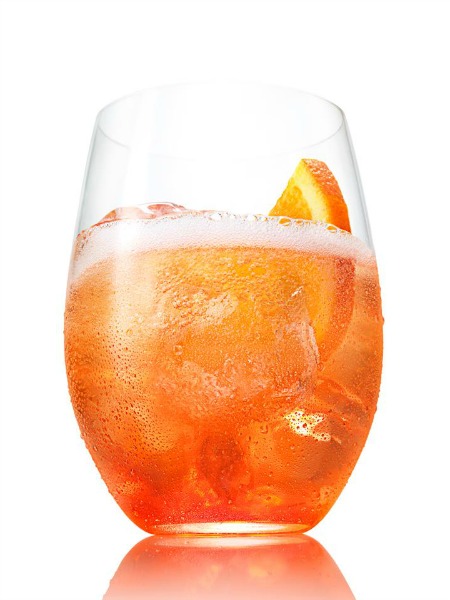 Aperol Spritz
3 Parts Cinzano Prosecco
2 Parts Aperol
1 Dash Soda
Ice and a slice of Orange
Add ice and a slice of orange, pour in the Prosecco, the Aperol and add a dash of soda. This avoids the Aperol settling at the bottom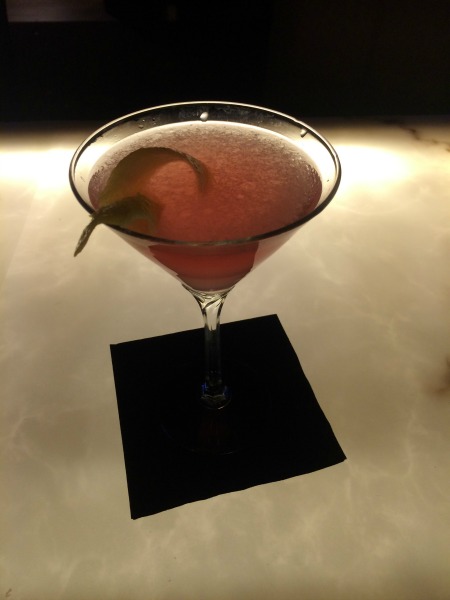 A Passion For Pomegranate
Created by Erin Clark of Scholars American Bistro, Boston
.75 oz. NOLET'S Silver Dry Gin
.75 oz. Lillet Blanc
.5 oz. Triple Sec
.5 oz. Stirrings Pomegranate
.5 oz. Fresh Lemon Juice
Combine all ingredients in a shaker. Pour into a chilled martini glass. Garnish with a lemon twist.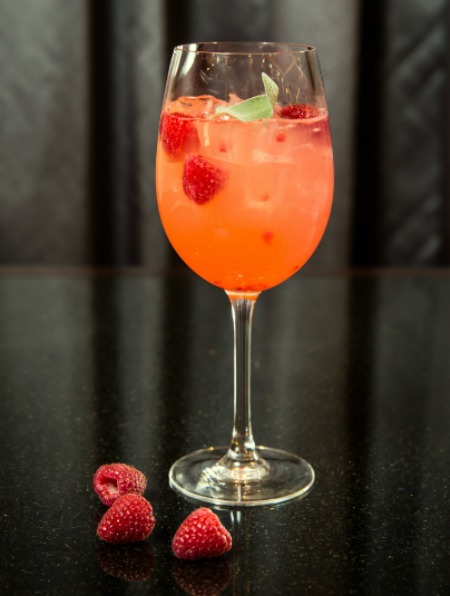 Rosés are Red
Created by Eric Synrod of Vice Versa Patio & Lounge – Vdara Hotel & Spa at Aria Las Vegas
1.5 oz. NOLET'S Silver Dry Gin
.75 oz. Giffard Lichi-li Liqueur
1 oz. Fresh Lemon Juice
1 oz. Simple Syrup
6-8 Raspberries
3-4 Sage Leaves
Sparkling Rosé Champagne
Combine all ingredients, except Rosé, in a mixing glass with ice. Shake vigorously and strain over fresh ice in a wine glass while simultaneously filling with Rosé. Garnish with three raspberries and a sage sprig inside the glass.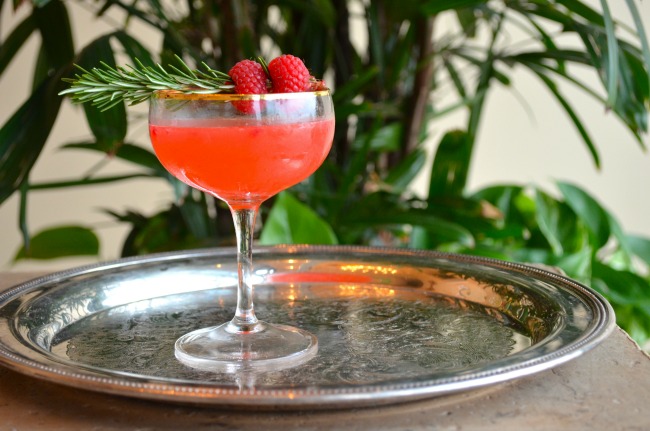 Red Red Rose-mary
1.25 oz. NOLET'S Silver Dry Gin
.75 oz. Meyer Lemon Syrup
1 oz. Meyer Lemon Juice
Raspberries and Rosemary
Pour ingredients into a mixing glass with ice. Shake well. Strain into a coupe glass. Garnish with a fresh rosemary sprig and fresh raspberries.