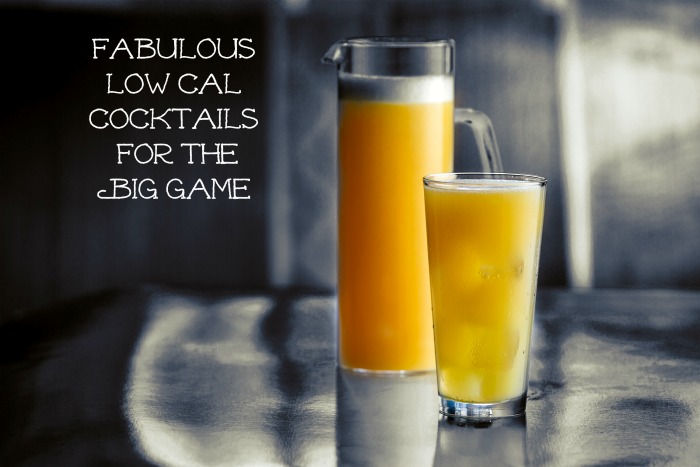 Are you ready for the Big Game this weekend?  This is one of the biggest entertaining weekends of the year.  Even those who don't like football are either hosting a party or will be attending one.  Jazz up your get together with these super tasty cocktails.  Some are even low calorie cocktails.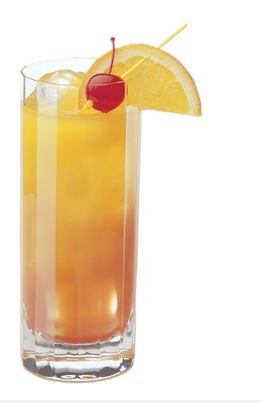 The 206 Pride
1 ½ parts Skinnygirl® Meyer Lemon Vodka
Splash of orange juice
Splash of lite cranberry juice
Splash of sparkling water
Cherry and lemon wedge for garnish
Preparation
Mix ingredients in a glass with ice. Top with sparkling water.  Garnish with a cherry and lemon wedge.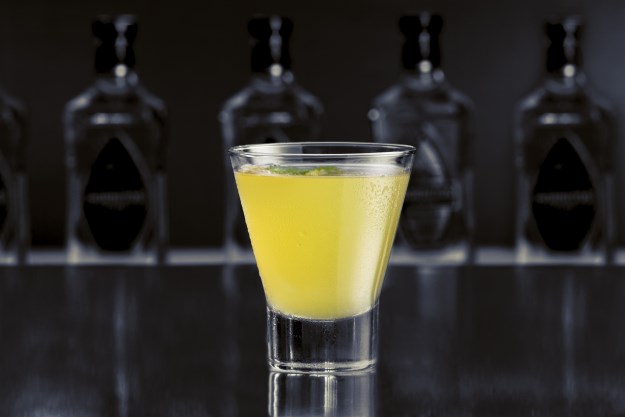 Washington Pine-Apple
1½ parts Hornitos® Plata Tequila
¾ part lime juice
¾ part pineapple juice
¼ part agave
Pinch of cilantro leaves
 Preparation
Add all ingredients to a shaker with ice. Shake and strain into a coupe glass.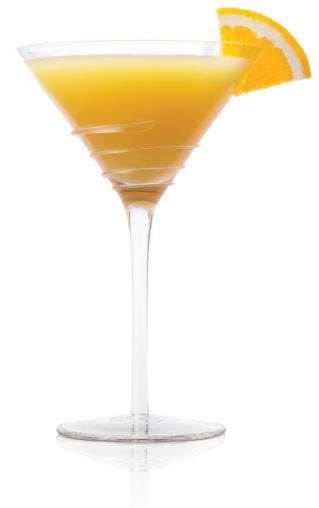 Denver Driver
1½ parts Skinnygirl™ Tangerine Vodka
6 parts orange juice
Orange slice for garnish
Preparation
Pour Skinnygirl™ Tangerine Vodka and orange juice into a cocktail shaker with ice. Shake ingredients and pour into martini glass. Garnish with an orange slice and enjoy!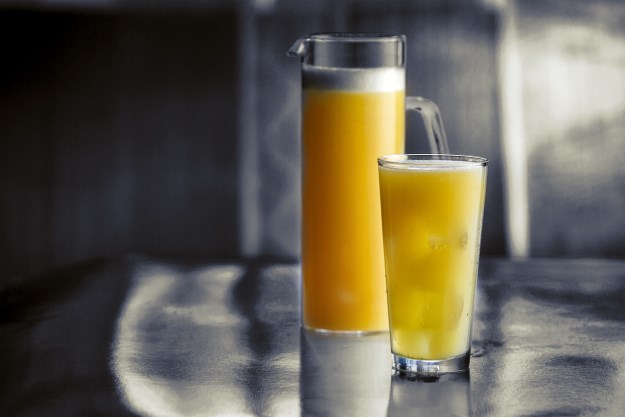 Classic Denver Orange
4 parts Hornitos Plata Tequila
48 parts Lager
2 parts orange juice
2 parts DeKuyper Triple Sec.
 Preparation
Fill pitcher with Orange Juice, DeKuyper® Triple Sec, and Hornitos® Plata. Slowly pour lager into a pitcher. Stir to mix. Serve over ice in pint glass.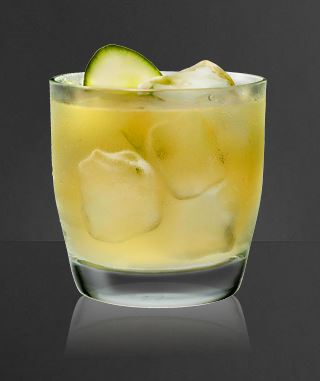 Game Break Gimlet  
1 ½ parts Sauza® 901® Tequila
¾ part lemon juice
1 part green tea syrup
Preparation
Serve over ice in rocks glass.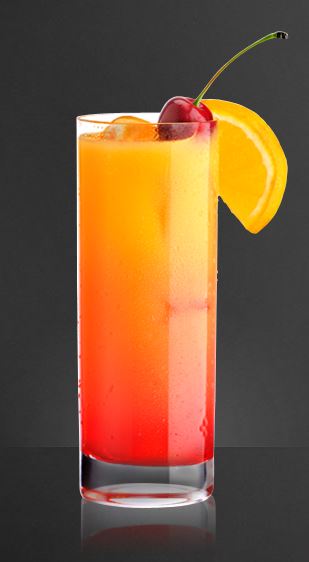 Halftime Showstopper
1 ½ parts Sauza® 901®Tequila
¾ part orange juice
2 dashes grenadine syrup
Orange slice
Maraschino cherry
Preparation
Pour orange juice and Sauza 901 in a highball glass with ice and stir. Pour grenadine down side of glass. Garnish with an orange and maraschino cherry.
Will you be trying any of these low calorie cocktails at your Big Game party?