Soooo…the other day I was watching QVC. There was nothing too good on, and it was Isaac Mizrahi Live, and that's always good for some entertainment.   Plus, I love Isaac Mizrahi. It's all good. Anyway, Isaac and the host were discussing sandals. And he busts out with this nonsense of SOCKS and SANDALS are a GOOD look. Uhh…West Chester, we've got a problem.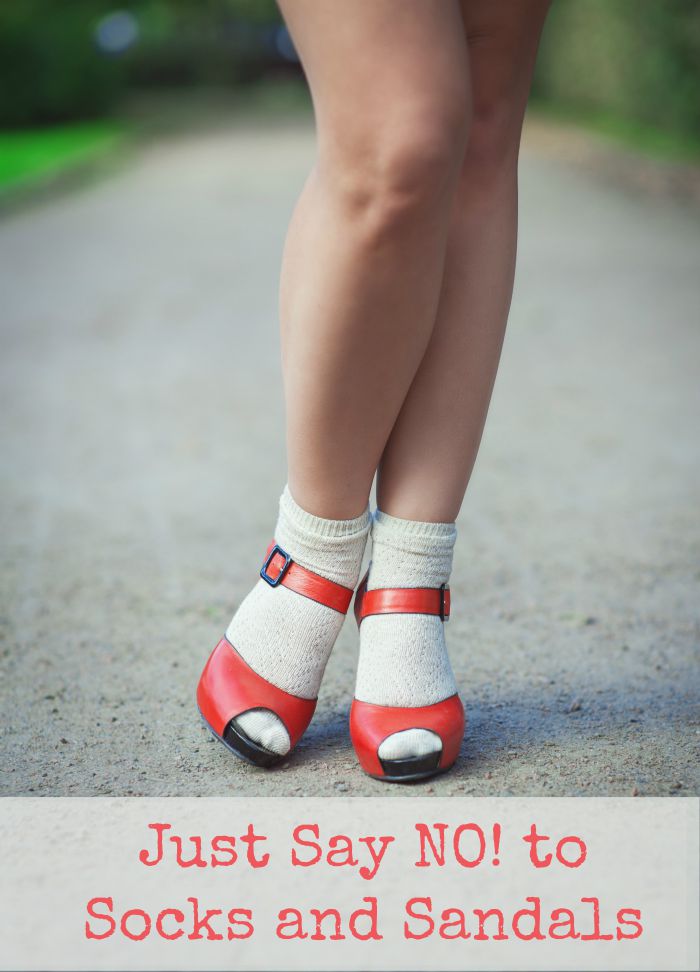 First of all, socks and sandals? Really? At first I thought he was being facetious, but no. He was totally serious that we should give them a try. I just can't understand what would cause such a ridiculous statement to come from Isaac Mizrahi. UGH! Does he even realize that this is the look we've been using to make fun of tourists and identify snow birds, since…ummm…forever. Well, at least ever since I can remember.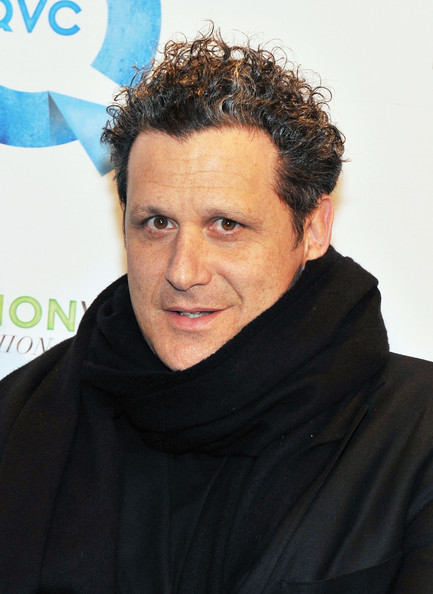 Reasons why it's NOT okay to wear socks and sandals
Sandals signify summer and warmer weather. That means bare skin, shorts, tank tops, and sandals. Nowhere does that mean socks. Sandals help to exude sexiness, and socks just take away from that.
Now, that's not to say that I've never done the socks and sandals look. Oh, because I have. When I was in 7th grade, wearing socks with Birkenstocks was all the rage. And I rocked that look like the fashion forward tween I was. But I was 11! And not a world-renowned designer.
There's no excuse for Isaac Mizrahi to advocate socks and sandals. There just isn't. I still love him, though.
Just say NO! to socks and sandals!