Thanks to Good Science beauty for sponsoring this
Skincare is an important part of your daily routine. It's how we combat the signs of aging, and protect our skin.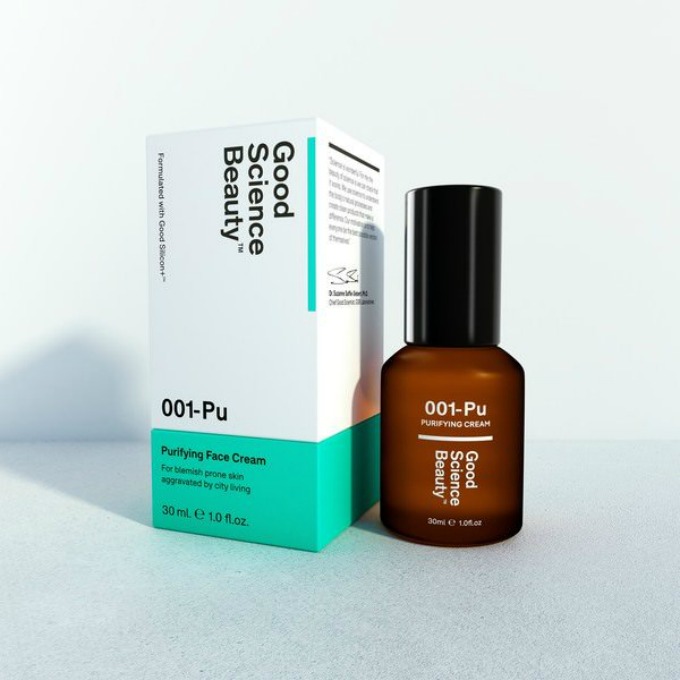 Good Science Beauty is a newer brand that's doing this, from a science-y perspective.
But don't all skin care companies use science?  Yes. Yes they do. Good Science Beauty was developed by a scinetist that loves skincare. They've spent 10 years developing, and perfecting, the formulation that gives our skin not just a boost, but the right boost for what we need.
The proprietary ingredient is something they call Good Silicon+. Don't get this ingredient confused with silicone! The Good Silicon+ is formulated to deliver nutrients to your skin, and enveloped in a mix of skin loving lipids and amino acids. This gives your skin a big ol boost of goodness that is going to be drawn straight in. How?
Science yo! Good Silicon+ is positively charged, while skin is negatively charged. These are drawn to each other like a magnet, and the product is absorbed. And since the lipids are almost the same as your skin, there's not the "foreign body" feeling that makes your body fight it.
Key Ingredients
The key ingredients in the Purifying Face Cream include
Willow Bark Extract – anti inflammatory and antimicrobial
Hydrogenated lipids – Helps your skin absorb nutrients
Arginine – Helps produce collagen, retains moisture, combats free radicals
Glycine – contributes to collagen formation
Benefits of Good Science Beauty
Unblocks pores and replenishes skin
Combats free radicals and damage from pollution
Helps reduce oiliness
Helps reduce blemishes
Sounds good, right?!?!  Are you ready to try Good Science Beauty?  Well, you're in luck!
One lucky Style on Main reader is going to win a 30ml bottle of Purifying Face Cream. Enter in the Rafflecopter widget below.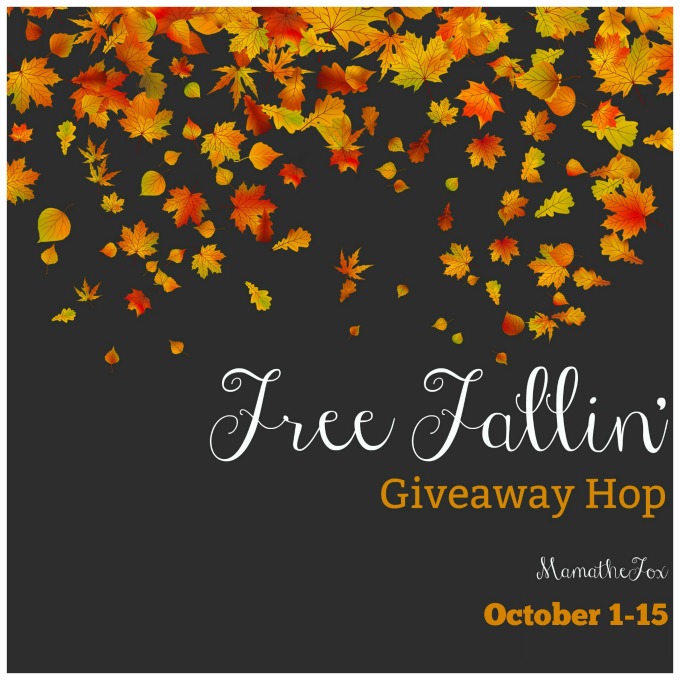 This is part of the Free Fallin hop hosted by MamaTheFox.
After entering here, hop on along to all the other great giveaways.

MamatheFox and all participating blogs are not held responsible for sponsors who fail to fulfill their prize obligations.