Being on a budget is a tough task. There are so many things you need and want. Clothes are a powerful tool for navigating the world. It's a way to express yourself without saying a word. Such a powerful skill as self-expression may serve you well in life.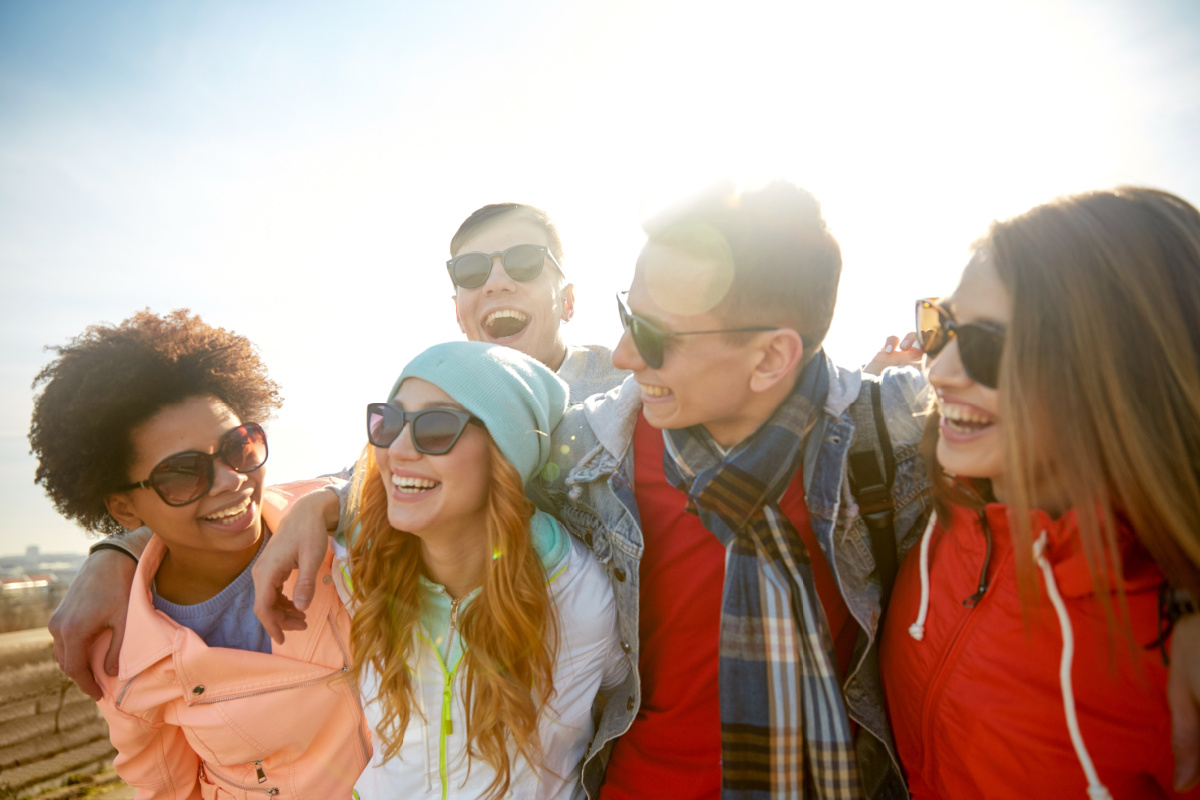 However, not everyone can afford to buy the latest trends or spend lots of time seeking new items online or in vintage stores. Here are some simple tips to look stylish on a budget. It's easier than you think!

Keep looking for sales
Let's start with the obvious one. Anyone on a budget knows that sales are their new best friends. Sales can offer you great deals on clothes and accessories, as well as beauty and household items. The main trick is to keep an eye on the planned sales, decide on your choices beforehand, and waste no time. This way, you'll be ahead of everyone else and always get your top choice.
Plus, today, there are so many sites and apps to inform you about upcoming and ongoing sales and promotions in your favorite clothing stores. We even have a sale page we keep updated with great bargains. There's no excuse for not knowing about a big sale. If you aim to look stylish on a budget, this is your chance to afford trendy and new items at a discounted price.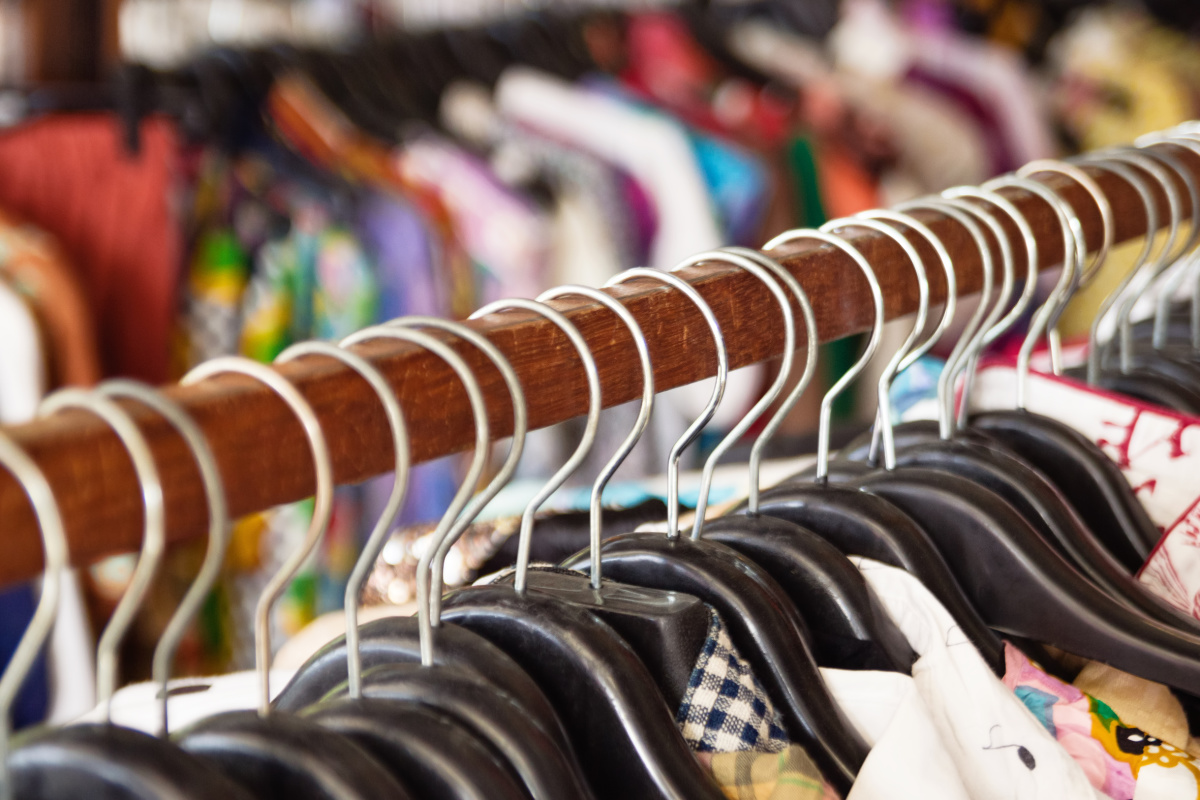 Buy vintage
Vintage and second-hand clothes are quite on-trend these days. First, the economy is so shaky right now. Plus, people know about the environmental consequences of fast fashion and overproduction. In these cases, second-hand seems like the best choice of all.
Don't be afraid to visit any of the vintage shops you come across. You never know what you will find there! It's a rare opportunity to discover something unique, stylish, high quality, and, quite possibly, a terrific value. Plus, you will hone your own personal style by shopping at vintage shops. Mixing labels, eras, and daytime with evening wear are par for the course. It's a great way to look stylish on a budget.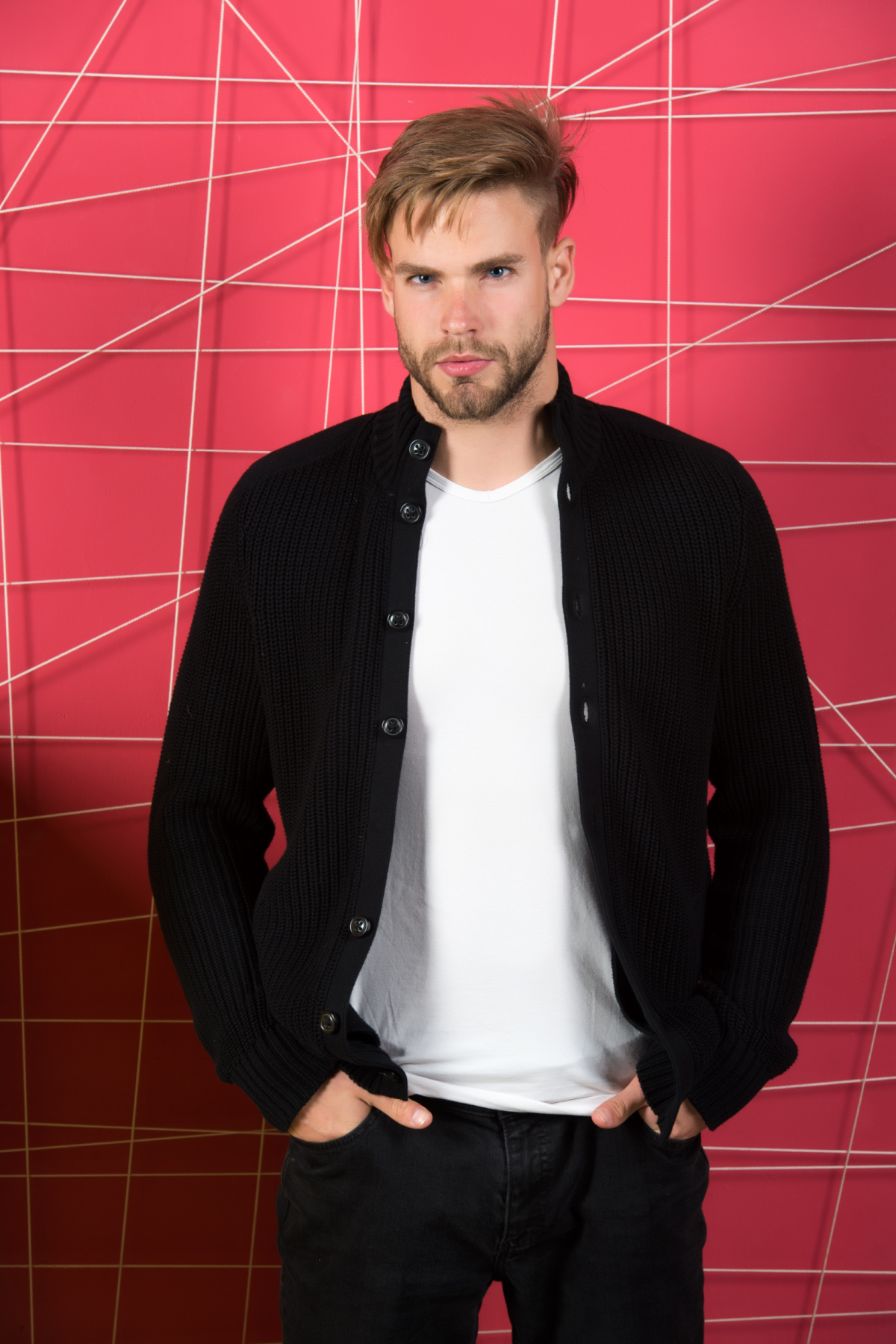 Have the wardrobe staples
You simply can't go wrong with the classics. Everyone should have several wardrobe staples in their closet. It should be a black dress, a suit, a great pair of jeans, a white t-shirt, a jacket, and a few similar items. These items can be mixed and matched to create almost limitless outfits.
You will always look stylish and effortlessly chic, if your pieces fit well, and you take care of them. Plus, you can add or change accessories and jewelry to make effortless new looks.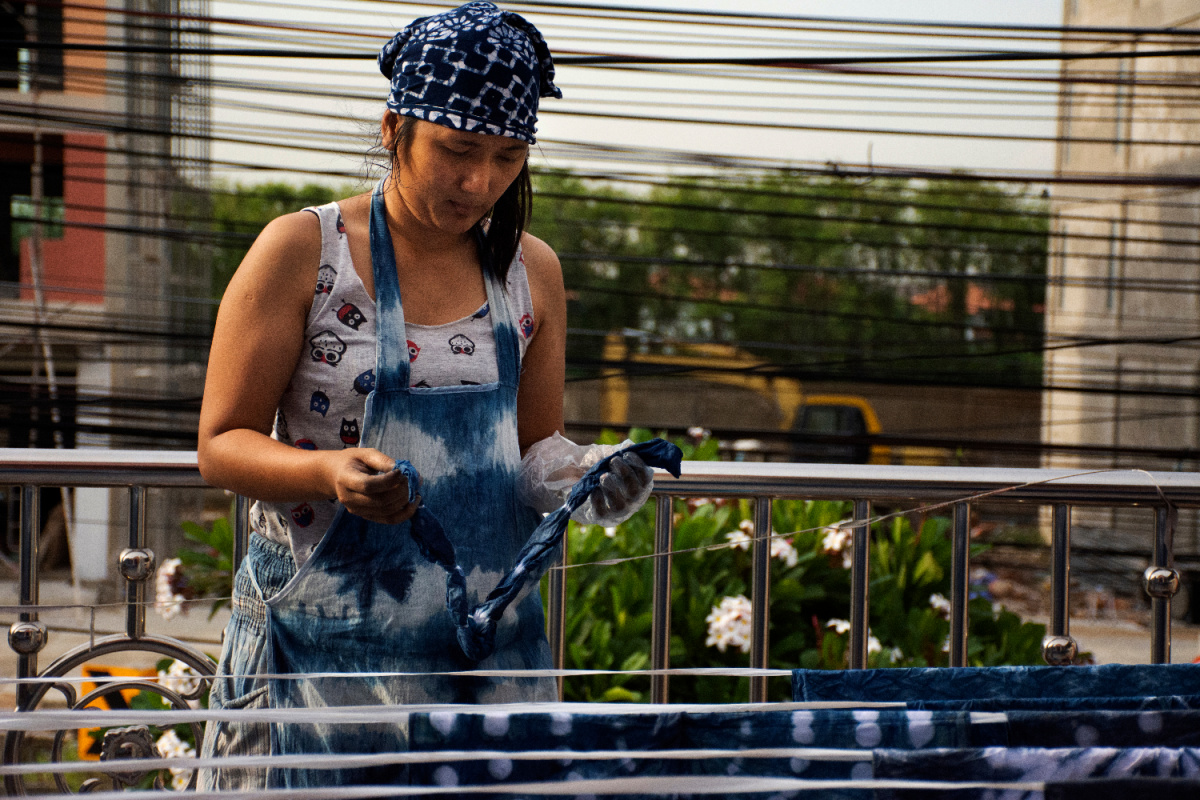 Learn to do it yourself
This one may be a stretch for some people, yet, it is still a very helpful strategy. If you can't find the clothes you want and don't have the money to purchase expensive clothes, make them yourself! It's a common working tactic in many scenarios outside fashion, too.
However, in this case, you just need a sewing kit for beginners and a little bit of confidence.
You can find plenty of tutorials on how to make your own clothes or modify old clothes online. So why not give it a try?
Sure, not everyone has the time or skills to make their own clothes from scratch. Yet, being handy with the needle or knitting needles can be of great help. You can make fine accessories, like scarves and hats, or unique pieces of clothes. Making your own jewelry is also a fantastic way to add your own aesthetic and save some cash.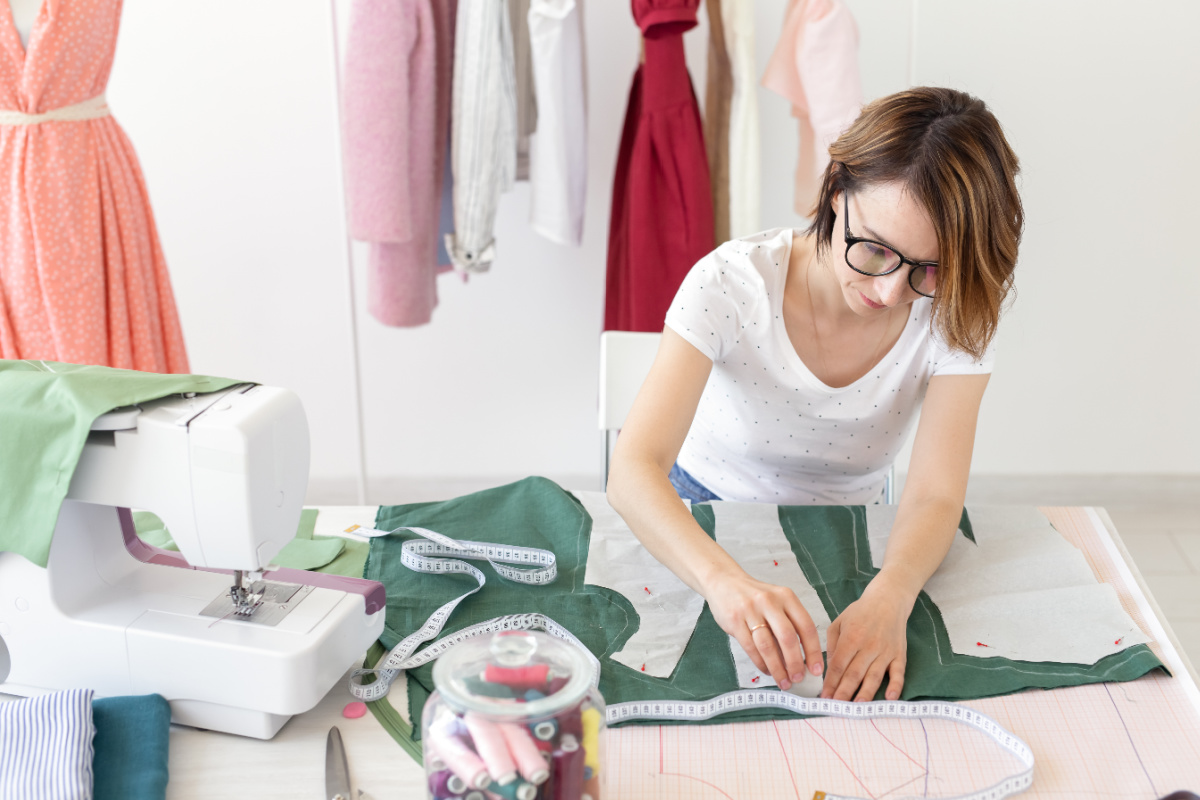 Don't be afraid to experiment
One way to enhance your wardrobe and look stylish on a budget is to get creative and experiment. Don't be afraid to mix things up. Combine unusual and bold pairings. See how you can alter the clothes you're tired of. Maybe that shirt with a stain would look cute tie dyed? Perhaps the leggings with a run in them become distressed. If an item is already ruined, what do you have to lose? You could gain something that looks really cool, though. So, take your chances.
Learning how to combine new items and unique styles may take time. You can always entrust an assignment or two to a site like IvyPanda. You never have to wonder, "is ivypanda legit?"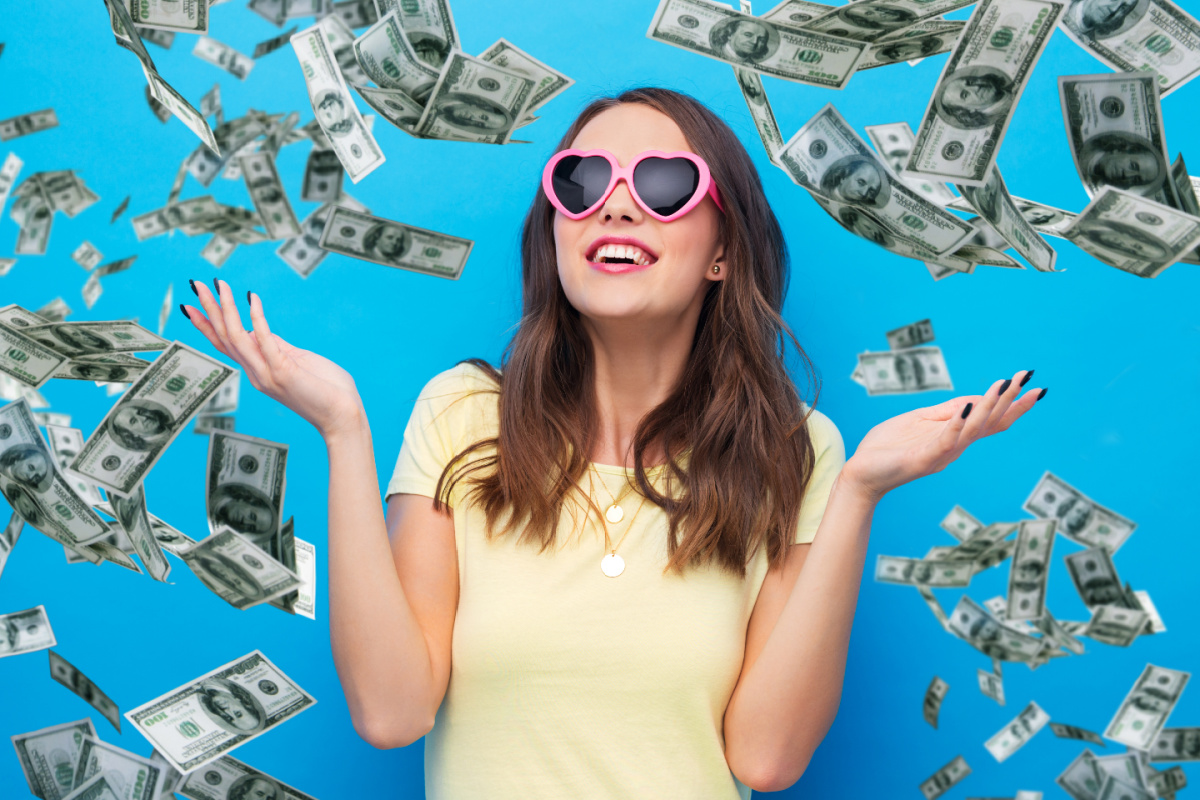 Stick to the budget
The main rule of shopping on a budget is to actually respect the budget. You have to stick to it and avoid spending more than you can afford. One of the main rules of looking stylish on a budget is that it's okay to pass on items that aren't exciting you. You don't have to come home with something, and probably won't find a "huge win" every time you go out.
As you can see, there are many ways to wear stylish clothes, and be fashionable, without going into debt. Remembering these tips and mastering your style will take some time. However, it takes a little time and effort to be fashionable.
As an adult, you have a lot of responsibilities. Budgeting is one of those essential skills that will help you through your whole life. Take this opportunity to practice your budget skills while also developing your personal style and putting together polished looks.