Making a good impression in school is so important. It's the perfect place to make friends for life, network, and build new social connections. However, your peers are not the only ones you need to impress. You should also work hard to impress your new teachers. After all, they are responsible for your future grades, success, and even appreciation of certain subjects.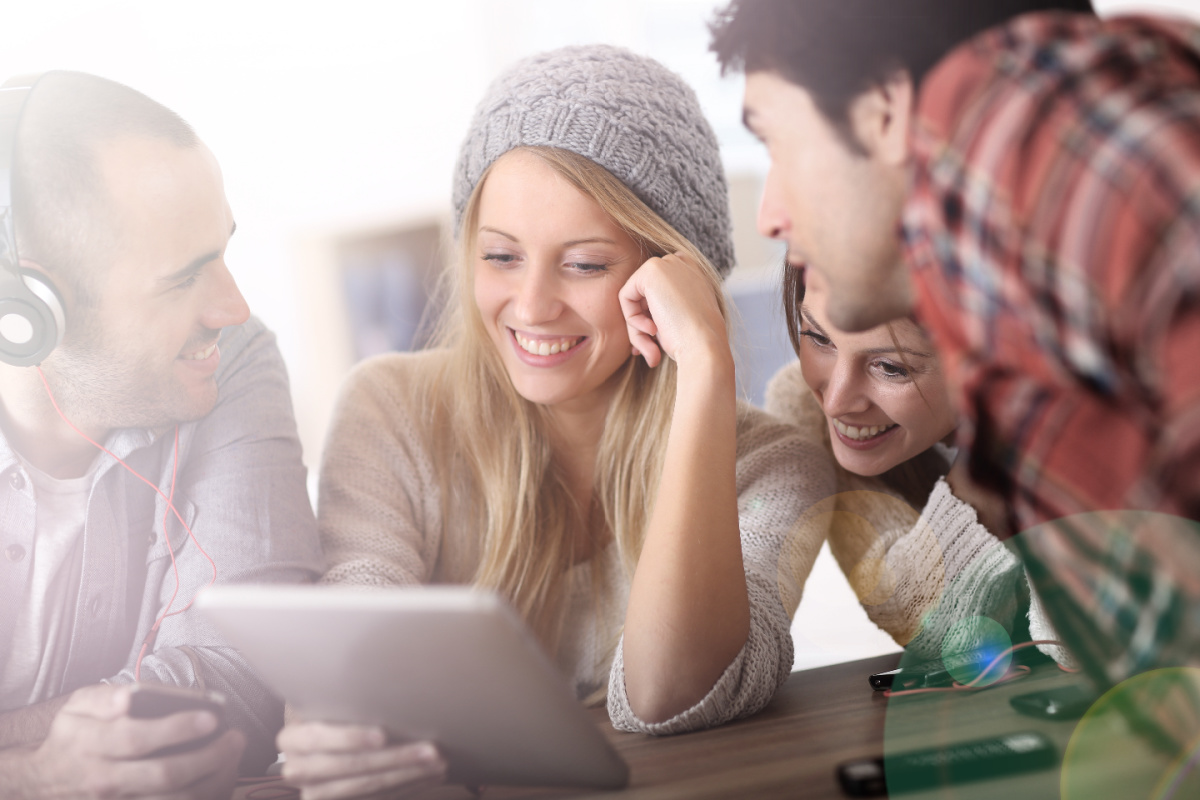 Remember the old adage "You have only one chance at a first impression." There's a reason it's lasted the test of time. It's because there's some truthfulness behind it. Your first weeks in school will determine how your fellow students and teachers think of you. A good impression can help you earn their trust and respect.
Of course, clothes are often the leading factor in your attempts to impress. Looking well put together (at least during the first few weeks of school) will grant you undeniable advantages. What does that mean exactly, and how do you achieve that? Here are a few simple but effective tips on how to make a positive first impression on your teachers with clothes.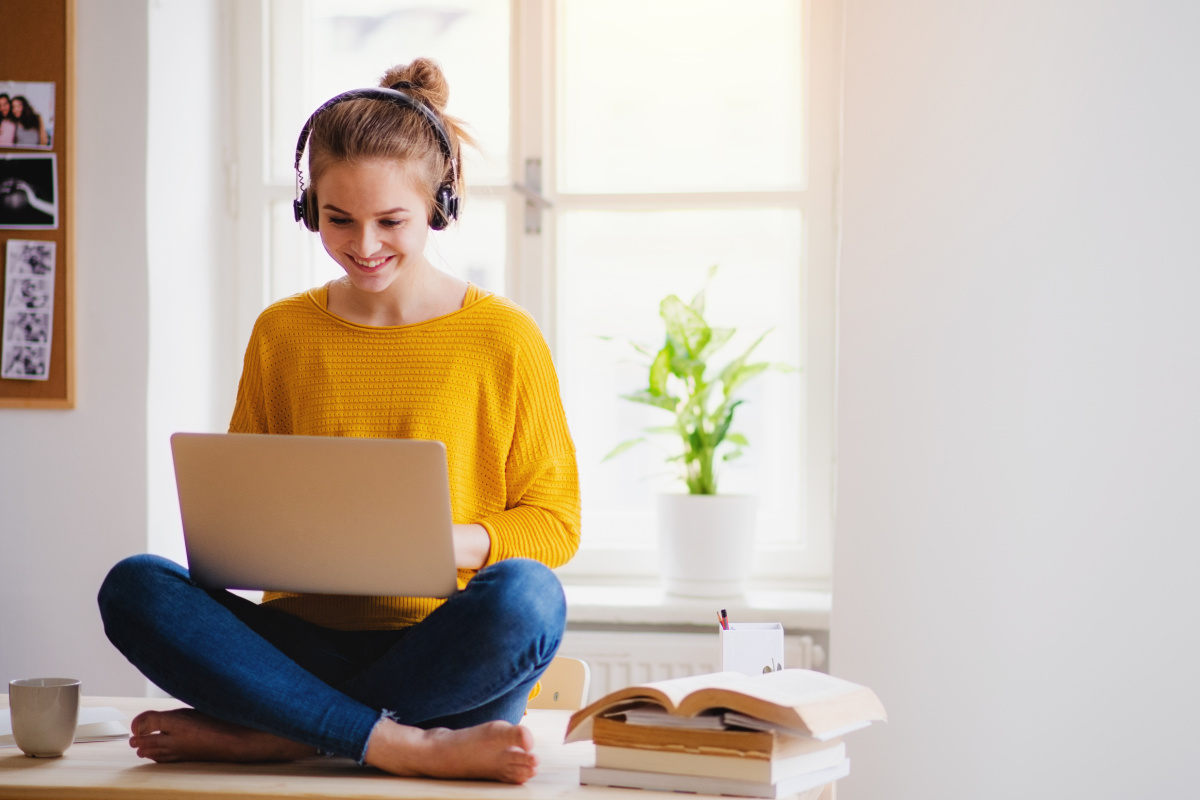 Dress smart
The best way to impress a teacher is to look sharp. Hence, looking smart and well-put-together is your go-to. Fortunately, it's easier than it sounds. The easiest way to accomplish this is just take good care of your clothes. This starts with washing and ironing your clothes regularly. Try not to put together garish or questionable outfits. Remember that teachers are more interested in you than in what you wear. Make your clothes complement your personality, not the other way around.
Smart clothes don't mean you have to wear suits or classic dresses all the time. However, you should be very careful about casual wear. Stick to smart casual, which is not quite business casual. Know the difference between things you can wear out with friends and what you'd wear to school. Your teachers will appreciate the effort, as they take this as a simple sign of respect.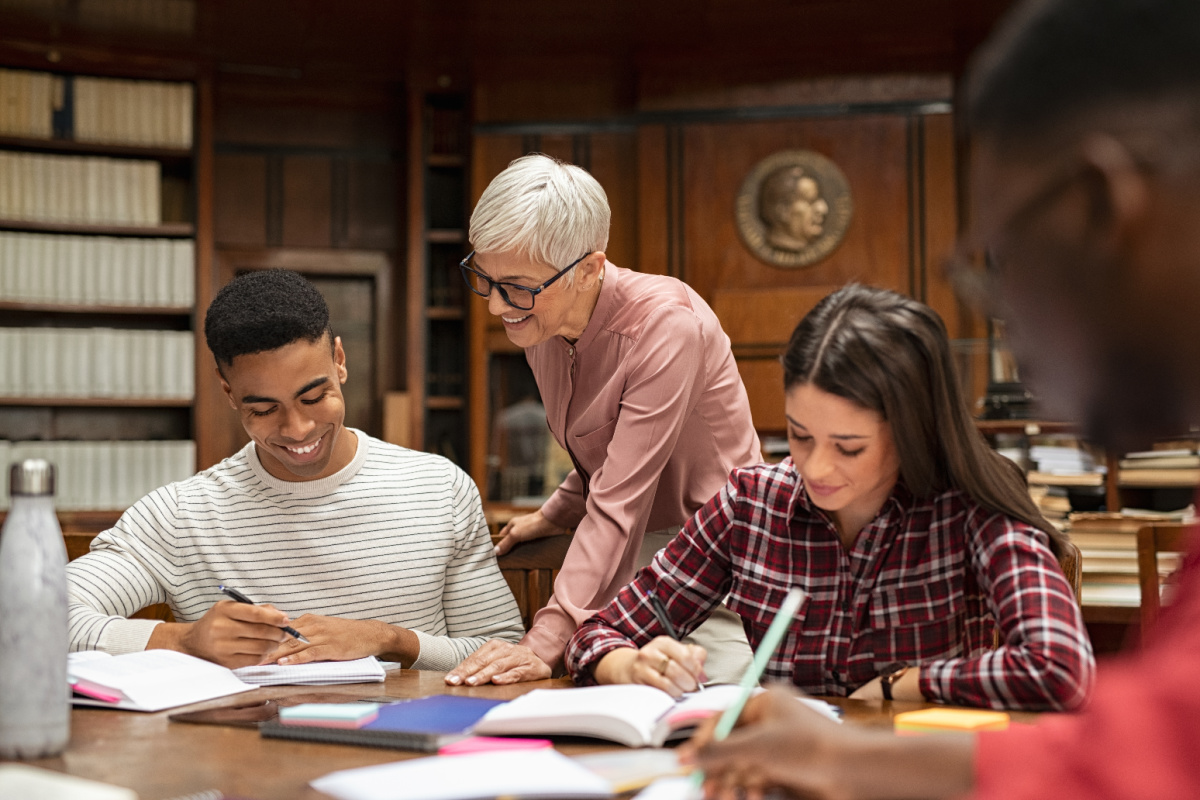 See what your teachers wear
A good rule of thumb is to copy your teachers' approach to the dress code. If you see that they are dressed very casually, wear their unique styles, and may even appear a bit laid back about looks, feel free to copy that. It means that your teacher has a different attitude towards appearance and clothes.
Perhaps they appreciate comfort over appearance or classic, simple looks over trends. Such an approach signifies that they also don't pay much attention to what others wear. You'll need to focus more on your attitude and work ethic to make a good first impression. Dress respectfully, and that will be enough.
However, if you see that your teachers are old school, be ready to reciprocate that attitude. When you see a teacher in a suit and a tie, even when it's boiling hot outside, you are in for a challenge. Such teachers will expect a level of formality and respect. For them, a school is a place of knowledge, wisdom, and work. Fortunately, there are plenty of ways to dress more formally and still maintain your personal style.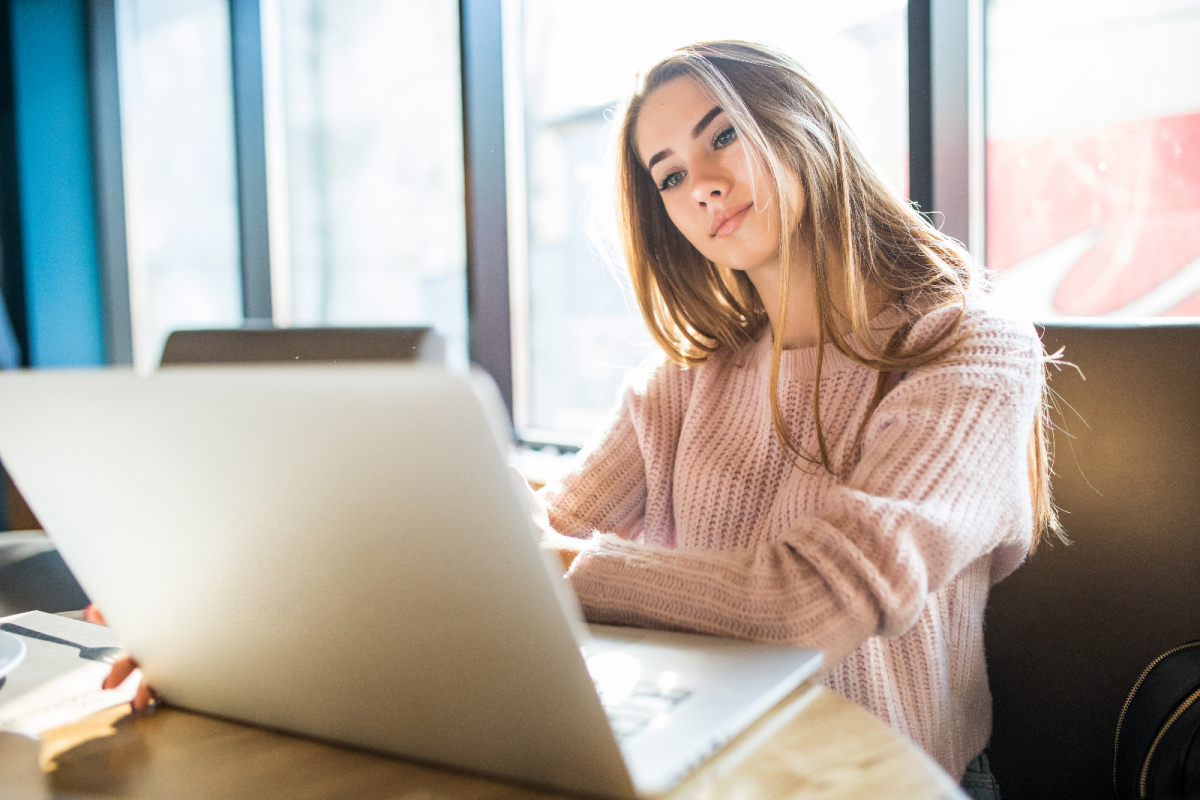 Be comfortable
Remember, it's not all about clothes. It's also how you wear them. Having the right clothes is not enough to make the impression you intend to. Your look should also fit your personality.
In other words, you should feel comfortable in your clothes. What you wear should only accentuate your confidence and positive attitude. Fashion should be your way of expressing yourself while showing respect to the education establishment. Achieving such a balance can be somewhat tricky. However, a bit of practice and experimentation should do the trick.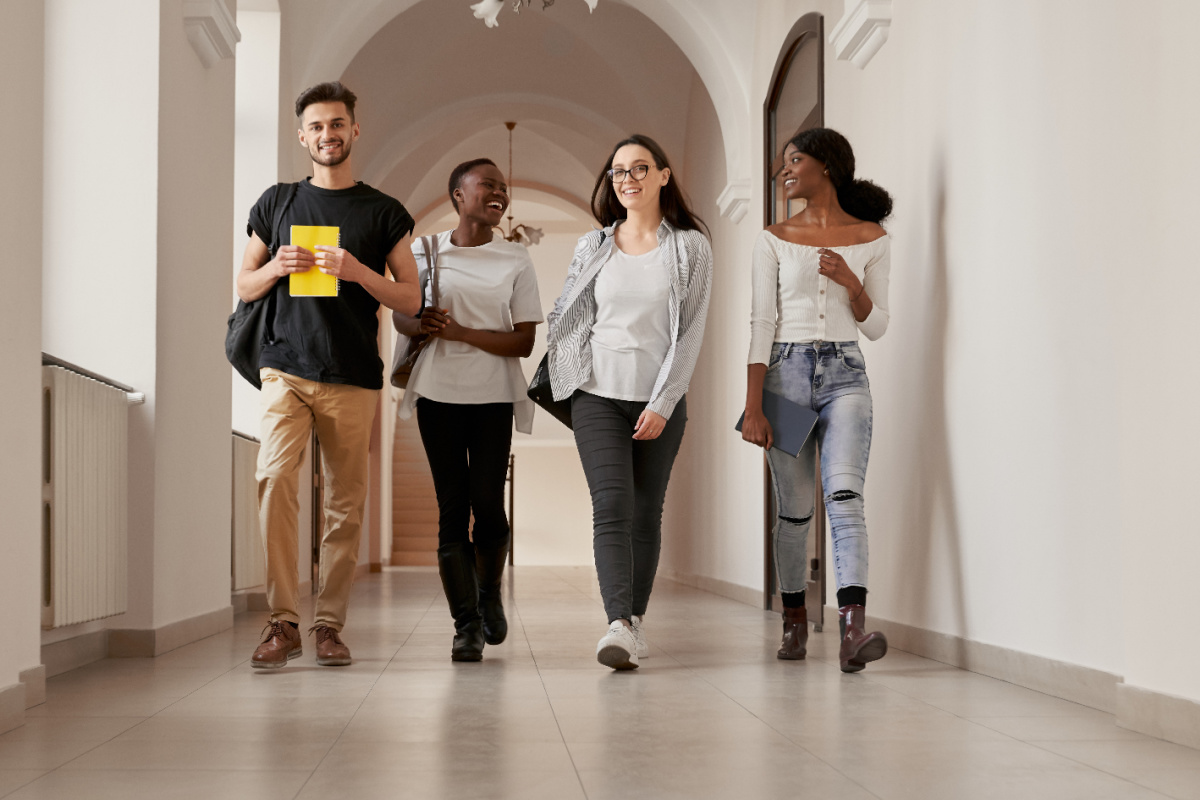 Final thoughts
How you dress matters. It's not just about first impressions but your confidence and self-expression. Teachers can tell a lot about you by how you dress, your style, and your fashion choices. Your clothes can show how seriously you treat your studies and whether you care about the opinions of others.
However, this doesn't mean you have to go out of your way to make a good first impression on your teachers with clothes. It just takes some consideration, planning, and basic style tips. Don't forget to add a successful assignment to the deal, and their respect will skyrocket. Fortunately, you can get help with the latter from customwritings.com.