Frizzy hair can be a real challenge when trying to curl it. But with a few tips and tricks, you can have curls that last all day long. You don't want to end up with crunchy, dry hair – so having an idea of what to do before you get started will help. To give you the best results, read on for more information on how to get and keep frizz-free curls.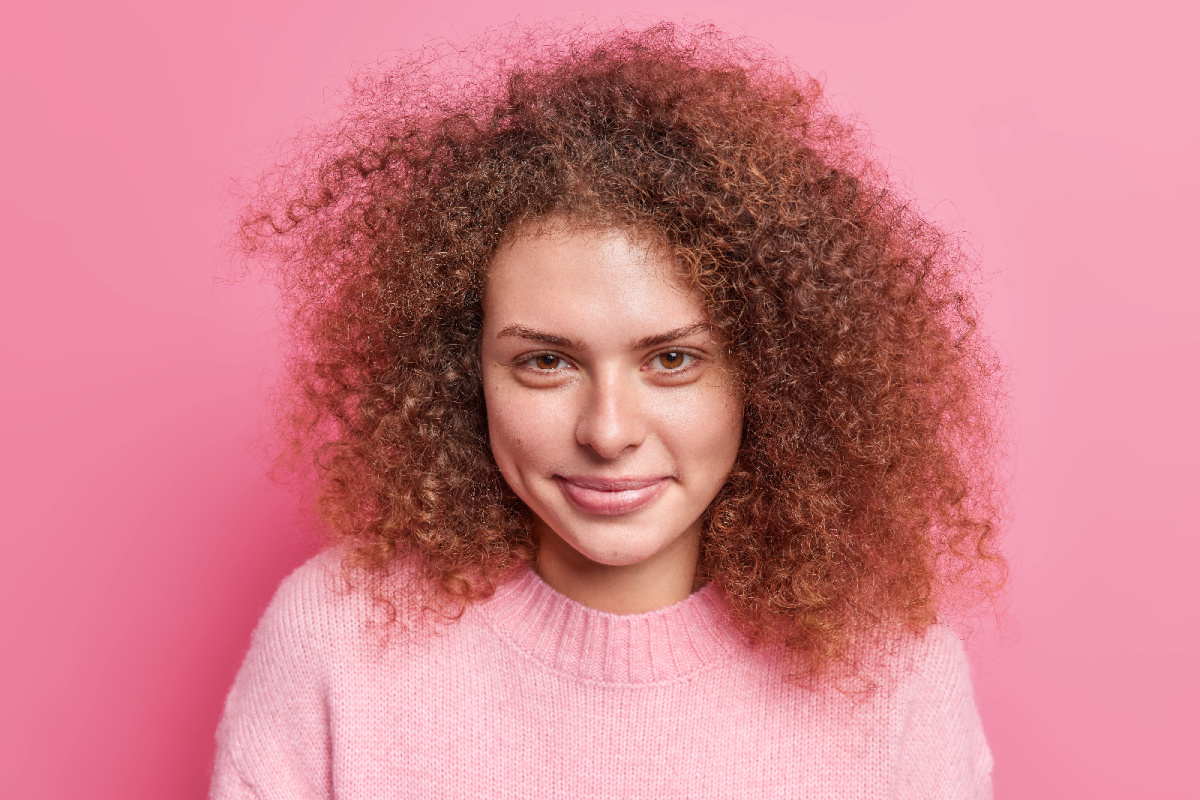 Below are a few tips on how to curl frizzy hair:
Start With Clean, Dry Hair
Believe it or not, the type of shampoo and conditioner you use can make a big difference in how your hair looks and feels after you curl it. If your hair is on the frizzy side, opt for a smoothing shampoo and conditioner to help tame some of the fly-away. Another tip is to avoid using products with a lot of alcohol in them before curling your hair. Alcohol can dry out your strands and make them more susceptible to heat damage. Instead, use a lightweight serum or oil to help protect your hair from the heat. Once you've sorted your products, it's time to focus on your technique.
Use a Heat Protectant
If you want to curl your hair without damaging it, be sure to use a heat protectant. Heat protectants create a barrier between your hair and the hot tools you'll be using, helping to prevent damage. There are many different heat protectants on the market, so choose one that is right for your hair type. Some heat protectants can also help to keep your hair moisturized, which is an added bonus. To use a heat protectant, simply spray it onto your hair before you start curling. Once you're finished curling, you can style your hair as usual. With a bit of preparation, you can get beautiful, bouncy curls that are healthy and full of life.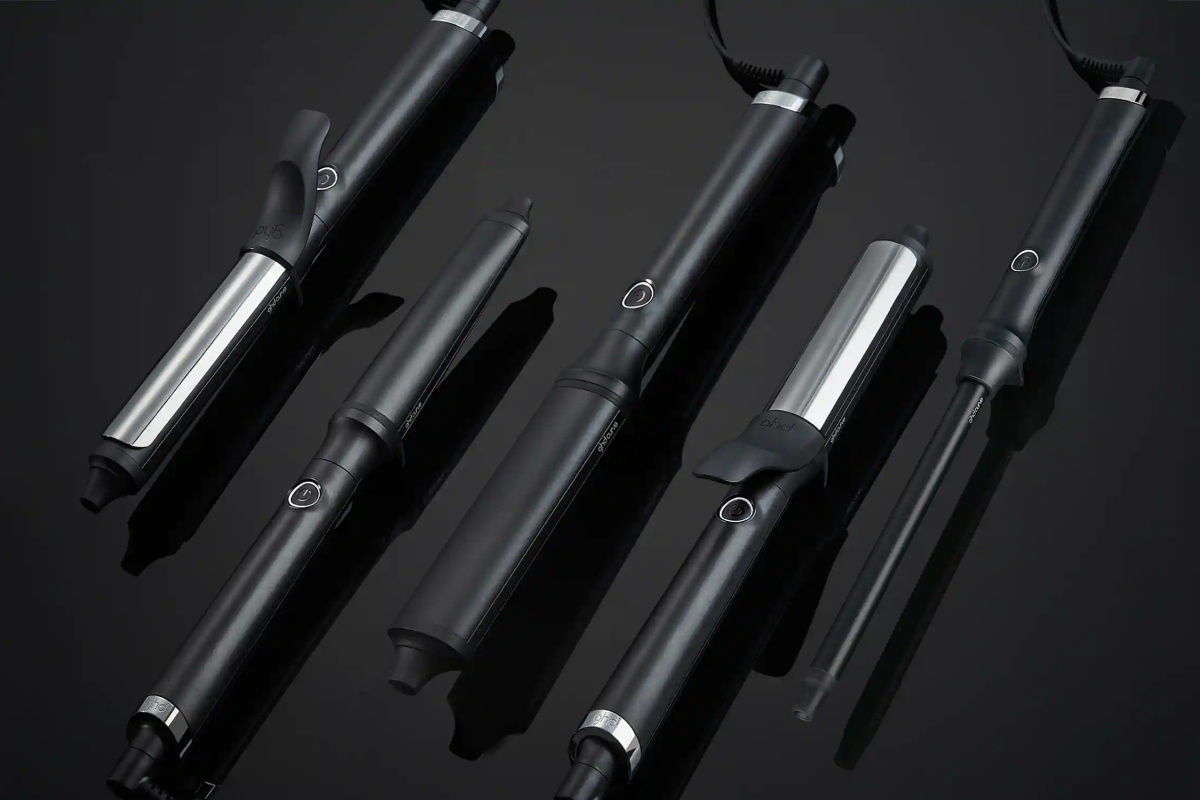 Choose the Right Curling Wands
When it comes to curling frizzy hair, you'll want to choose curling wands that are designed for frizzy hair. Look for curling wands that have ceramic and tourmaline plates, as these materials help to reduce frizz and keep your curls soft and smooth. You'll also want to choose an iron with adjustable temperature settings so that you can find the perfect setting for your hair type. GHD hair curlers have a range of curling wands with ceramic rods and adjustable temperature settings.
Curl in Small Sections
If you're looking to achieve results with your curling iron, it's important to curl your hair in small sections. This will help you to avoid missing any spots and ensure that each curl is uniform. Start at the bottom of your hair and work your way up in small sections no wider than an inch or two. You'll be glad you took the time to do it right when you see how sleek and polished your curls look.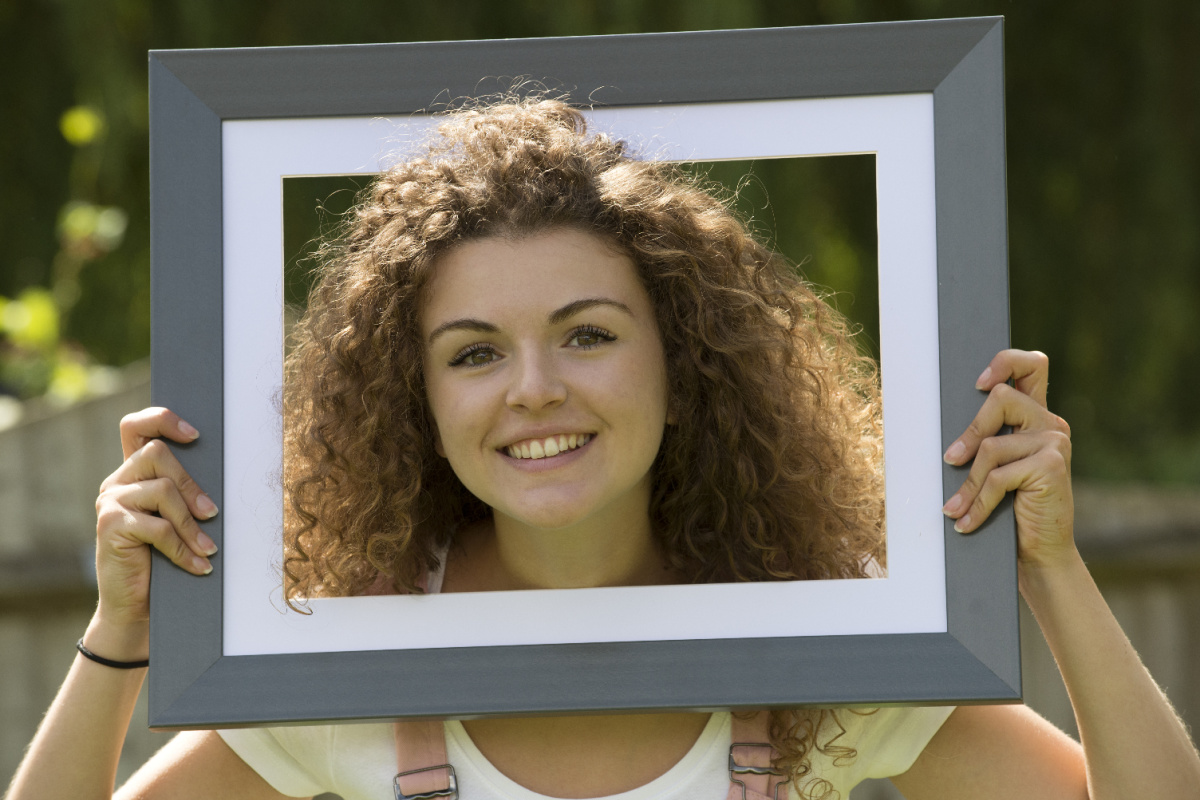 Hold Each Curl for 10-15 Seconds
If you want your curls to last, you need to ensure you're holding each section long enough. Wrapping your hair around the curling iron and then quickly releasing it won't give you the long-lasting results you're looking for. Instead, take your time! Hold each curl for 10-15 seconds before letting it loose. This will help the curl to set and stay in place for hours – no touch-ups necessary. So the next time you reach for your curling iron, remember: slow and steady wins the race.
Finish With a Hairspray or Serum
Once you've finished curling your hair, you must set your style with a light mist of hairspray or a few drops of serum. This will help to keep your curls in place and make them look their best. Hairspray will also help to protect your hair from the elements, keeping it from getting frizzy throughout the day. Serum, on the other hand, can help to add shine and definition to your curls. Whether you choose hairspray or serum (or both!), be sure to apply it evenly and sparingly to avoid weighing down your hair.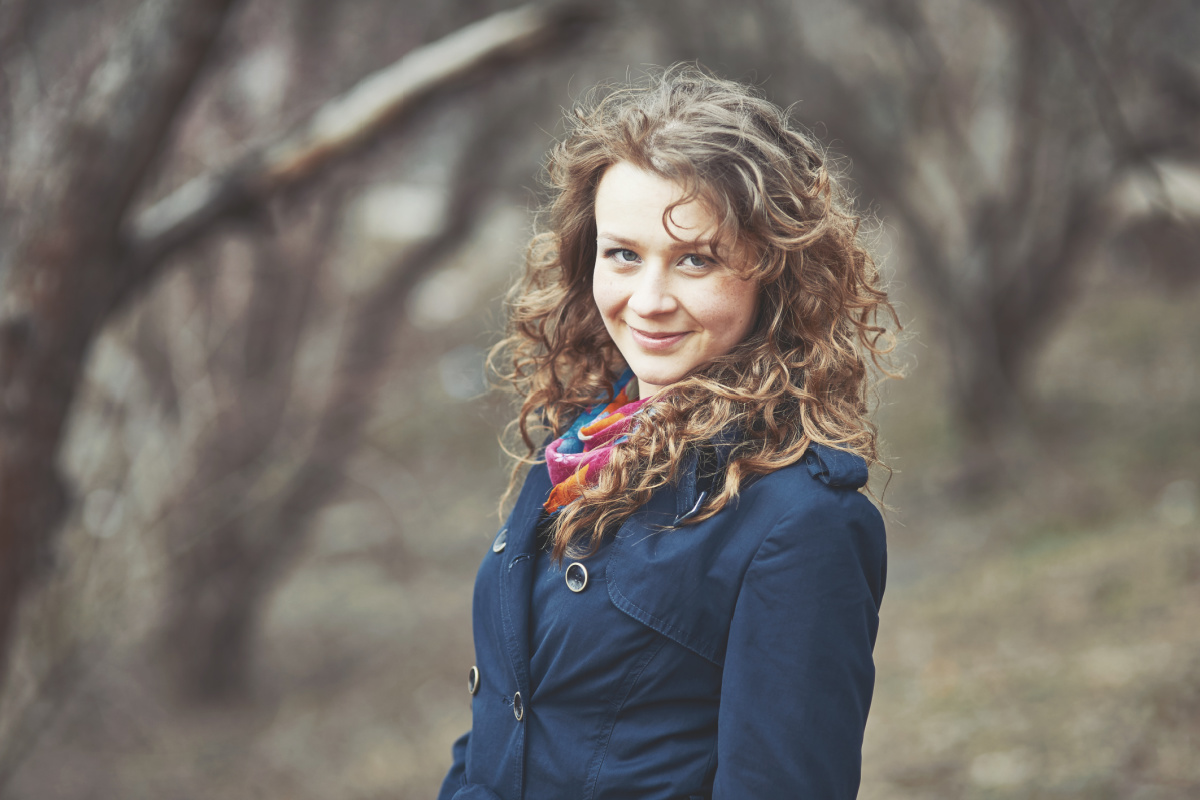 Conclusion
Following the tips outlined in this post, you can easily create beautiful, frizz-free curls that last all day. With a little bit of preparation and technique, your curls will look salon-worthy every time! So go ahead – grab your curling wands and get to styling! With these tips in mind, you'll have enviable locks in no time. You can bring out the best of your curls and show off your unique style with the right products.