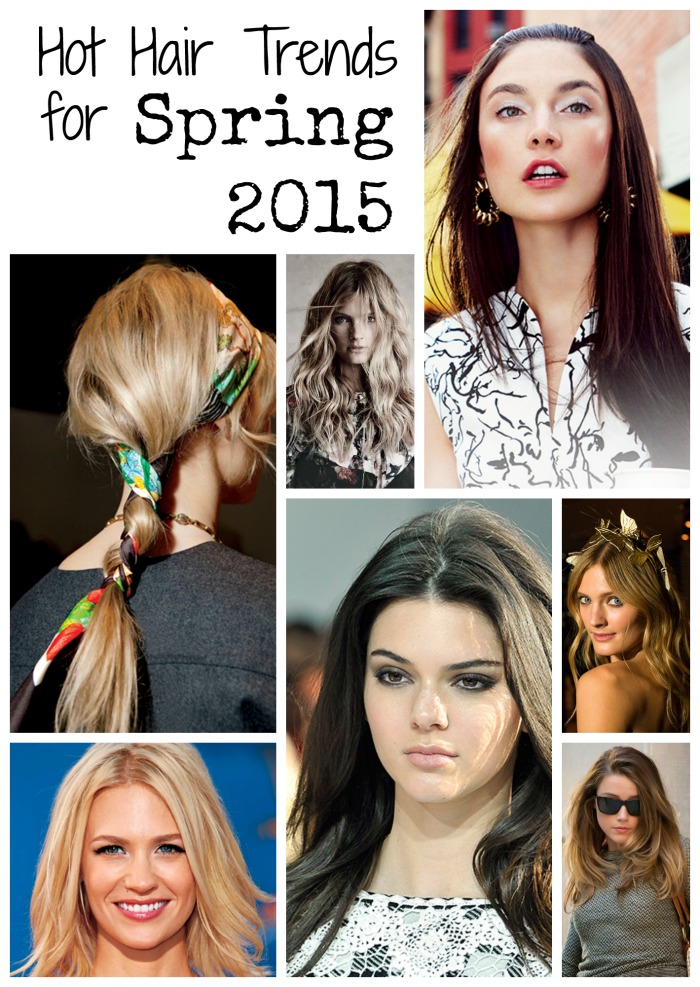 I don't know if it's that whole Spring and rebirth thing or maybe we're just excited after a log winter. But Spring always makes me want to do something drastic with my hair. Sometimes it's a wild new cut, while other times it's a bold new color. Sometimes it's both. These hair trends for Spring 2015 will make you want to update your hair, too.
Hot Hair Trends for Spring 2015
 
Lobs and Bobs
I sort of think that bobs are one of the classic styles, and they're always going to be hot. There are so many version of the style that it just has legs and staying power. I have to admit though – I am partial to a bob. My hair does that really well.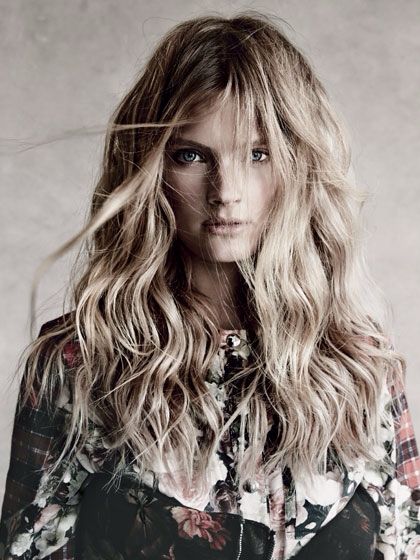 Boho Waves
One of the hair trends of the past few years has been beachy waves. This hair trend shows no sign of letting up for 2015. This is great for me, as my hair is naturally curly/wavy. If your hair isn't, there are tons of quick and easy tutorials to get these gorgeous waves.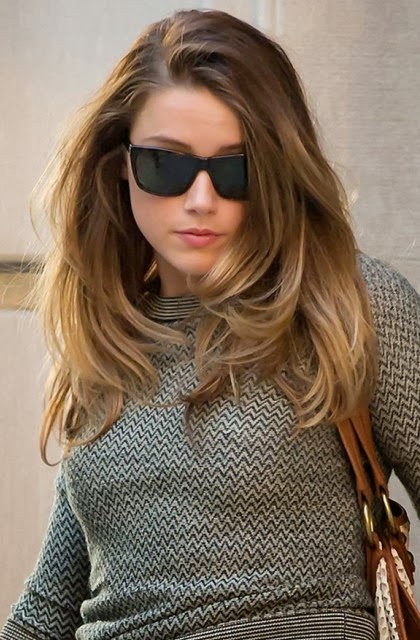 Long Hair
Long hair is back, baby! You can spend years and years painstakingly growing those tresses out, or you can take a shortcut and get extensions. Hair vitamins will help your hair grow faster, too, as well as help with the health of it.  Amber Heard, pictured above, is also rocking the softer ombre, which is a huge hair color trend for 2015.
Ponytails
One of the hot hair trends for Spring 2015 is ponytails. Can you believe that? No, I'm not being hair lazy, I'm on trend. Heh heh heh. Really, though – these pony tails are at the nape of the neck with silky hair. They look polished and sophisticated.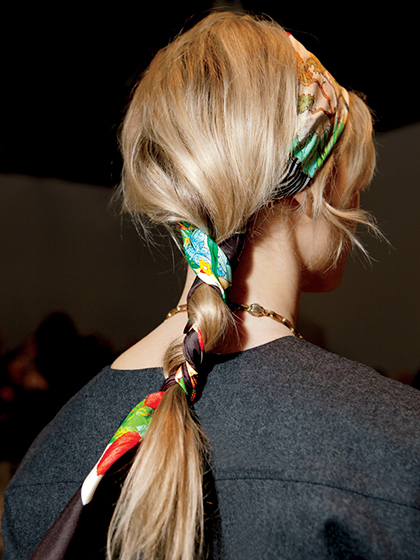 Braids
Are braids ever going away again?   Not for a long time, I'd guess. French braids, rope braids, sleek braids, messy braids – it's all good. As a bonus, you can wear your hair in braids one day and have boho waves the next. It's a two-fer!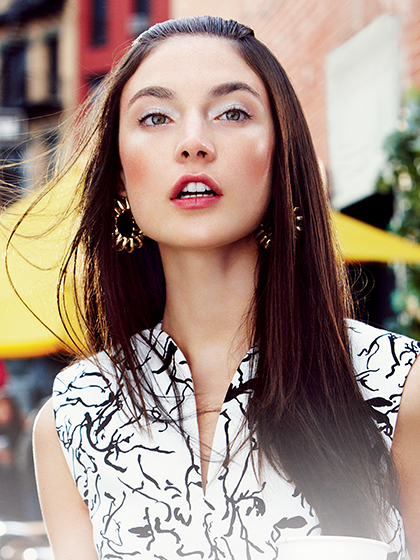 Slicked Back Hair
The wet look is in, apparently. It's not a look that works well for me, but I suppose that there are lots of people that can really rock this hot hair trend for Spring 2015.

Sexy 60s Hair
Big, blown out hair is also having a comeback. It's not about the bump – think more Brigitte Bardot or Marilyn Monroe, but with a modern feel. Personally, I'm a huge fan of this look, and think it makes everyone look a little va-va-va-voom!
Hair accessories
Sometimes I look at hair accessories and I wonder if they should really be worn. Apparently, the answer to that question is yes, because hair accessories are super-hot. Hair accessories of all kinds, colors, shapes, and sizes were seen on the runways and are one of the major hair trends for Spring 2015.
It seems like a little of everything is popular right now, with many cutting edge looks combining two or more of these hot hair trends.
What are your favorite hair trends for Spring 2015?
For more Spring and Easter fashion and beauty posts, visit a few of my favorite bloggers: