Press Samples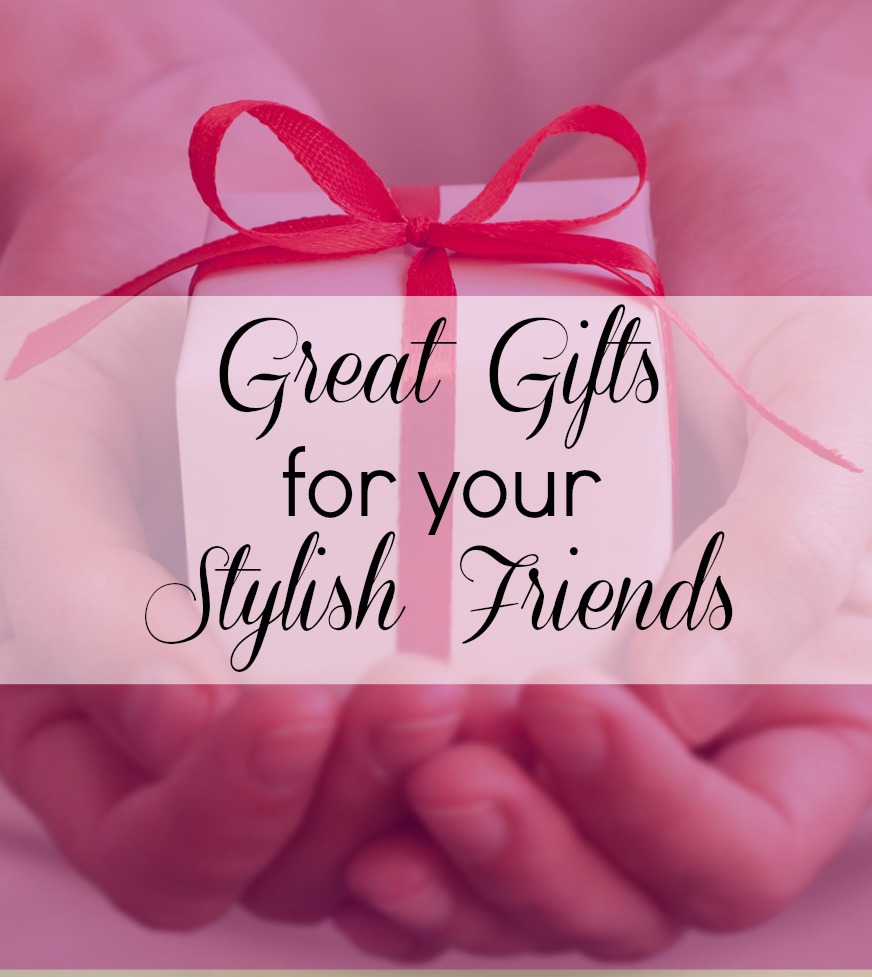 Why is it that some people are so difficult to buy for? There's two of these types of people – the ones that have absolutely everything, and are somehow on top of every new item and trend and those that are super picky. Here are five great gifts for fashionista friends – or anyone on your list.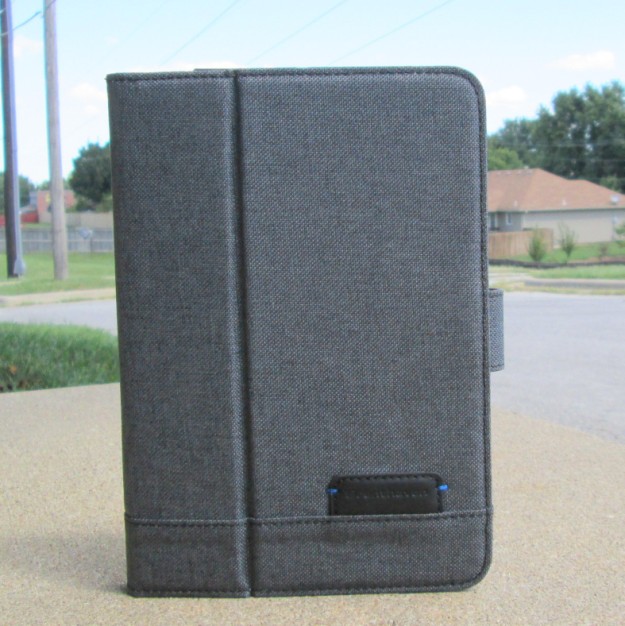 Brenthaven iPad Mini Case
Is someone you know always glued to their iPad or iPad mini? There are tons of cases out there, but I kind of love the elegant casualness of this Collins iPad Mini Folio from Brenthaven. It sort of has a look of a man's suit, but is neutral enough for either gender.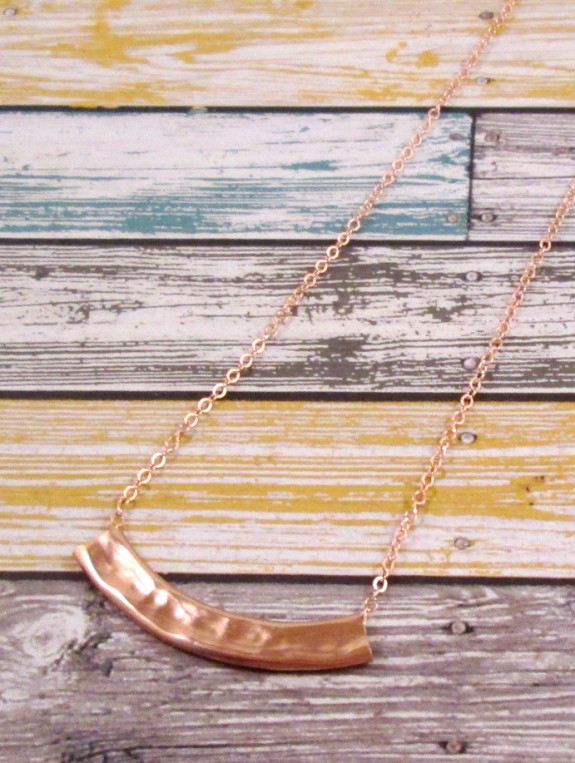 Isabelle Grace Jewelry
Isabelle Grace creates jewelry that has a thoroughly modern edge. All items are handmade, yet have sort of a boho-esque theme. Anyone you know would love to have a piece from their line. They also have a Breast Cancer line that is rose gold-toned where they donate 70% of their proceeds to the American Cancer Society during the month of August. The Rose Gold Hammered Bar necklace, pictured, is part of that line.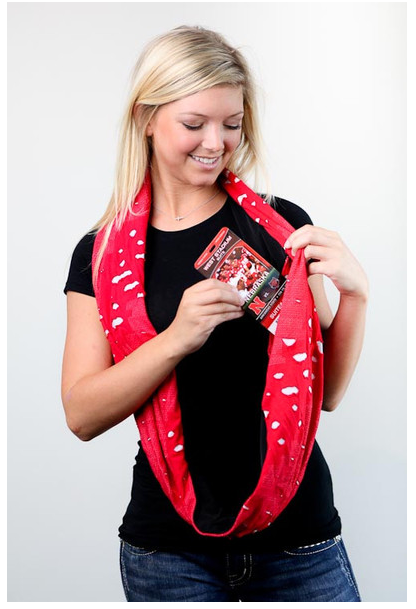 Shouldit
Is it a pouch? Is it an infinity scarf? It looks like it's both? Whaaaa? Yes, it's true. The Sholdit is an infinity scarf that has secret hidden pockets inside. Now, you can carry your essentials like some money, a credit card, phone, and lip gloss and not have to worry about lugging around a bag, while you're still in style. Great for days when you're going shopping, running errands, or going out at night. They come in a wide array of colors, too.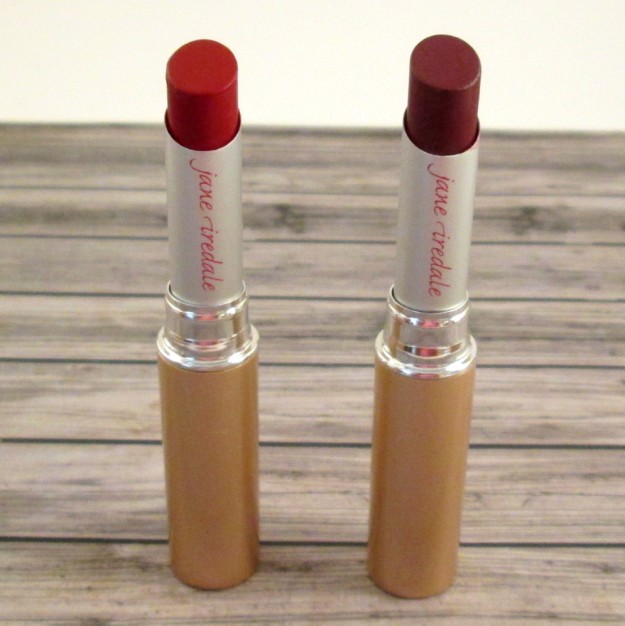 Jane Iredale Puremoist Lipstick
Jane Iredale cosmetics are made with quality, natural ingredients and the Puremoist lipsticks are no different. With a rich, creamy texture these feel as good as they look. The color pigments are blended with fruit extracts (!) so the Puremoist lipsticks smell and taste good, too. Use a light touch for a sheer color, and layer a couple coats for a really rich color payoff. So pretty!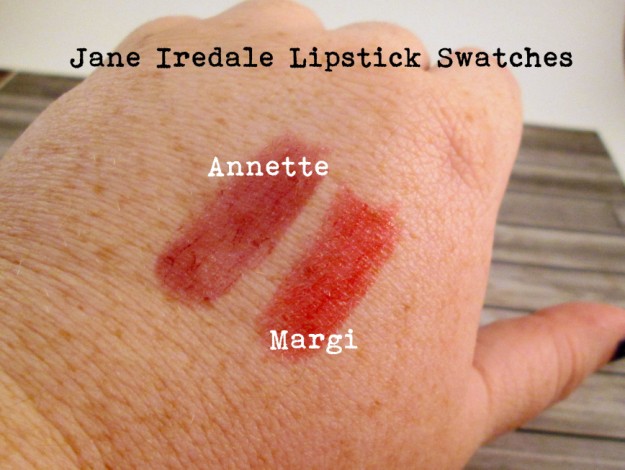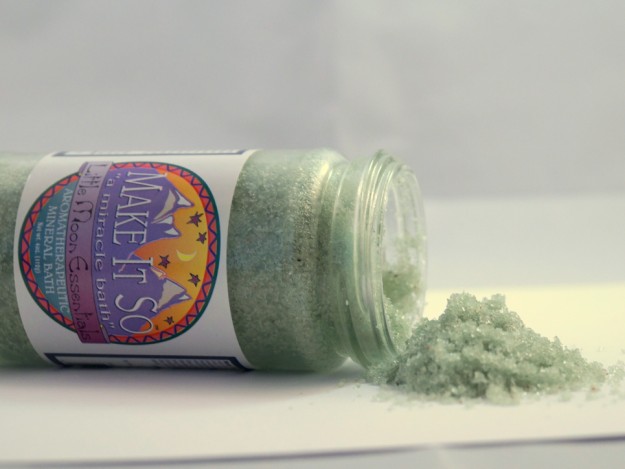 Make It So Mineral Bath
If there's one nearly universal truth, it's that people love to take a luxurious bath. Make It So Aromatherapeutic Mineral Bath from Little Moon Essentials is a fantastic gift for these types of people. Made with Bay, Bergamot, and Vetiver essential oils, this is very herbal and helps to relax your mind and your body. Who couldn't use more relaxation?
Even though Christmas has passed, there are tons of other gift giving occasions. What are some of your favorite gifts to give – or receive?