We all love to watch movies, right?  I know I do!  What you may not have noticed is all the hidden or brief Halloween moments in these movies. A short scene at a costume party.  Maybe a batch of Trick or Treaters come by. Perhaps it's as subtle as passing someone in costume or a big display of pumpkins on the street.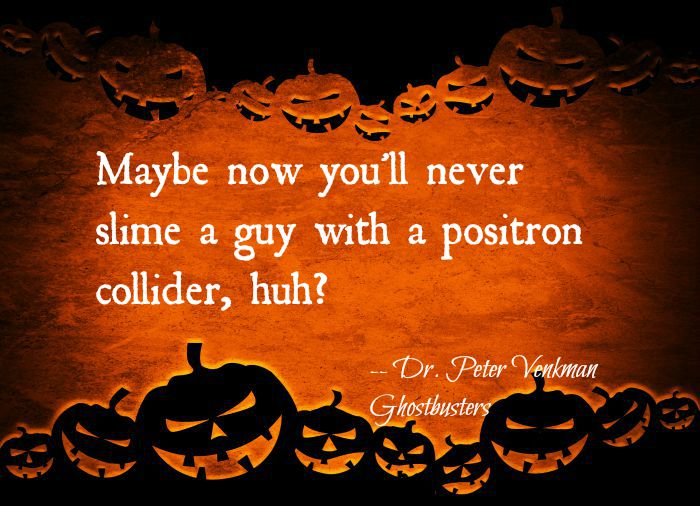 Halloween is in so many movies, and we don't even realize it.  These are some great Halloween quotes from movies – both in the movie, and about the movie.
Halloween Quotes from – and About -Movies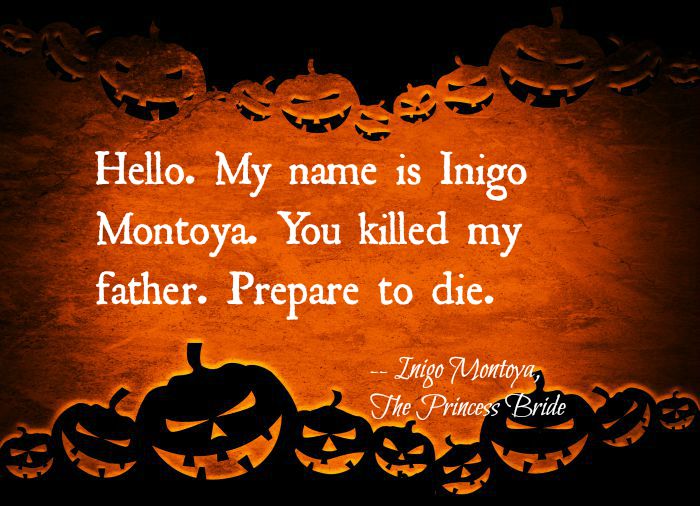 Sooo…yeah, okay.  Princess Bride isn't exactly a Halloween movie.  I think it's close enough, and gets a pass.  Right?  right.
These are a few of my favorite Halloween movie quotes.  What are yours?
For more Halloween entertainment, visit a few of my favorite blogs: