Ways to save money on your wedding was inspired by a friend's upcoming wedding.  Style on Main received samples of some of the mentioned products.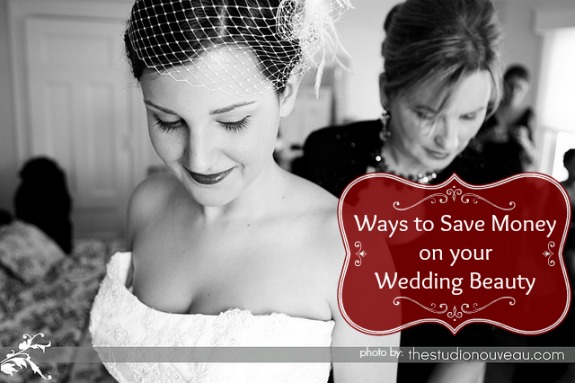 Wedding  season is upon us.  Let's face it; we can't all have a budget that's unlimited, right?  While we all know how fantabulous the dress, the shoes, and the jewelry are, there are some places where you can save some cash.  Here are a few ways to save on your wedding.
The Hair Style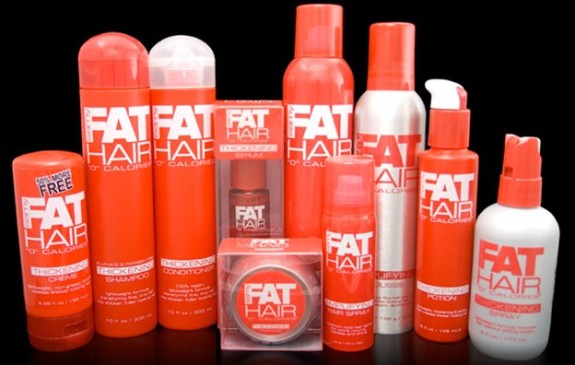 While the hair doesn't really get overlooked, sometimes it gets scrimped on. If you're doing your hair at home, there are tons of products that can help you out.  Personally, I like the Samy Fat Hair Mousse and Hair Spray and what it does for my hair.  It provides volume, boost, and control without stickiness or stiffness.  It doesn't damage your  hair either.
A Bright White Smile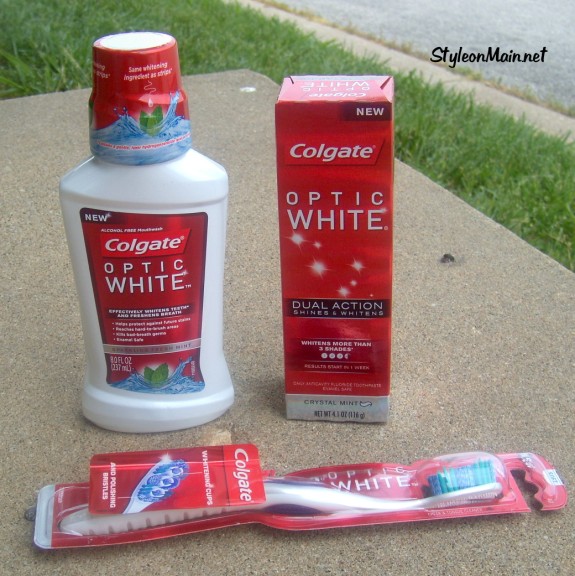 You want your smile to be dazzling and bright when you look back at your pictures.  While there's professional bleaching, there are great at home teeth whitening  products, too.  Colgate's Optic White line includes toothpaste, mouthwash, and a specially designed toothbrush.  When used in combination, you can get whiter teeth in just 5 days.
DIY Manicure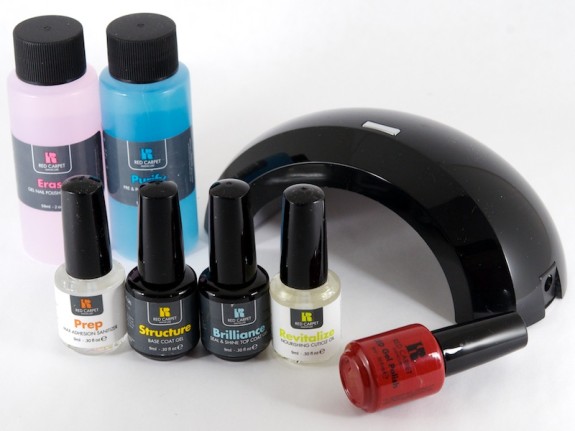 Yes, it is totally possible to get a really good manicure at home.  You can even do it yourself, and it's fairly easy.  You can do it with great quality nail polishes and base/top coat.  However, I would probably use one of the gel nail kits like Red Carpet Manicure, Sally Hansen, or Nailuv.  The whole kits runs around the same price as a single gel manicure, and as a bonus, you can do just about everyone in the wedding party's nails with one kit.   Gel nails look good for several days, too.
A Great Lip Color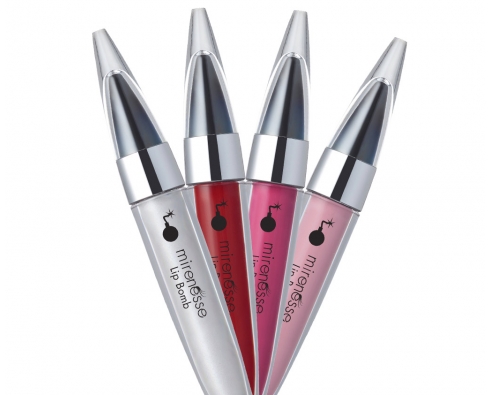 There are so many great lip colors out there right now, but for a special event you'll probably want a lip stain, or something with some staying power.  Two of my favorites happen to come from the same company – Mirenesse.  Their Glossy Kiss lip & cheek colour comes in a crayon form, and is super long wearing.  The Lip Bomb is a combo lip stain and lip gloss.  But, it like, lasts forever!  Both are non-drying, non-feathering, and just keep wearing on, yet they're easy to remove.
Hair Adornaments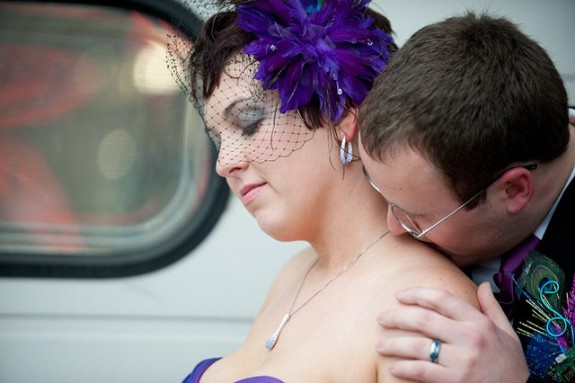 There are amazing accessories for your hair.  From feather headbands to fascinators to birdcage veils and jeweled bobby pins, they all have their own appeal.  Many of these come in an affordable option, too.  If you're so inclined, you can even create your own.  Look for some fun tutorials coming soon.
What are your best ways to save on your Wedding beauty?
photo credit: Studio Nouveau Aron Meudt via photopin cc