We may have received samples of the weekend getaway must haves items.  Regardless, I only share items that I actually like.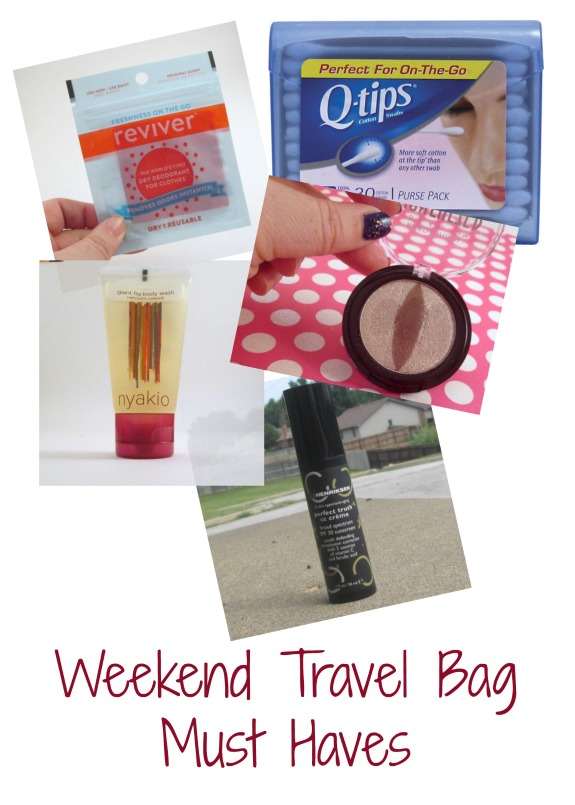 Weekend trips can be the spice of life.  I love to take half a day off work, get in the car, and head out to one of the fantastic cities that make for a great weekend getaway.  These are a few of my weekend getaway must haves.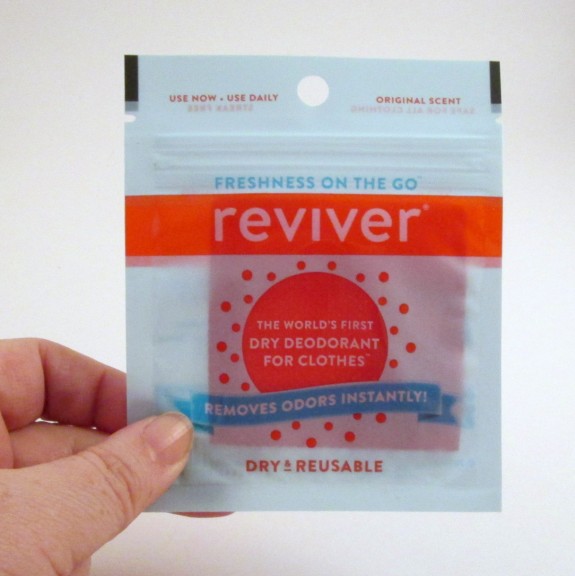 Reviver
I don't know about you, but it seems like just about every time I go somewhere, I forget something.  One time, I forgot to pack any extra pants. Or maybe you went out, and you smell like smoke?  Yeah…no one likes that.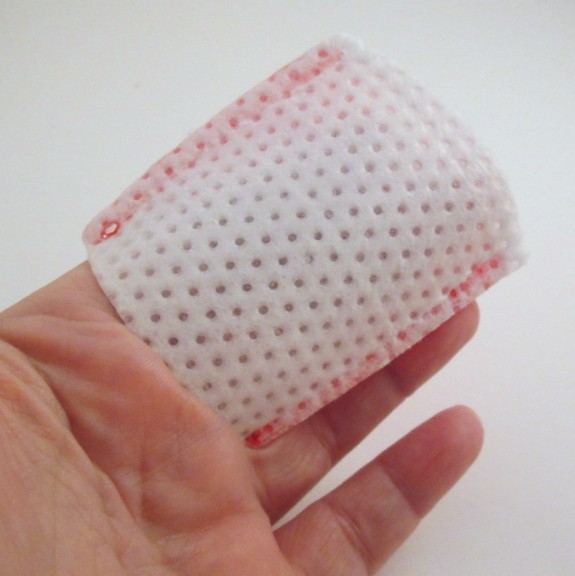 That's where Reviver comes in.  Just take the little pad, and swipe it all over your clothes, hair, shoes, whatever.  With its blend of organic odor neutralizers, you'll be smelling fresh and clean again in no time.  Reviver is reusable, too.  Available at Walgreens for around $2.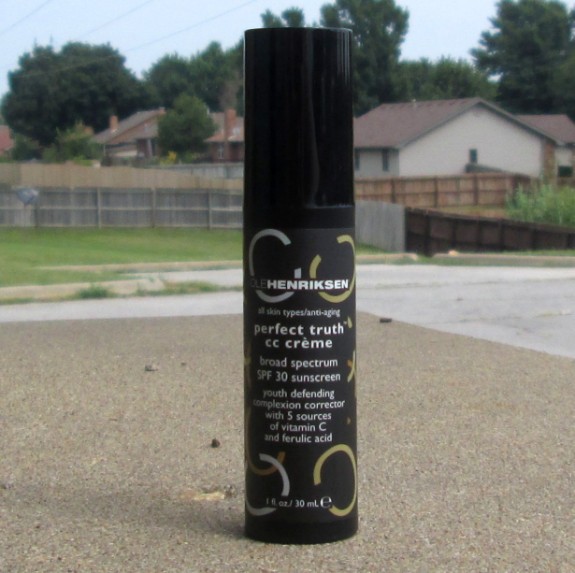 Ole Henriksen CC Crème
When I'm traveling, I don't always want to have a full face of makeup on.  My skin is pretty clear, so I really just need something to even out my skin tone, and sometimes give me a bit of color.  Ole Henriksen CC Crème fills my needs perfectly.
It moisturizes, evens my skin tone, and help hide the little imperfections.  Plus, it gives me a great aura to my skin.  With repeat usage, it helps to brighten and fade dark spots, minimize lines, and reduce redness.  Plus, it has a built in SPF 30.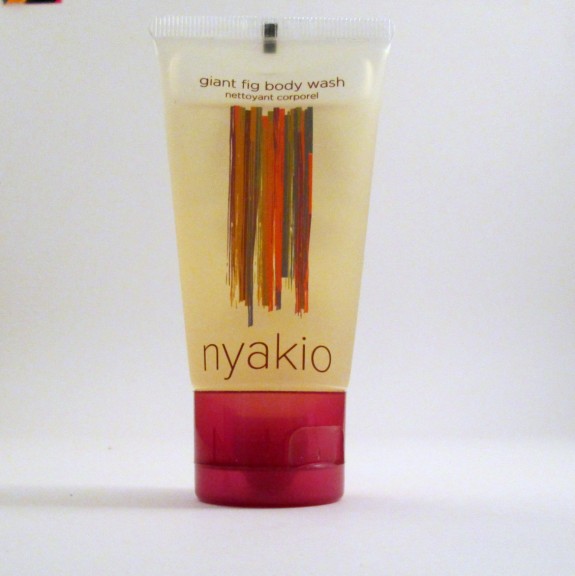 Nyakio Body Wash
The toiletries in hotels aren't always great quality.  It doesn't seem to matter what level of hotel you stay at, either.  Some budget friendly places have fab items, and some high end places have junk toiletries.  Why risk it when you can bring your own?  The Nyakio Giant Fig Body Wash leaves your skin feeling moisturized and not dried out.  It smells good, too.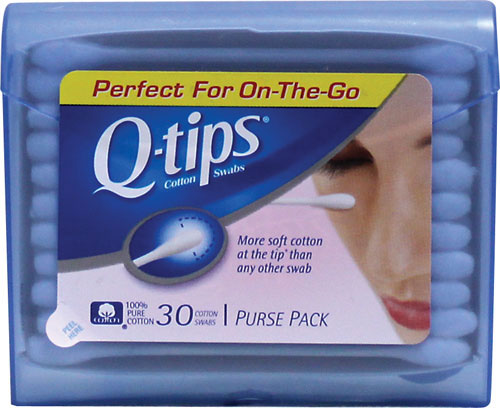 Qtips
I know that this sounds ridiculous, but you use them a lot more that you realize.  You use them to clean up your makeup, to clean your ears, and to apply creams and ointments.  Did you know that you can even use them to apply your makeup?  Rather than drag 158 makeup brushes with me when I travel, I bring the ones I really need, and Q Tips to apply my makeup.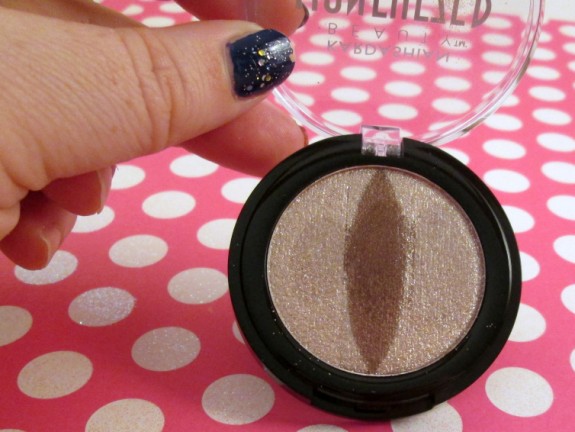 Kardashian Beauty Lioneyezer
As much as it hurts me to say I like anything Kardashian, I really like this eye shadow.  There's two shades – a great, neutral brown color and a glittery platinum shade.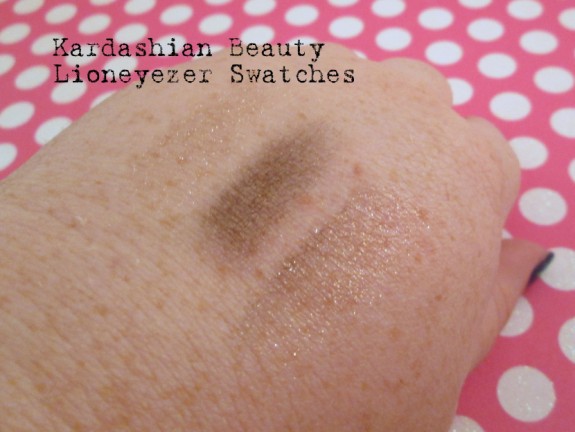 The brown is perfect for going about your day, while the platinum is fabulous for taking your look from day to night.  The shadow has some staying power, although you do want a primer with the Platinum, to prevent the glitter fallout. This is under $10 at stores like CVS and Ulta.
What are your weekend getaway must have items for traveling?