Special thanks to Cottonelle® for sponsoring this Travel Essentials post.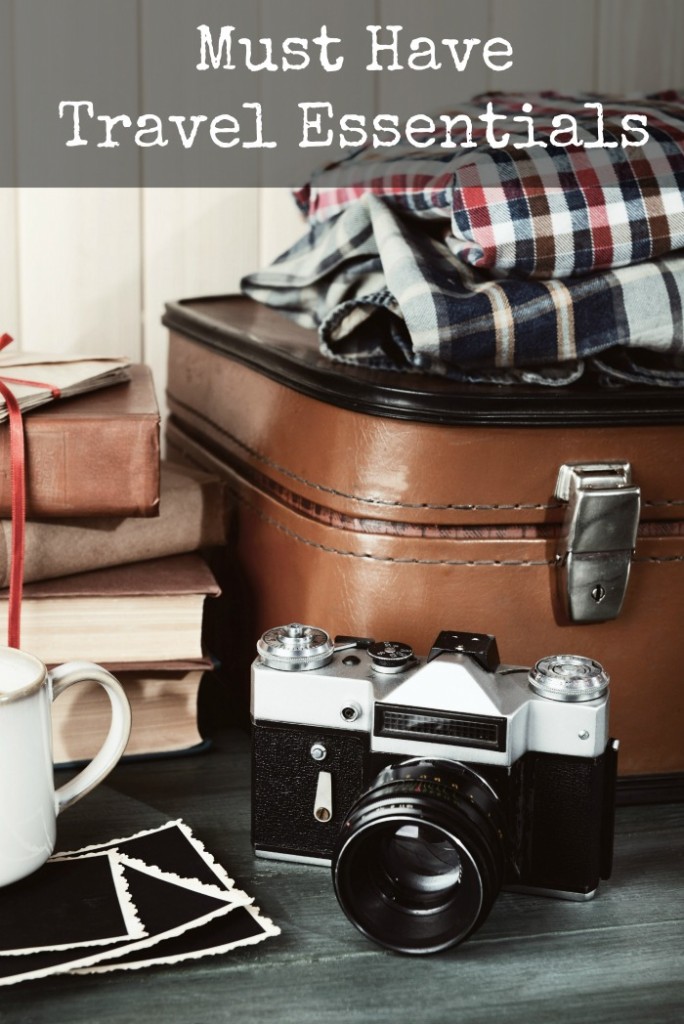 I love to travel. Really, though, who doesn't? I suppose there are those people that are total homebodies, but that's definitely not me. I get restless when I'm homebound, and I crave adventure. My favorite words might be "Pack a bag, we're heading out!" These are some of my favorite must have travel essentials.
Must Have Travel Essentials

Makeup and skincare
If you're anything like me, you subscribe to a few of the monthly bags or boxes. What do you do with all those little samples that you get? You may bust them open and try them out immediately, but then what? The little tubes start stockpiling quickly. One of the great ways to use them up is to take them on vacation with you. You get to really try out some of the new items, and clear out your stash. PLUS, you don't run the risk of losing your favorite products in the full sized packages.  You'll find that these become serious travel essentials.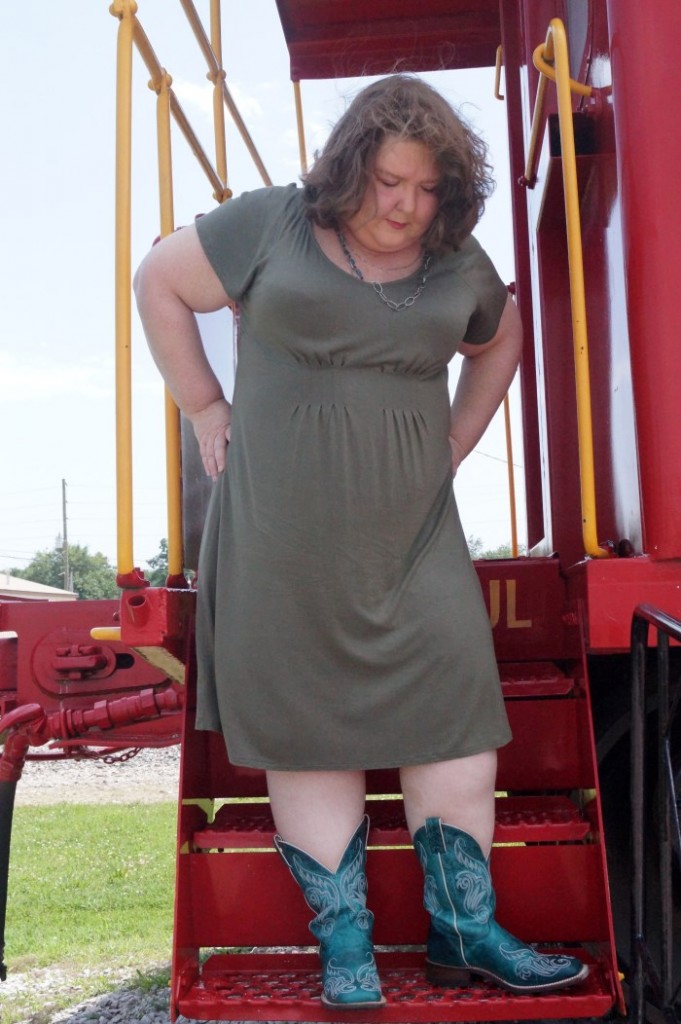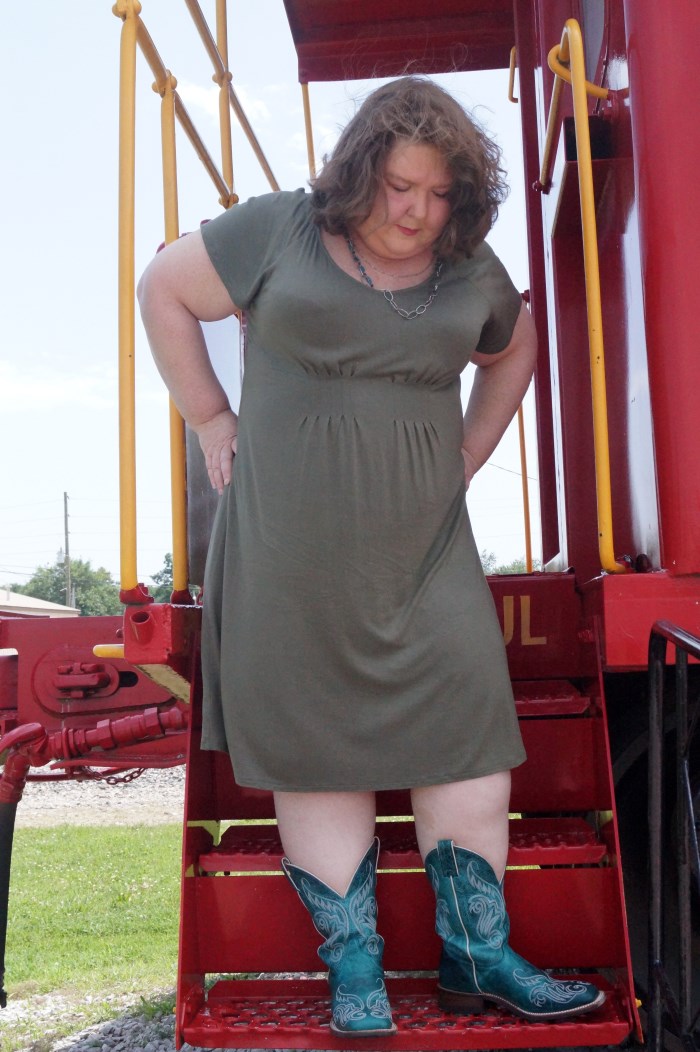 Clothes that do Double Duty
I know, I know. This sounds like a DUH thing, but really – Can you jazz up that casual dress for a fancier dinner? This dress is one of my favorite travel companions.  Perhaps a scarf or a different necklace can change the look of your outfit? Is your husband or boyfriend's shirt able to go from a casual day to evening by changing his pants? Or tucking in his shirt? These little things will help you look great, and pack lightly.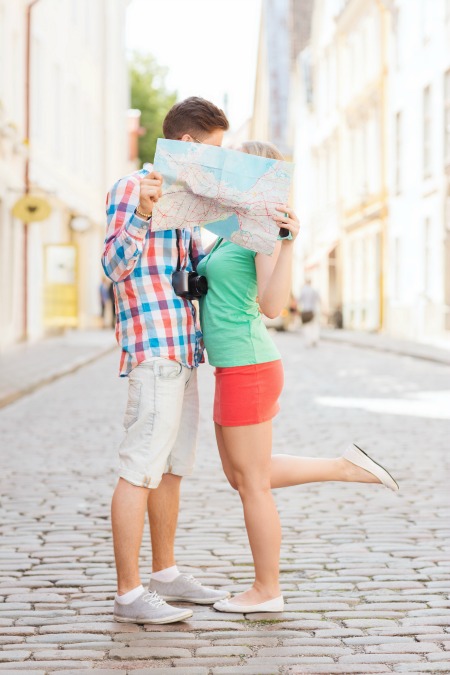 A map and a guidebook
Yes, you have access to everything in the world on your smartphone. However, there are times that that feel of paper in your hand, and being able to see the big picture just works better. Vacations and traveling are one of those times. Of course, I'm one of those people that travels without an agenda or plans, so having a large map of the area helps me immensely, and is a must have travel essential. I also like to pick up a magazine for the area that I'm visiting. You discover a lot of hidden gems that way, and most areas have a local magazine.
Creature Comforts of Home
I am a big fan of bringing my own pillow with me when I travel. That works for a road trip, but not so much for flying. One of my other travel essentials is my own toilet paper. Yes, I know that everywhere has TP. But, I like the stuff I'm used to using, and I want a little cushy for my tushy. My choice is Cottonelle® clean ripple toilet paper and flushable cleansing cloths. They leave you clean, and comfortable enough to go commando. Because, really, who hasn't run out of undies on vacation?
For a limited time, you can get a free sample of Cottonelle® flushable cleansing cloths, or a coupon. Awesome, right?!?! Just click the link and challenge a friend to Go Commando. You can skip the challenge, too, but where's the fun in that?
What are your must have travel essentials?