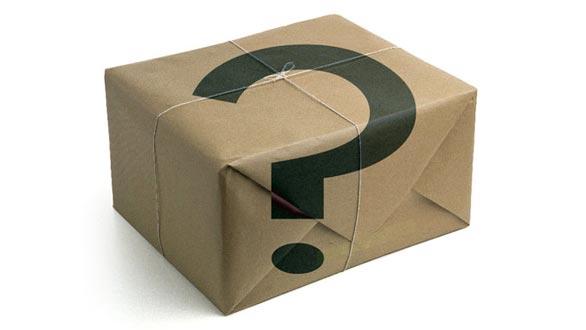 It's delightful, not so frightful.  What is it, you ask?  It's a mystery box of beauty related goodies that's up for grabs in the Hoppin Halloween event, hosted by MamaNYC.  This mystery box is loaded with all kids of awesomeness and all treats, no tricks.
There is a minimum of $50 worth of all kinds of goodies.  Ranging from travel sized to full sized, skin care, hair care, nail polish, and makeup.  All are in very excellent to brand new condition.
Oh yeah, this is open WW, too.  Why?  Because I'm cool like that.  Ready to enter?  Do so in the Rafflecopter widget after the jump.