There are millions of people in the US alone that suffer from LBL. Are you one of them? Do you even know what lbl stands for? I have to admit, the first time I saw lbl, I was like "WTH are they talking about?!?" Once I figured it out, though, I knew. I just knew.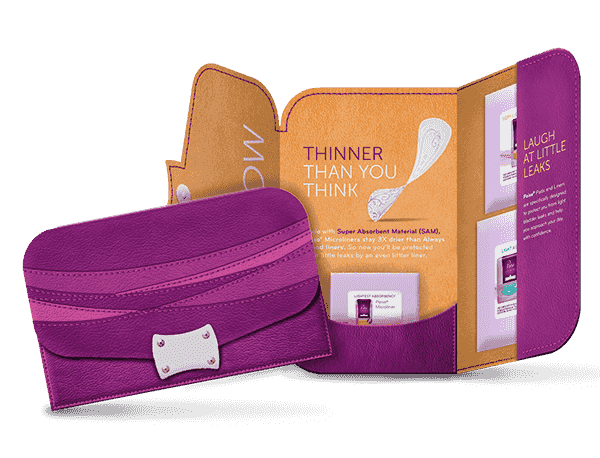 LBL, or light bladder leakage affects more of us than you know. Like when you're coughing or a sudden sneeze catches you off-guard. Or how about that moment when you're enjoying a great laugh with your friends and "oh! Gotta go!" happens. Yeah…not so fun then, is it?
Poise has a solution though. Poise Thin Shape pads are replacing period pads for light bladder leakage. No longer are you relegated to something that, frankly, just isn't right for your situation. What are you gonna do with all those leftover period pads, though? Here are some ideas
The possibilities really are endless!
You can get a free sample of the new Poise Thin Shape pads to test out for yourself, as well. Just click the link and fill out the form.