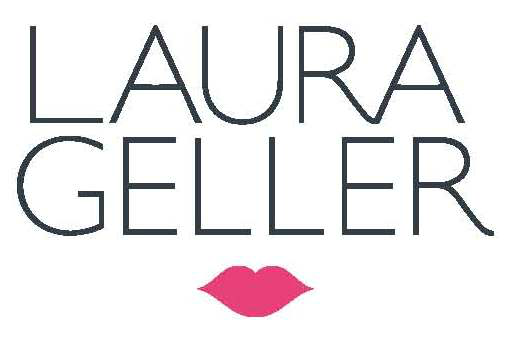 Do you ever watch QVC? I have to admit, I am an addict! When I was in college, I used to watch QVC allllll the time. Mostly beauty shows, and some of the fashion shows. And some of the cooking shows, too, of course.
It was during this time that I was introduced to some of the best products out there. I was introduced to some of my very favorite items that I still use to this day. Laura Geller makes many of these favorites.
QVC has opened voting for their Customer Choice Beauty Awards, and Laura Geller has been nominated in 10 categories! To celebrate, Laura Geller wants to share some of their superfab products that have been nominated.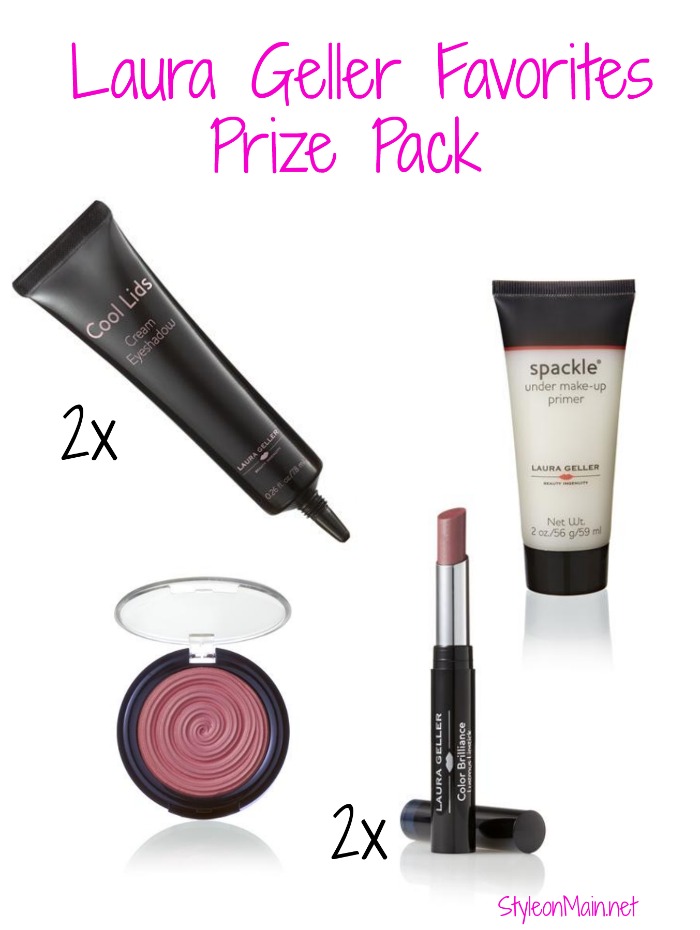 One lucky Style on Main winner will receive a super awesome prize pack from Laura Geller. This package will include:
Spackle Primer
Baked Gelato Blush
2 shades of Cool Lids Cream Eyeshadow
2 shades of Color Brilliance Lipstick
Who wouldn't want to win this, right?!?! Enter in the Rafflecopter widget below.