Vitamints were provided for editorial purposes.  All opinions are my own.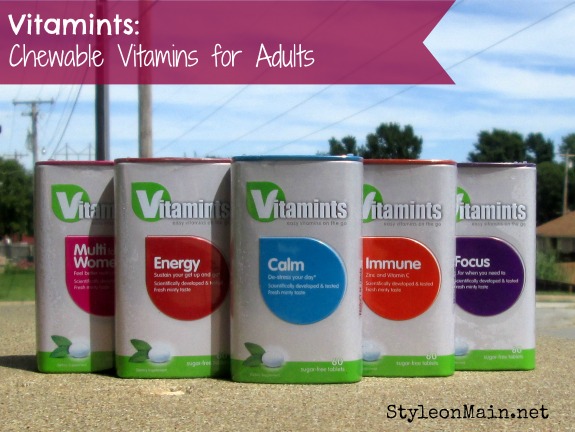 There are a couple things that I am horrible about.  One of them is taking pills.  I don't know if it's a mental thing, or if my throat really is this itty bitty teeny tiny or what..  We all know how giant most vitamins are.  Yeah…that's just not gonna be happening.  Not here, not now.  Probably not ever.
That's where Vitamints comes in to play.  What are vitamints, you ask?  They're vitamins that are also breath mints!  Hey, two birds, one stone!  I know it sounds weird, but Vitamints dissolve in your mouth, or you can chew them up.  They're currently available in 5 varieties:
The Varieties of Vitamints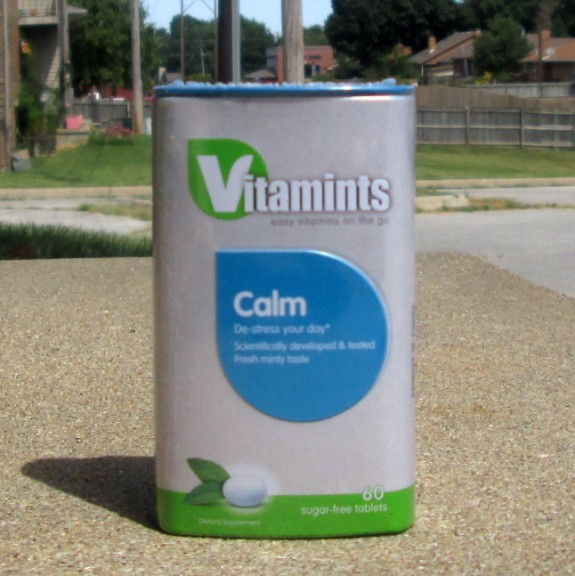 Calm. With Ginseng, B Vitamins, and Vitamin C, Calm Vitamints help you to focus, relax, and aid in cognitive functions.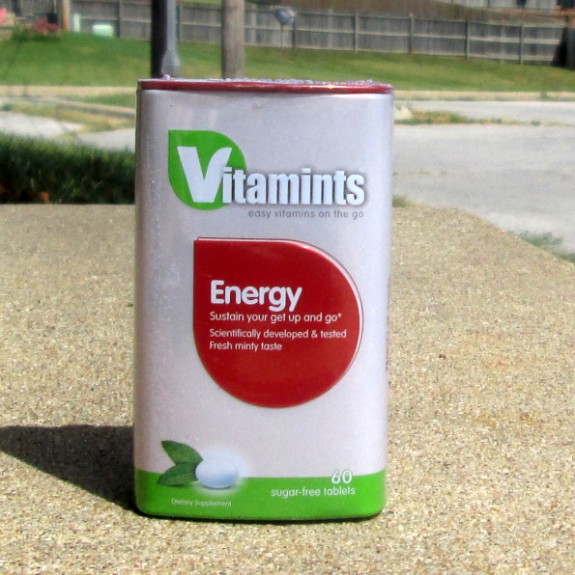 Energy.  Co-Enzyme Q10, B Vitamins, and Vitamin C help to energize you.  CoQ10 is also the ingredient that's found in a lot of anti-aging skin care products.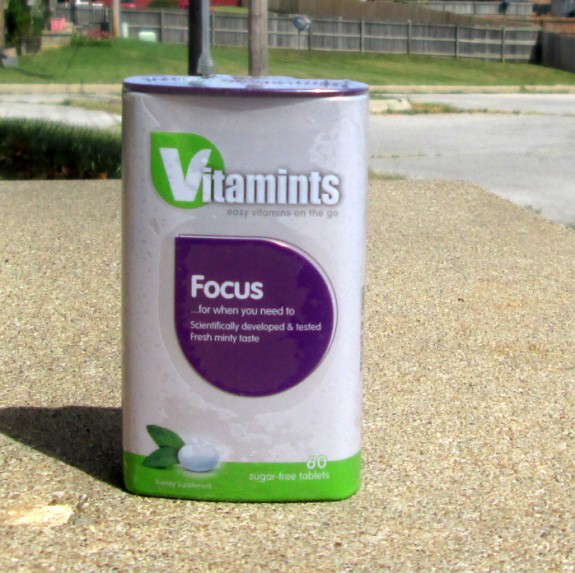 Focus.  Contains Ginseng, B Vitamins, Vitamin C, Folic Acid and Chromium.  Focus Vitamints are geared to help your memory and concentration, as well as ward off depressed moods.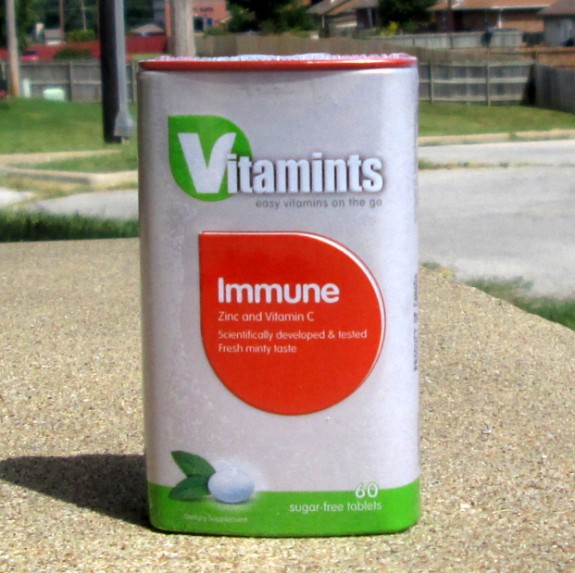 Immune. Know how when you start to get sick, everyone says to take some Vitamin C?  Well, the Immune Vitamints are jam-packed with Vitamin C and Zinc.  Help kick your immune system into high gear.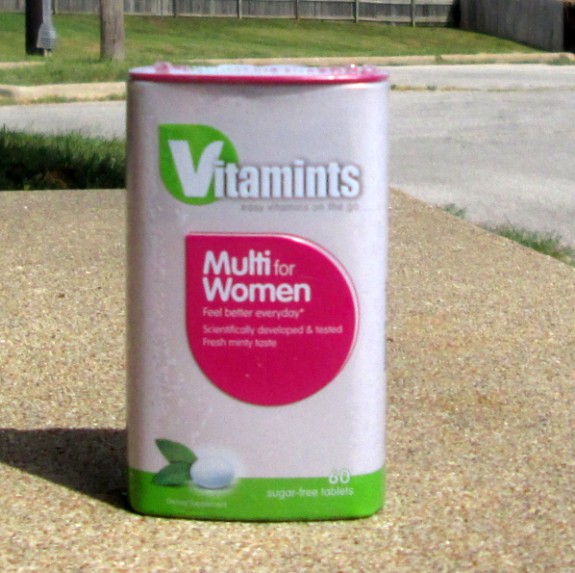 Multi for Women.  This is, like, the kitchen sink of Vitamints.  Loaded with Vitamins B1, B2, B3, B5, B6, B7, and B12.  PLUS Vitamin C, Vitamins D3 and K1.  And then, for good measure, there's folic acid, Chromium, and Selenium.  These help with bone density, metabolism, energy, stress, and so much more.
Vitamints are handy, too.  You can take them wherever you need to go.  Rather than lugging along a giant bottle of horse pills, Vitamints come in an adorable little tin.  Don't worry about it coming open in your bag, though.  This tin snaps closed tightly.
Vitamints can be found at Walgreens for $4.99 per pack of 60 vitamins.