Vanille CollectOR was provided for editorial purposes.  All opinions are our own.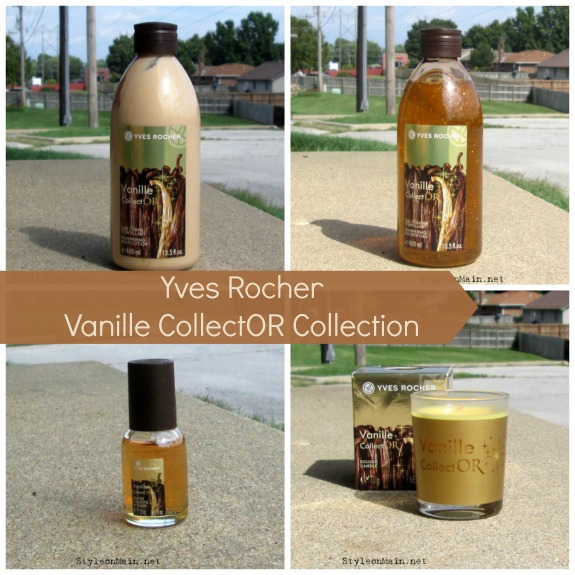 The holidays are bearing down upon us, and that means only one thing.  We've really got to get our shopping done!  Well, it also means that all these companies are releasing their ahhh-mazing holiday collections.  Yves Rocher is no exception.
One of their new holiday collections is the Vanille CollectOR.  Starring the intoxicating scent of Vanilla, this collection consists of 5 pieces: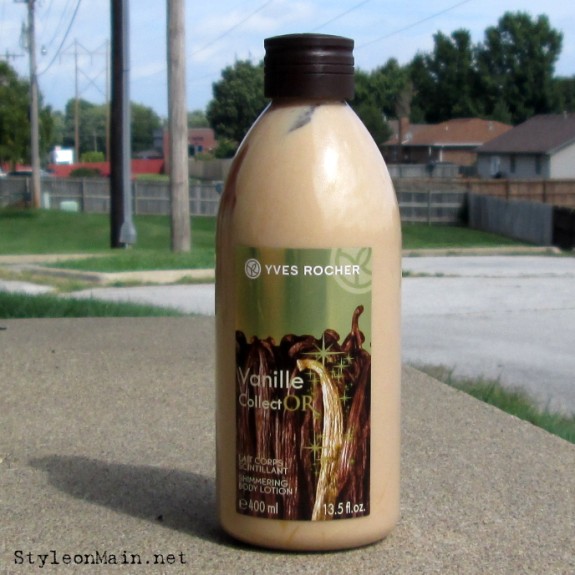 Vanille CollectOR Shimmering Body Lotion: Rich with the scent of vanilla, this lotion has a tiny bit of shimmer.  This soaks in quickly and leaves its subtly sweet, rich scent behind.  It's not obtrusive as all.  It's a light body lotion, because let's face it – we don't always want a heavy body butter all the time!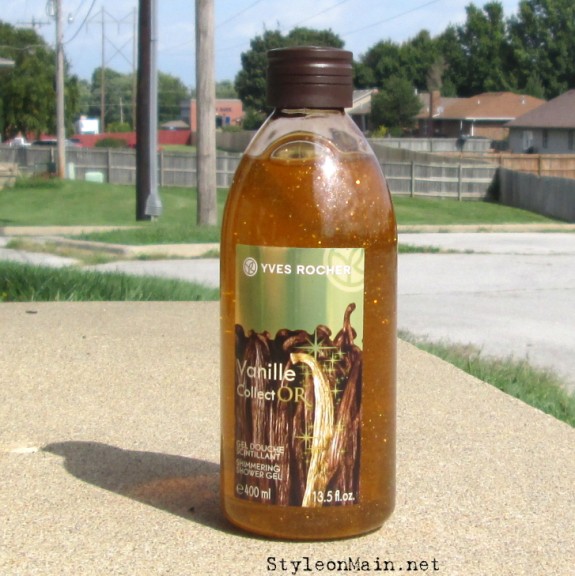 Vanille CollectOR Shimmering Shower Gel: Gets you clean without stripping your body of its natural moisture.  Lightly perfumed to make you smell good, too.
These items don't make you look inappropriately sparkly either.  It's a perfectly subtle shimmery afterglow that is perfect for all ages and all times of day.  Although, I do think they'd be perfect for use before a night out on the town or a holiday party.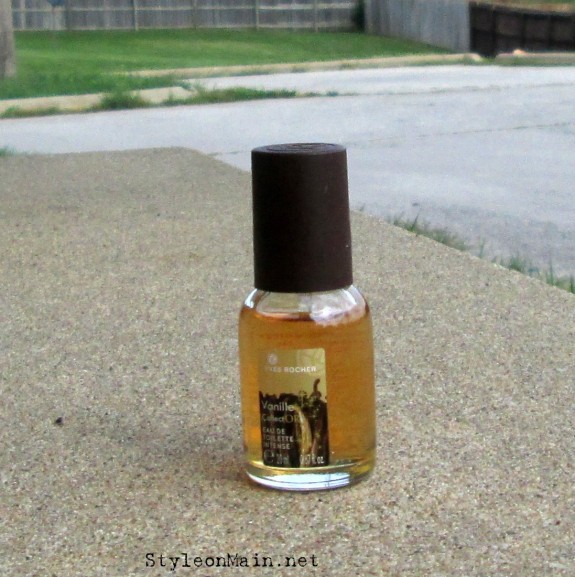 Vanille CollectOR Eau de Toilette Intense – This is a petite perfume that packs a punch.  Again in the musky vanilla scent, just one spritz will have you smelling good for hours.  Layer with the shower gel and the body lotion and the scent will seriously last all day.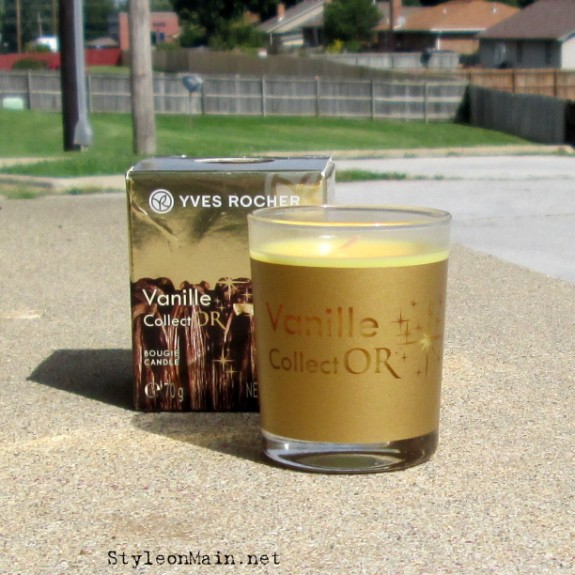 Vanille CollectOR Scented Candle – Vanille isn't just a scent for you.  It's perfect for your home, as well.  This candle, which is like an oversized votive, is ideal for your home.  One of these in a powder room really makes a statement.  Put a collection of two or three of these, and they can scent a large room.  The brushed gold holder lends an air of elegance, too.
There's also a fizzy bath cube that's part of the collection.  All items in the Vanille CollectOR are under $10, too.  Ummm…how can you even beat that?  This is a budget friendly option for all of those people on your list.
Want to win an assortment of these fabulous Yves Rocher items?  Then it's your lucky day!  We're giving away a set that includes one candle, an Eau de Toilette Intense, and one each of the Shimmering Shower Gel and Body Lotion.  ARV $33! Open to the US & Canada.  Enter in the Rafflecopter widget below.
Nature's Sleep carries a variety of products to help you get a blissful night's sleep from memory foam pillows to memory foam mattresses. You can wake up to a whole new you. Say goodnight to aches and pains while you sleep in sublime comfort and awake feeling refreshed. One lucky continental US winner will be chosen to receive a memory foam mattress from Nature's Sleep at a max value of $4000 by entering the code word from the blog they entered the sweepstakes on in the Giveaway Tools form below.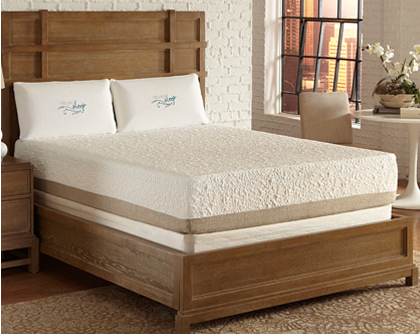 My code word is: HOLIDAY

Thanks for eventering! Now see all of the great prizes all the other blogs are offering!